Girls Volleyball: First Week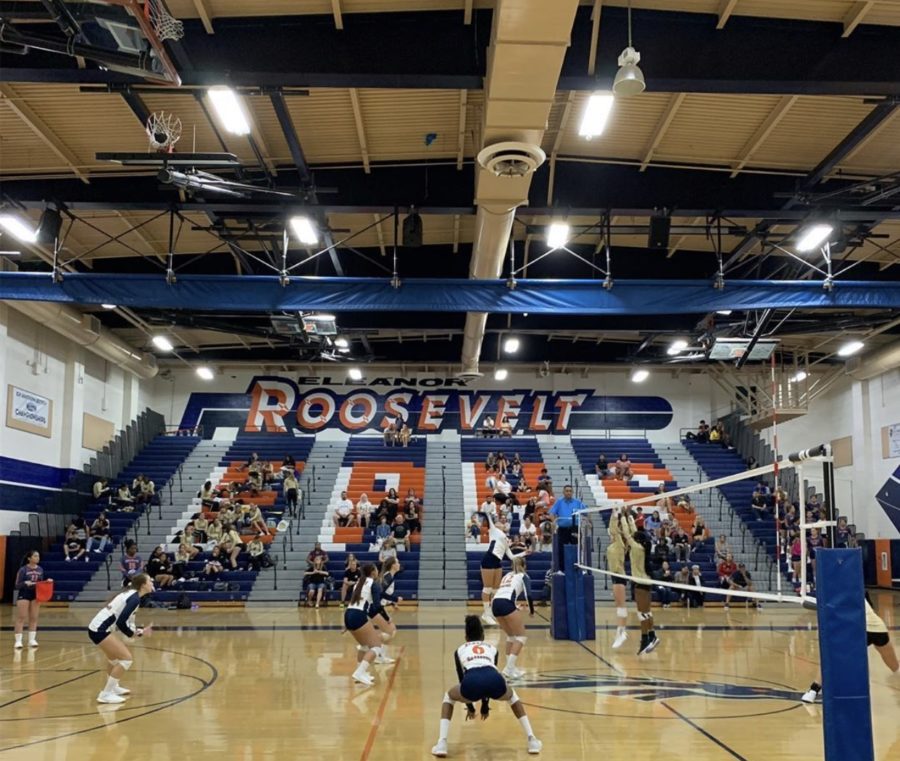 On August 20, the ERHS Girls Volleyball had their first game against Chino High School and another game against Citrus Valley High School, on August 22.
The game against Chino High School only went to three sets with your Lady Mustangs winning all three. Against Chino, all girls played hard; playing as a team and working as team with a bump, set and a spike. This year's team is not tall but full of dynamite and a lot of energy. As a normal team they do have ups and downs, but you may ask how they work through them. Terra Whitaker says, "I work through it by reminding myself that I make mistakes all the time and that I need to keep supporting my teammates, and also being a team requires all individuals to work together."
During the August 22 game, the girls put up a good fight going to four sets. Our Lady Mustangs took the first set with the score being 26-24, then Citrus Valley took the second set by a close score. After a tough set, Lady Mustangs worked hard and took the the third and fourth set.
During the game, the crowd cheered, raising the energy in the gym. Vanessa Gamez says, "The tension was really high in some parts of the game, especially when the score was tight. Sometimes when the tension was high, we would make some errors that we shouldn't have, just because our nerves we getting the best of us. All together we are a very strong team. When we use our correct technique and have a lot of energy to get each other hyped up, we have the the capability to come back from minor errors and succeed in a win".
The season has just began and already the Lady Mustangs are 2-0 with a strong start-fighting for every point and earning all their points. This year's team is getting a new start by working together and having effectual communication with everything going on.
Great Job Lady Mustangs, keep up the hard work! If you want to know their game schedule go to Mustang Athletics website and go to the volleyball tab. Come out and support your Lady Mustangs next game, whether it's home or away.
About the Contributors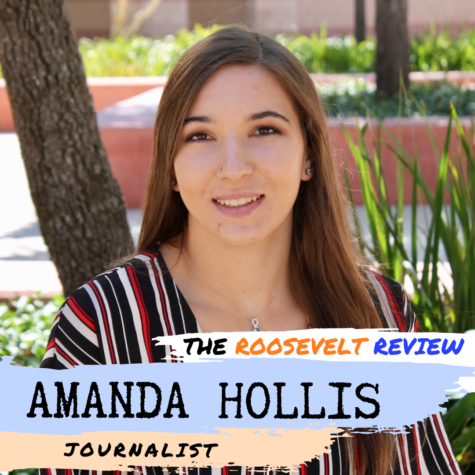 Amanda Hollis, Journalist
Amanda Hollis is a girl who is creative and always determined to finish a project and make that project the best project every time. She joined journalism...