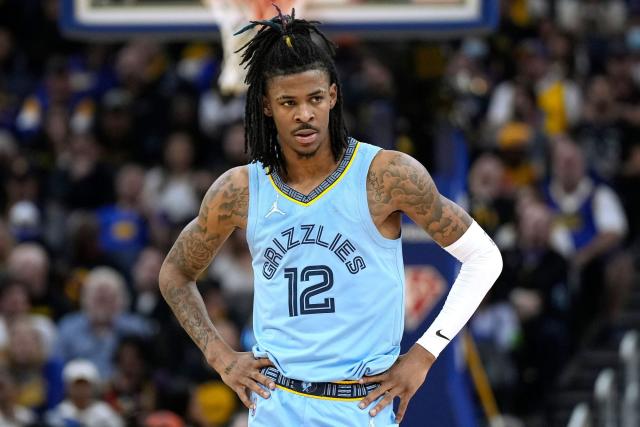 March 24, 2023 • No Comments
An athlete being suspended is nothing new, especially in the professional world. Allegations are also nothing new in the world of being a celebrity. The NBA formally announced that Memphis Grizzlies guard Ja Morant has...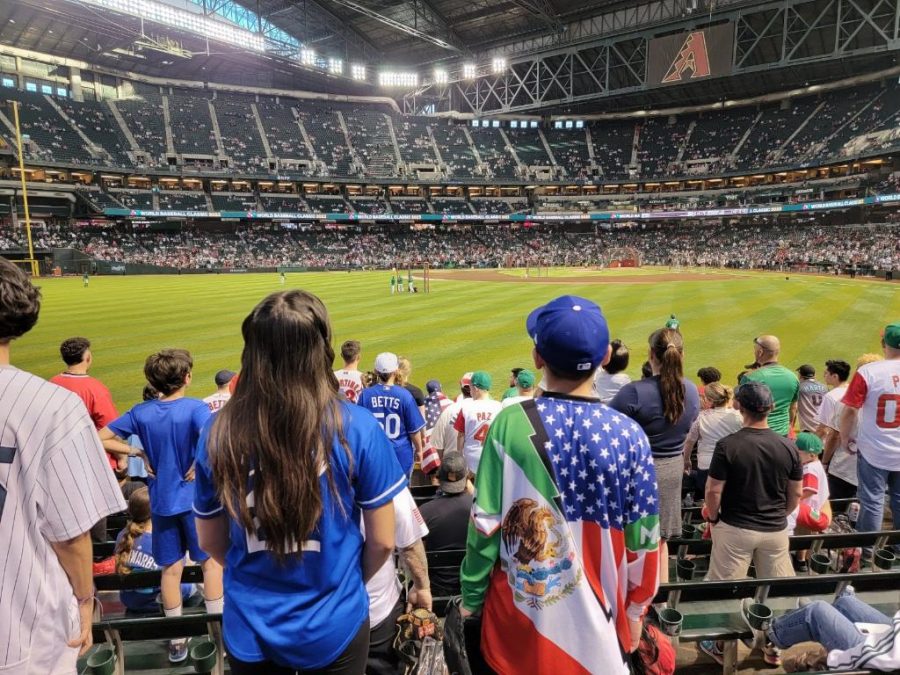 Izzy Casillas, Journalist
March 24, 2023 • No Comments
Home run! This year is the World Baseball Classic (or WBC for short), an international baseball tournament that features teams from all around the world. This event is comparable to the World Cup, happening every three...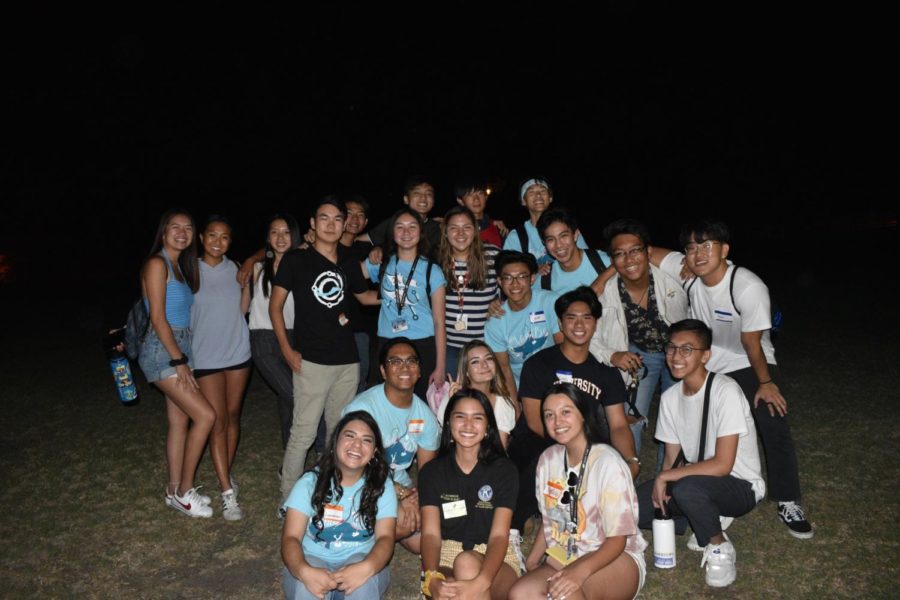 Katie Taing, Journalist
November 22, 2019
Among the many clubs on Roosevelt's campus is Key Club. Key Club is an international student-led organization that strives to better themselves as individuals well as their...
October 28, 2019
In this video, I dive into the mess that was Ina Garten's Pork Pozole recipe.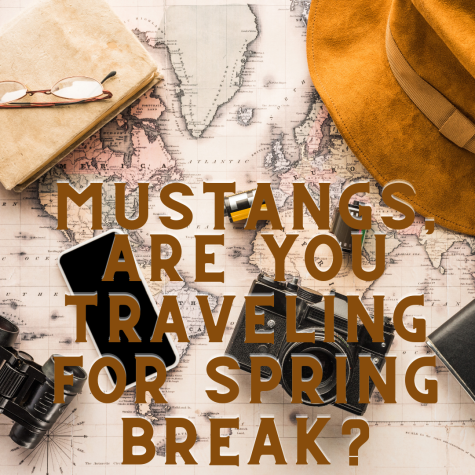 Loading...
Sorry, there was an error loading this poll.