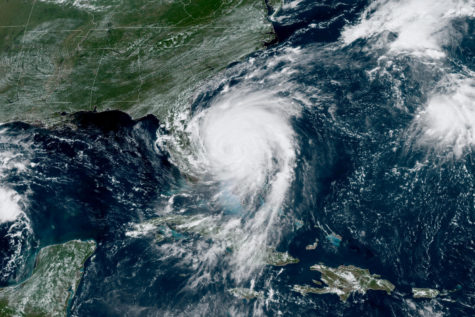 Ruth Logrono, Journalist
September 13, 2019 • No Comments
Hurricane Dorian, the Category 5 tropical storm that devastated the Bahamas and grazed the East Coast, has now dissipated. Now we're all wondering how the storm will impact the economy of the affected areas, as well as the...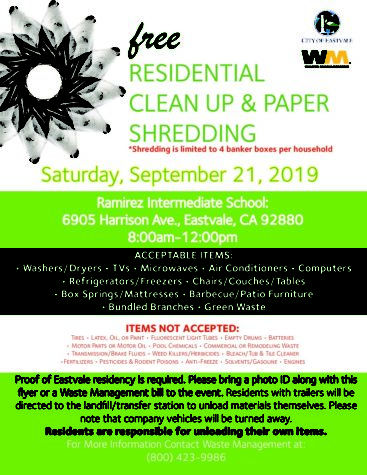 Christian de Jesus, Journalist
September 13, 2019 • No Comments
The importance of properly disposing of waste has recently become even more crucial as we face an impending environmental collapse. With many advocates for environmental conservation rising up it is difficult to ignore the rallying cries for greener action.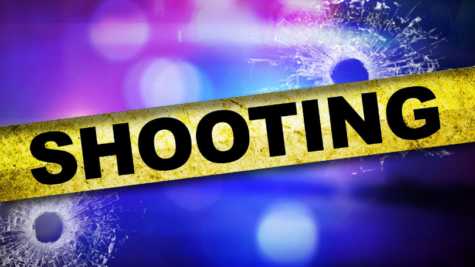 Xzavier Contreras, Journalist
September 7, 2019 • No Comments
On Tuesday August 27, near 6500 of Gladiola Street in the city of Eastvale. Reports stated that there were two males hiding in a front yard. When deputies responded, the suspects fled into several backyards on foot. Sergeant...
Dylan Ramos, Journalist
September 20, 2019 • No Comments
Yesterday, all the boys over at the Varsity water polo team had yet  another game in which they were able to gain yet another win for their 7-2 dominant position as they get ready to go into league. It was a very...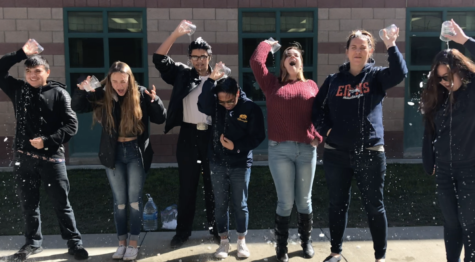 Joshua Dineros, Writer
February 23, 2019
On Friday, February 22nd, we, The Roosevelt Review responded to TVPD's nomination for the #IceCupChallenge for Destroy Duchenne. We nominate Eleanor Roosevelt ASB, Yearbook,...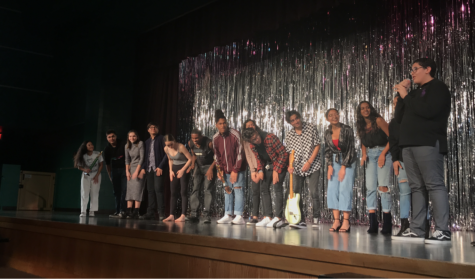 December 1, 2018
On Thursday, November 29, the AVID program here at Eleanor Roosevelt High School hosted a Talent Show in the Mustang Theatre spotlighting numerous talents of students in the program that otherwise would not have been showcased.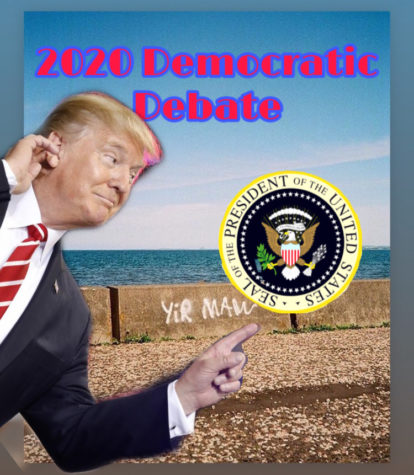 Robert Gonzales, Journalist
September 19, 2019
The 2020 presidential "race" is in full swing, and there's a mind boggling number of Democratic primary candidates competing for the party's official spot. Luckily for us,...
August 30, 2019
July 29, 2019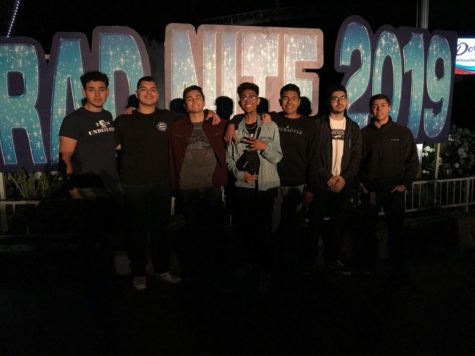 June 1, 2019

Loading ...
Staff Profile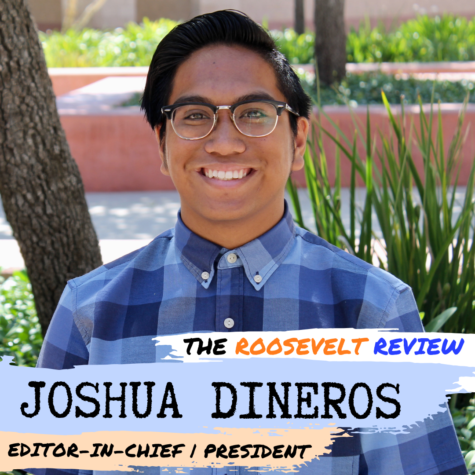 Joshua Dineros
Editor-in-chief
Joshua Dineros is a returning member of the ERHS Newspaper, The Roosevelt Review. He is currently a senior and plans to attend university majoring in political science or public administration, while...
Read all stories written by Joshua Dineros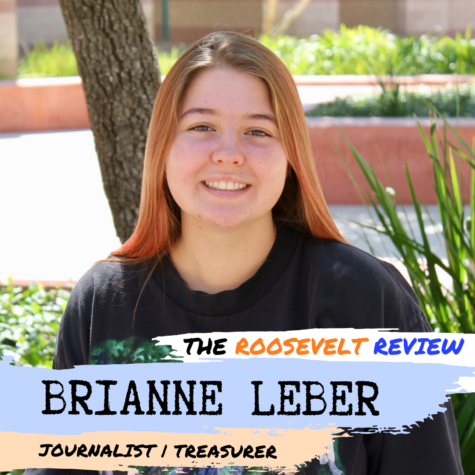 Brianne Leber
Journalist
Brianne Leber is a junior at Eleanor Roosevelt High School. She was drawn to journalism because of its ability to show different perspective to a large audience. Even without past journalism experience,...
Read all stories written by Brianne Leber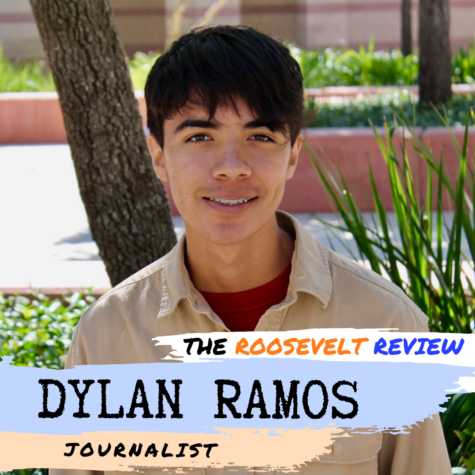 Dylan Ramos
Journalist
Dylan Ramos is 17 years old and in his first year doing journalism for Eleanor Roosevelt. He decided to join in spring earlier this year after looking for something to put his enjoyment for writing into....