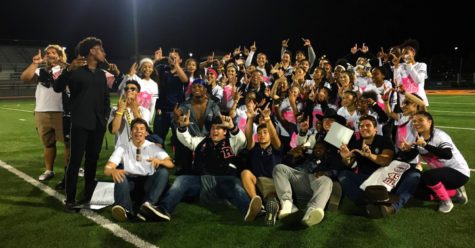 Nayeli Rubio and Joshua Dineros
May 17, 2019 • No Comments
On May 10 at the Mustang Stadium, the class of 2020 juniors went against the class of 2019 seniors at the annual Powder Puff game. Unlike the regular football season, the girls partake in the football while the guys cheer...
May 27, 2019
May 17, 2019
May 17, 2019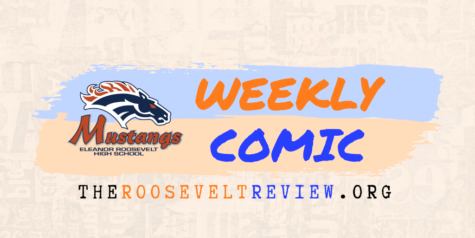 June 1, 2019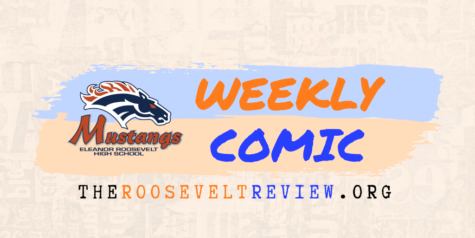 Pros and Cons of Smaller Class Size
June 1, 2019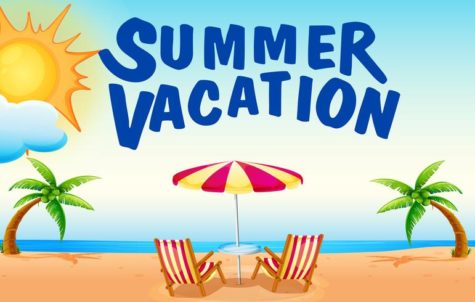 June 1, 2019
These past nine months have been fun for me. I got to see my old friends from sophomore year, and I was...

Loading ...
On Friday, February 22nd, we, The Roosevelt Review responded to TVPD's nomination for the #IceCupChallenge for Destroy Duchenne. We nominate Eleanor Roosevelt...