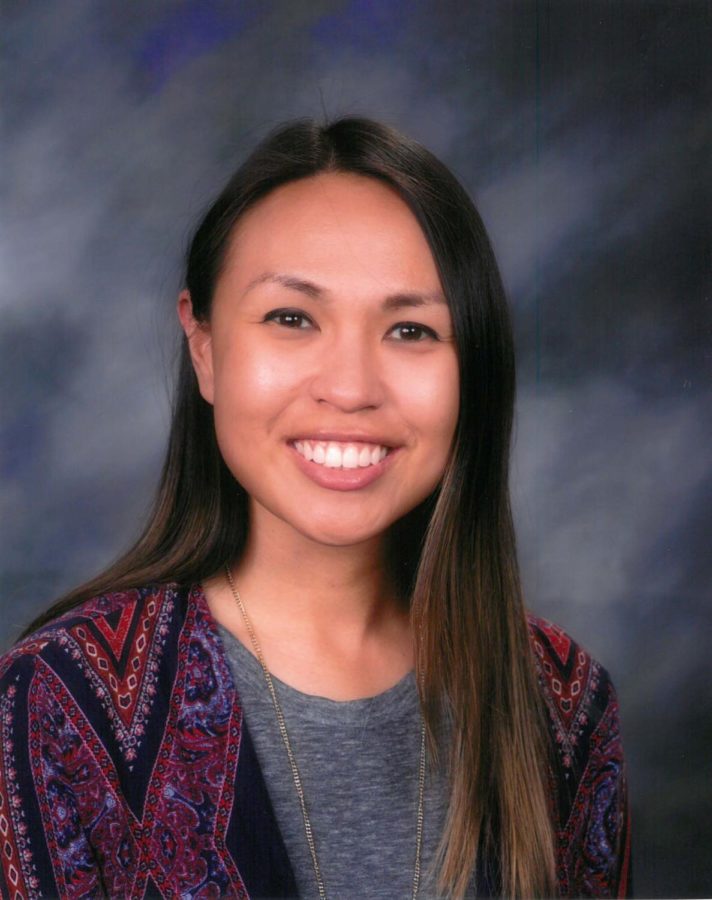 Christian de Jesus, Journalist
December 13, 2019 • No Comments
The Corona-Norco Unified School District is among the best in the state with up to date facilities and technology with award-winning teachers. With excellent faculty, our district likes to recognize those teachers who have demonstrated exceptional teaching abilities but also a great impact on their students both current and former. This year Mrs. Kristal Hernandez from our own Eleanor Roosevelt High school won this competitive award.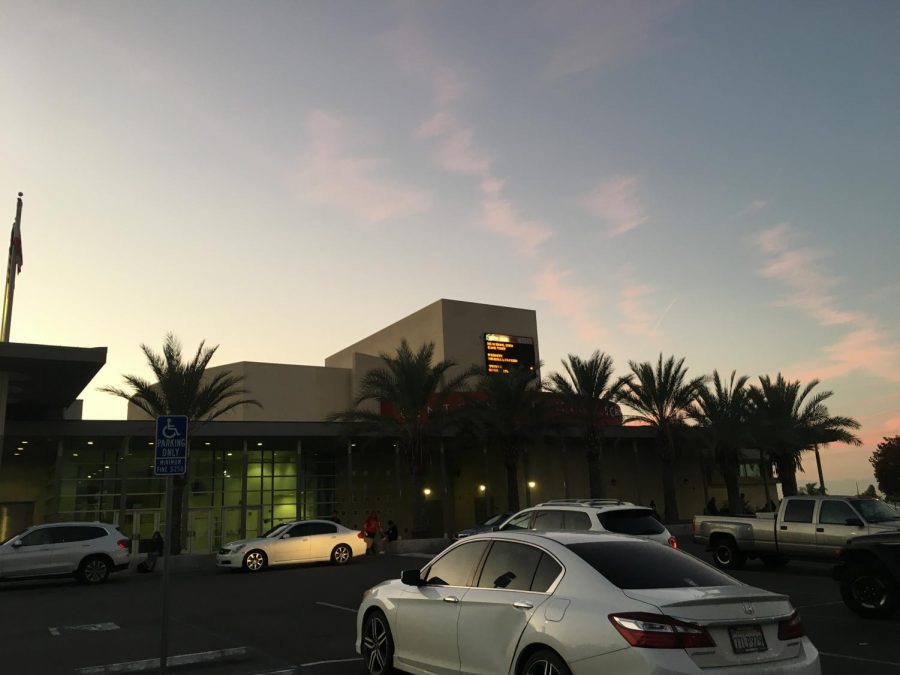 Rylie West, Journalist
December 13, 2019 • No Comments
On Thursday, December 5, the Corona Police department received information about rumors regarding a potential school shooting the next day, Friday, December 6. Along with the the Corona Police Department being informed about...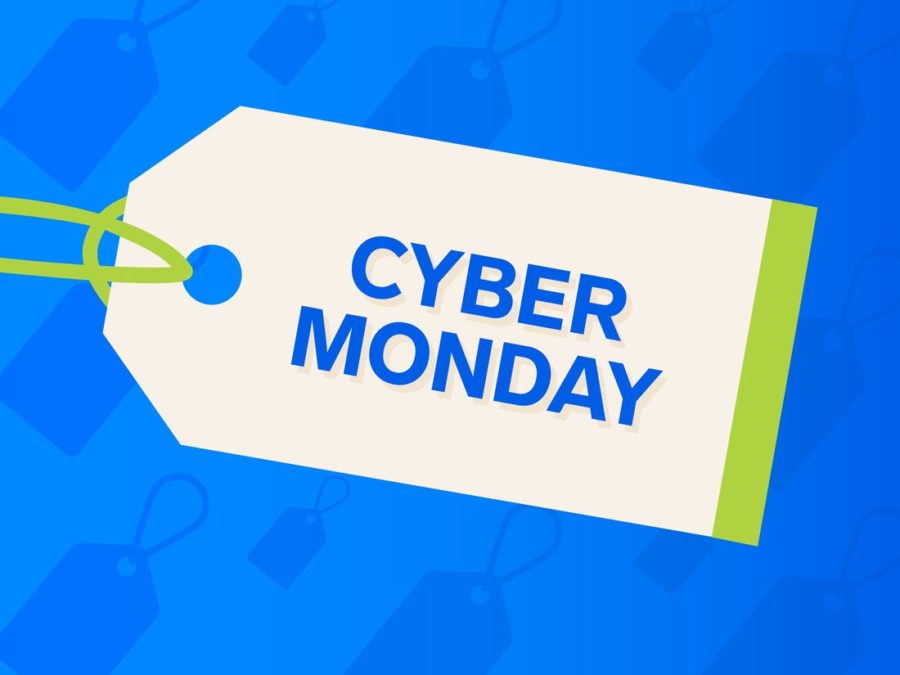 Marc Molina, Journalist
December 9, 2019 • No Comments
" Every year around November and  December, department stores come out with their big sales rallying customers to come to their store before the holidays. 2019 is about to end in less...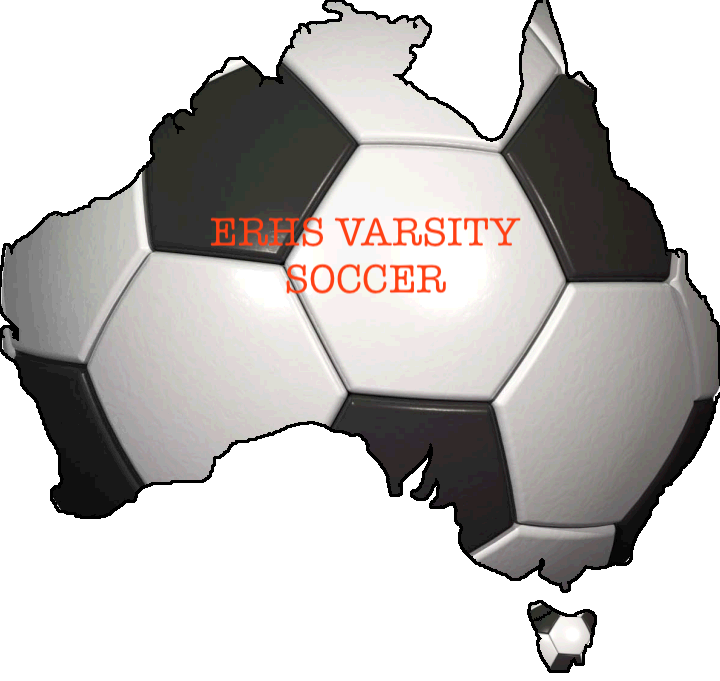 Yesenia Collado, Journalist
December 10, 2019 • No Comments
The boy's varsity soccer team here at Eleanor Roosevelt high school is off to a great start to their season. Of course, there's always room for improvement regardless of whether they win or lose. Coach Nicholas Piccolo is...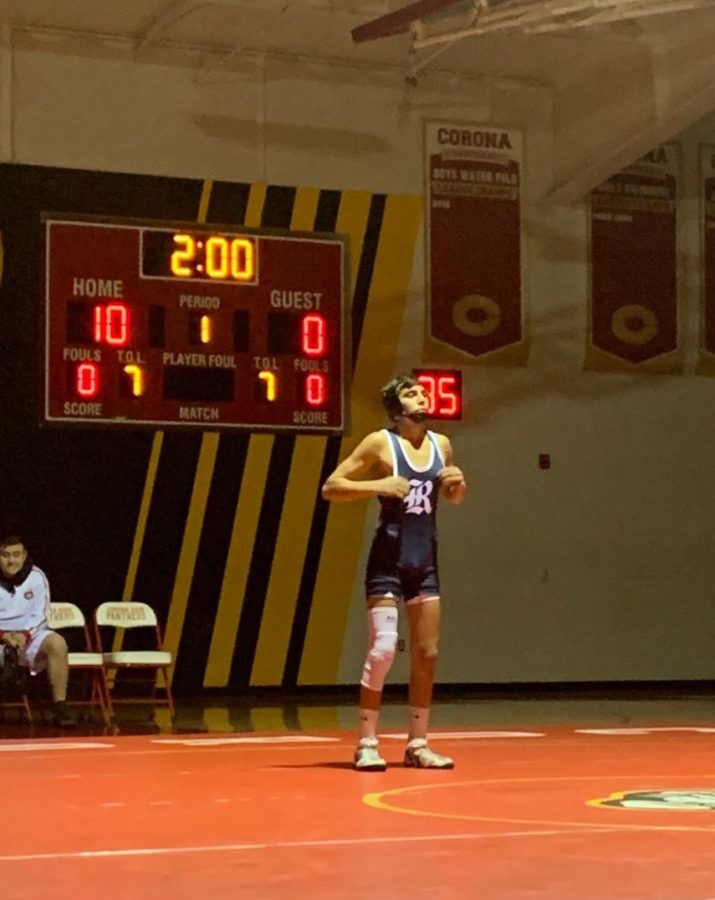 Janelle Mejia, Journalist
December 6, 2019 • No Comments
As winter sport's seasons are coming to a start, our varsity wrestling team has been participating within a variety of preseason matches and scrimmages. With a successful season last year, the Eleanor Roosevelt high school...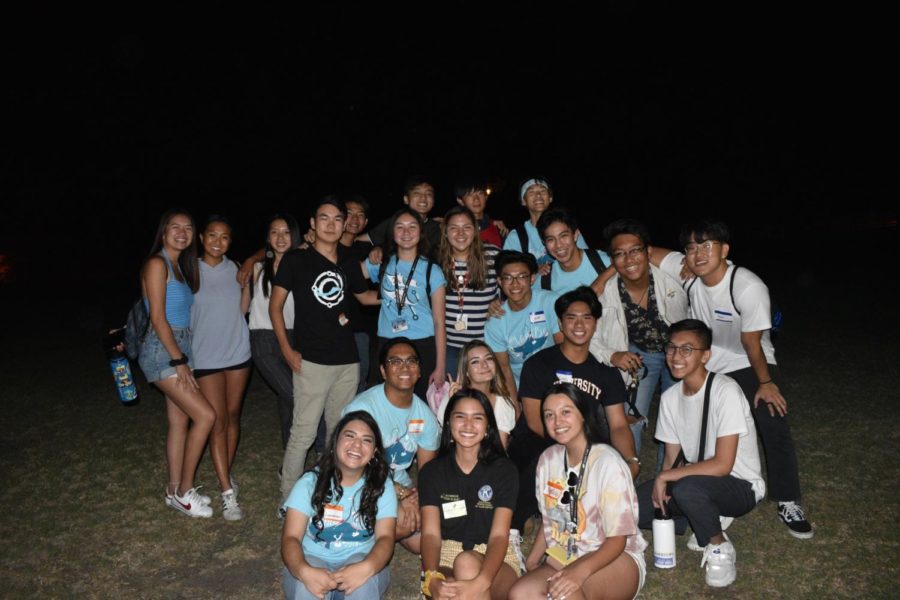 Katie Taing, Journalist
November 22, 2019
Among the many clubs on Roosevelt's campus is Key Club. Key Club is an international student-led organization that strives to better themselves as individuals well as their...
October 28, 2019
In this video, I dive into the mess that was Ina Garten's Pork Pozole recipe.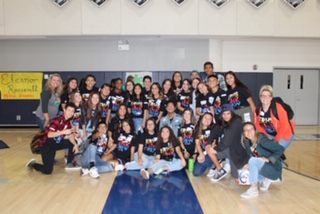 Rylie West, Journalist
December 6, 2019
Link Crew is a popular program here on campus. Link Crew member, Marley Naguna, said the purpose of the club is, "To aid and support freshman in their transition from intermediate...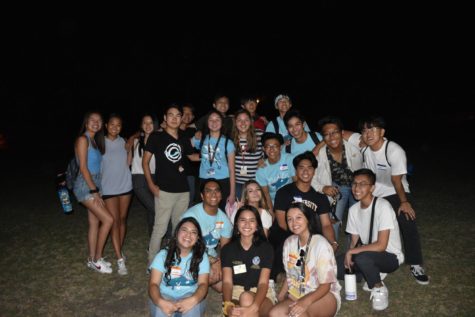 November 22, 2019
ERHS Theatre Presents: High School Musical
November 17, 2019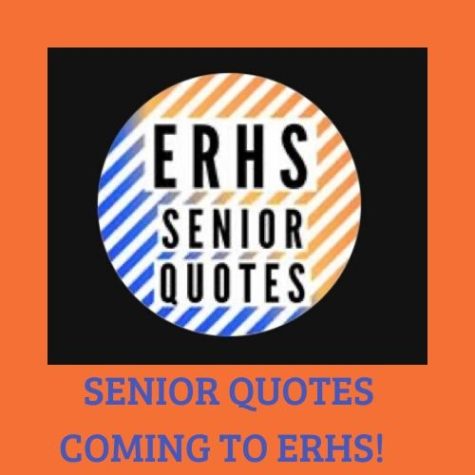 November 15, 2019

Loading ...
Staff Profile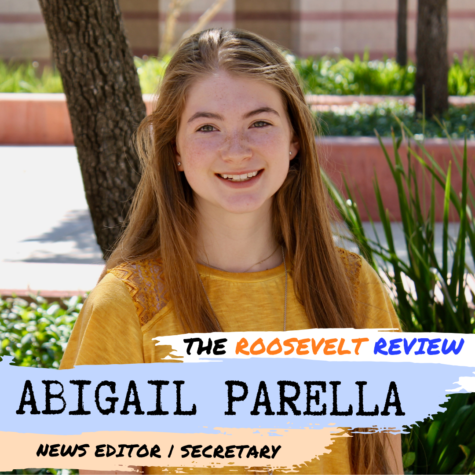 Abigail Parella
News Editor
Abigail Parella is senior at Eleanor Roosevelt High School, after being a staff writer her junior year she has moved onto being the News Editor. Outside of the Rosevelt Review Abigail is a member of...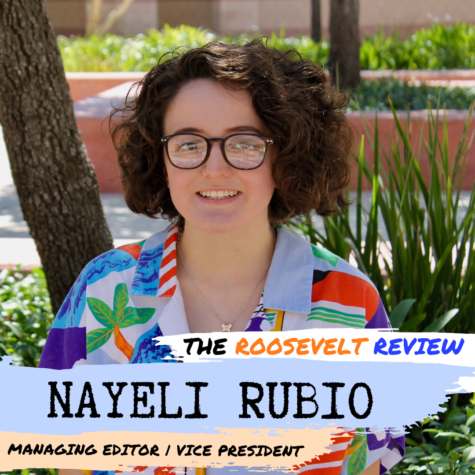 Nayeli Rubio
Managing Editor
Nayeli Rubio is a senior at Eleanor Roosevelt and joining the Roosevelt Review for her second year as Vice President and Managing Editor. Outside of journalism, Nayeli is the Poet Laureate of ERHS and...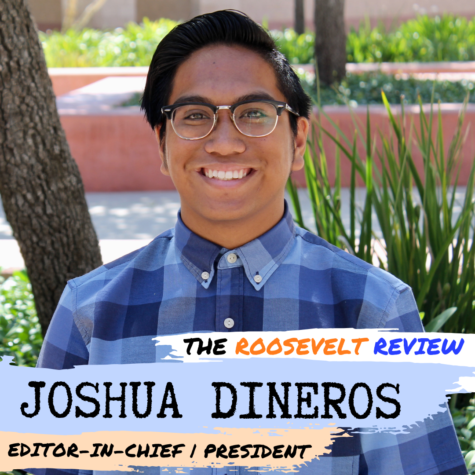 Joshua Dineros
Editor-in-chief
Joshua Dineros is a returning member of the ERHS Newspaper, The Roosevelt Review. He is currently a senior and plans to attend university majoring in political science or public administration, while...