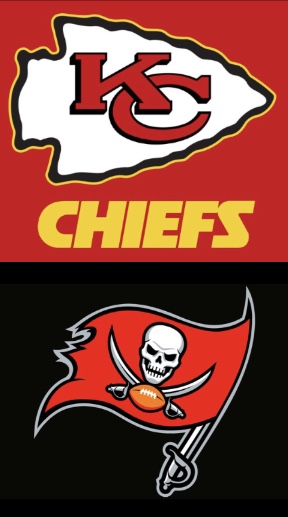 Jake Williams, Journalist
January 29, 2021 • No Comments
The NFL season is almost over, but the 55th Super Bowl game is almost here! The game will be played on February 7, at 3:30 PM, in Raymond James Stadium in Tampa, Florida. The two teams playing are the reigning world champion...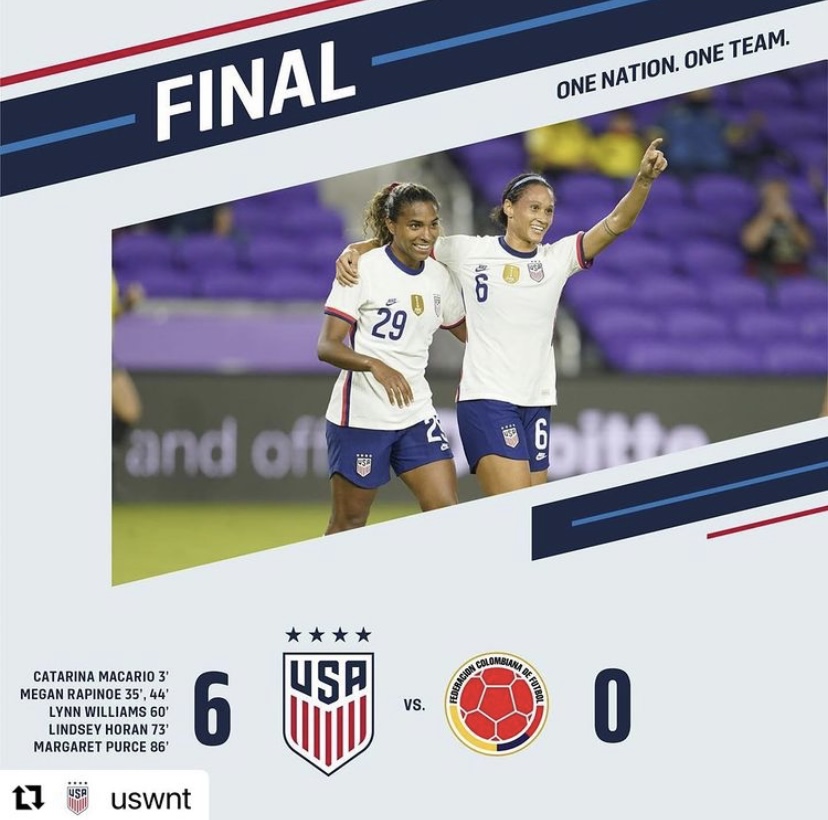 Abigail Frank, Journalist
January 29, 2021 • No Comments
On January 22, the USWNT played Colombia for the second time within a week. The game was once again well played for both teams. There was a lot changed this time around, even with only a four day difference between games....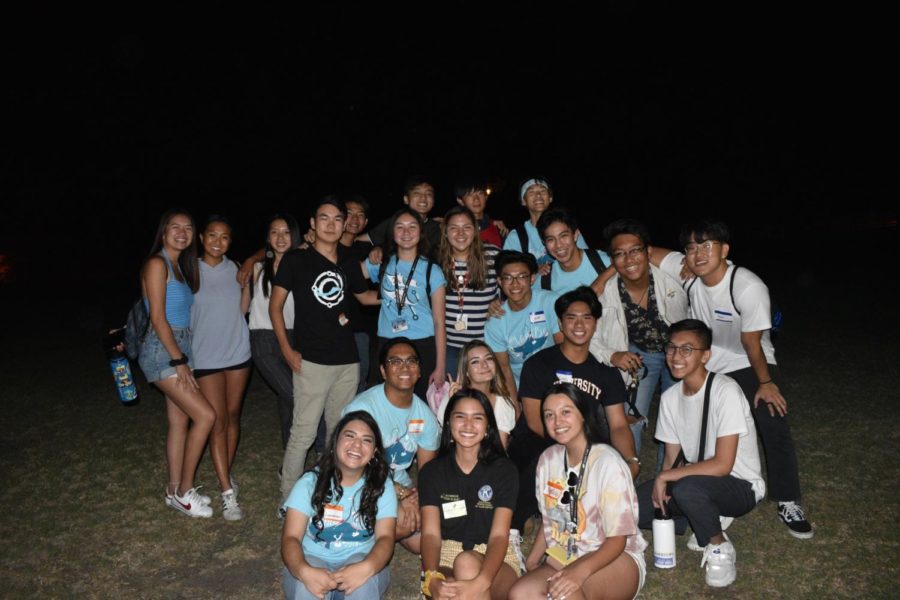 Katie Taing, Journalist
November 22, 2019
Among the many clubs on Roosevelt's campus is Key Club. Key Club is an international student-led organization that strives to better themselves as individuals well as their...
October 28, 2019
In this video, I dive into the mess that was Ina Garten's Pork Pozole recipe.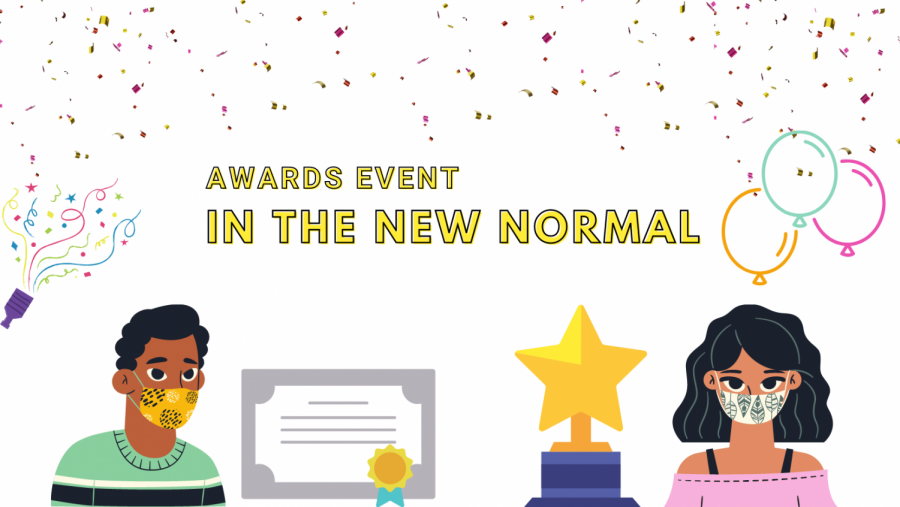 Harlie Anne Valdellon, Journalist
February 26, 2021
Ever since the pandemic started, we have been doing everything the "new normal" way. As much as possible, everything should be contactless for everyone's safety. Birthdays,...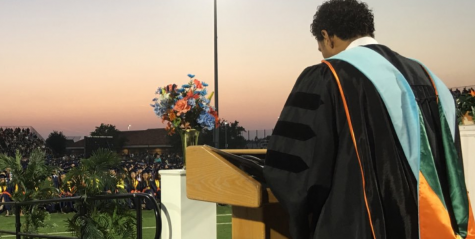 January 15, 2021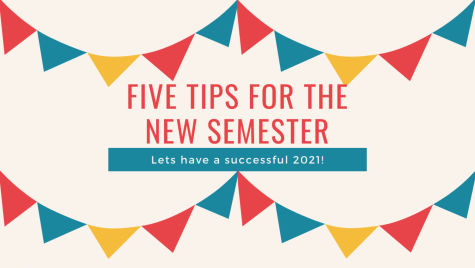 Five Tips for the New Semester
January 15, 2021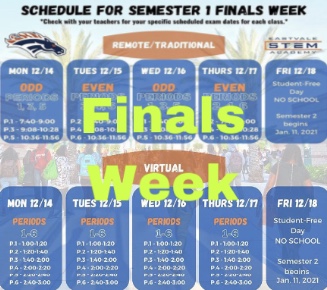 December 11, 2020

Loading ...