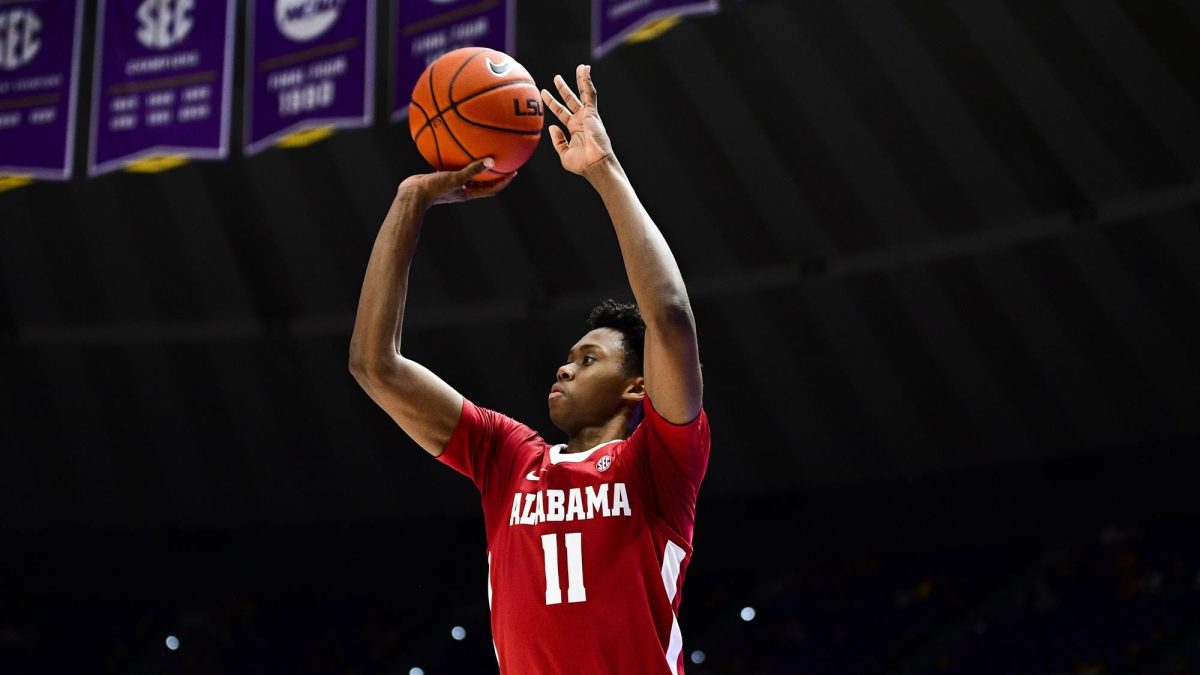 September 29, 2023 • No Comments
Ex-Spurs player Josh Primo was suspended on September 29, 2023, "for conduct detrimental to the league." Primo exposed himself on multiple occasions to multiple women last year and is now facing the backlash. The Spurs waived...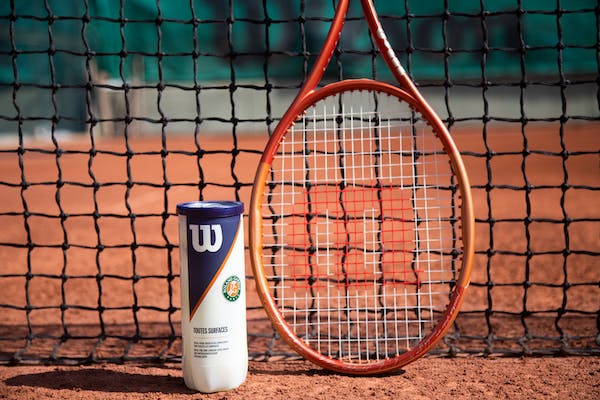 Stella Wang, Journalist
September 25, 2023 • No Comments
In the world of sports, it is common for athletes to be suspended. Typically, suspended athletes are banned for doping, which is illegal use of performance-enhancing drugs. Romanian player Simona Halep, 31, failed...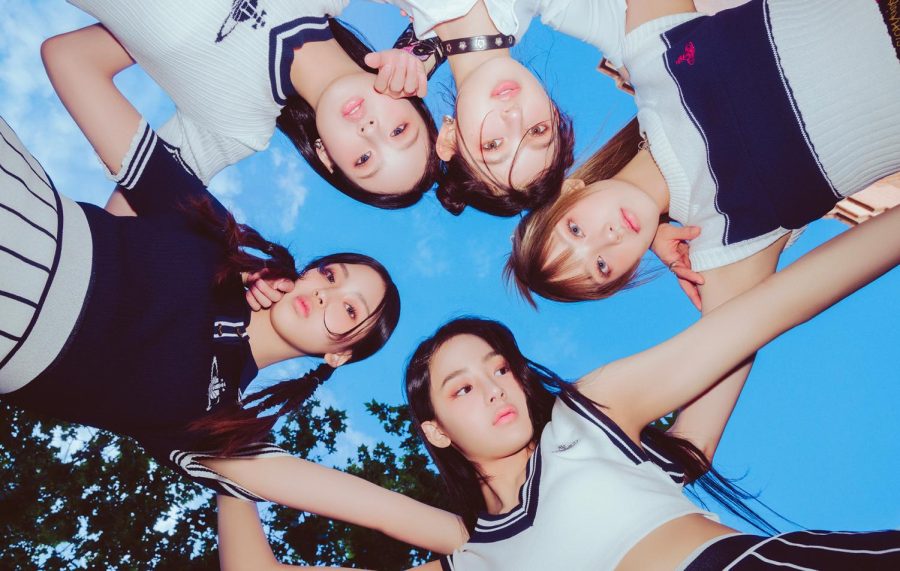 February 3, 2023
K-Pop girl group NewJeans, debuted on July 22, 2022 under the HYBE label (ADOR Ent. specifically), has sky rocketed to popularity and fame. Almost surpassing BLACKPINK's...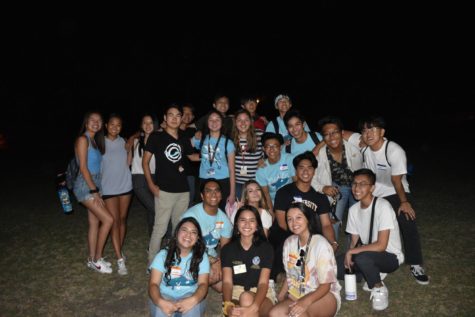 November 22, 2019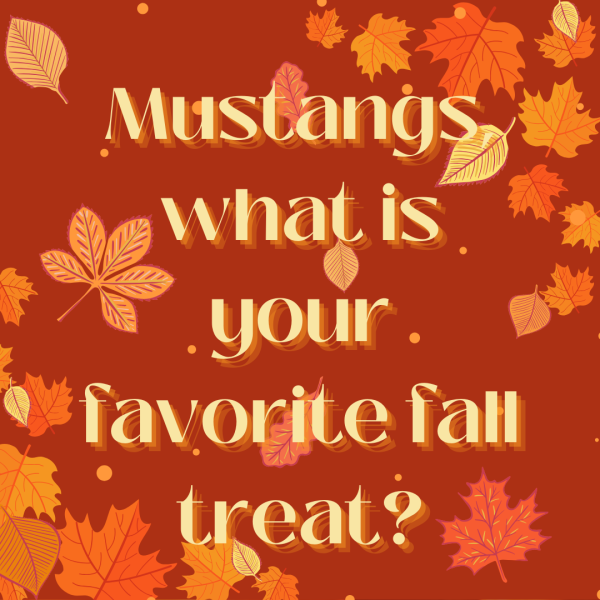 Loading...
Sorry, there was an error loading this poll.
Homecoming Dance
Party Hard!