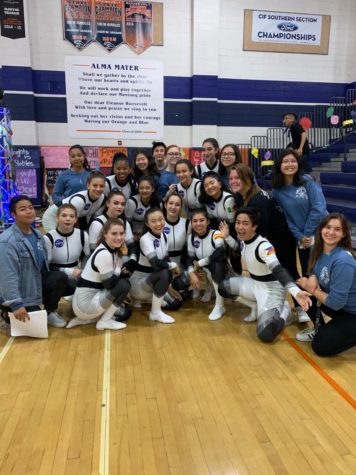 April 12, 2019 • No Comments
It's no secret that the Varsity Color Guard team of ERHS are a truly talented bunch. Their mesmerizing performances never fail to impress, making them a highlight of every pep rally they perform at here at ERHS. They performed...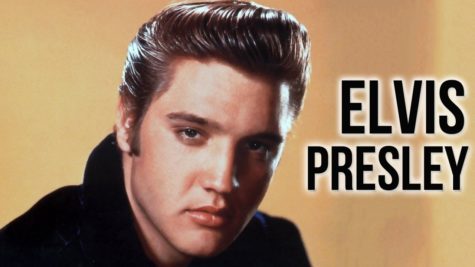 Top Five Songs Sang By Elvis Presley
April 19, 2019
Number Five: Hound Dog     The song Hound Dog was originally a song sang by  Big Mama Thornton...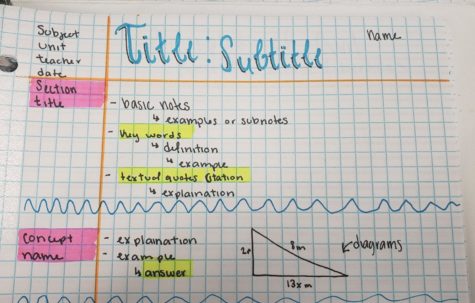 Note Taking Tips For More Effective Studying
April 12, 2019
As we know, the AP tests are coming up and most students need all the studying they can get, whether...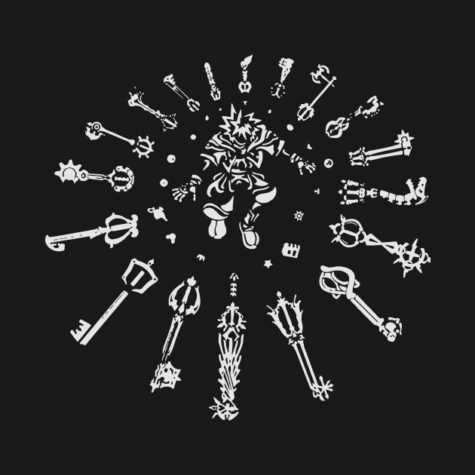 Top Eight Best Keyblade Designs in Kingdom Hearts
March 22, 2019
Kingdom Hearts has been one of my favorite video game series since I was a kid; probably when I was nine...

Loading ...
On Friday, February 22nd, we, The Roosevelt Review responded to TVPD's nomination for the #IceCupChallenge for Destroy Duchenne. We nominate Eleanor Roosevelt...