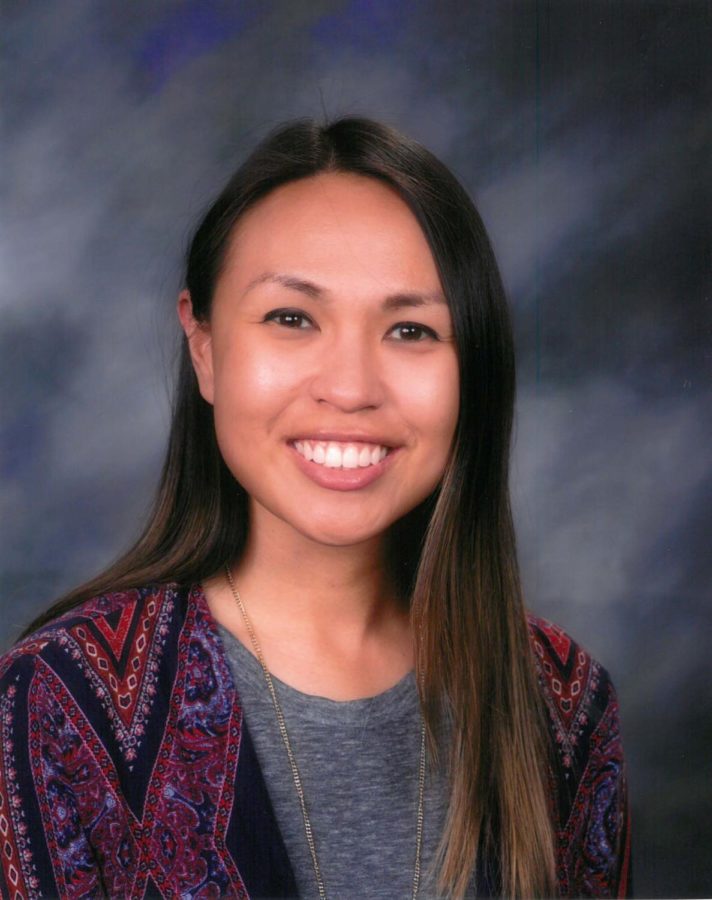 Christian de Jesus, Journalist
December 13, 2019 • No Comments
The Corona-Norco Unified School District is among the best in the state with up to date facilities and technology with award-winning teachers. With excellent faculty, our district likes to recognize those teachers who have demonstrated exceptional teaching abilities but also a great impact on their students both current and former. This year Mrs. Kristal Hernandez from our own Eleanor Roosevelt High school won this competitive award.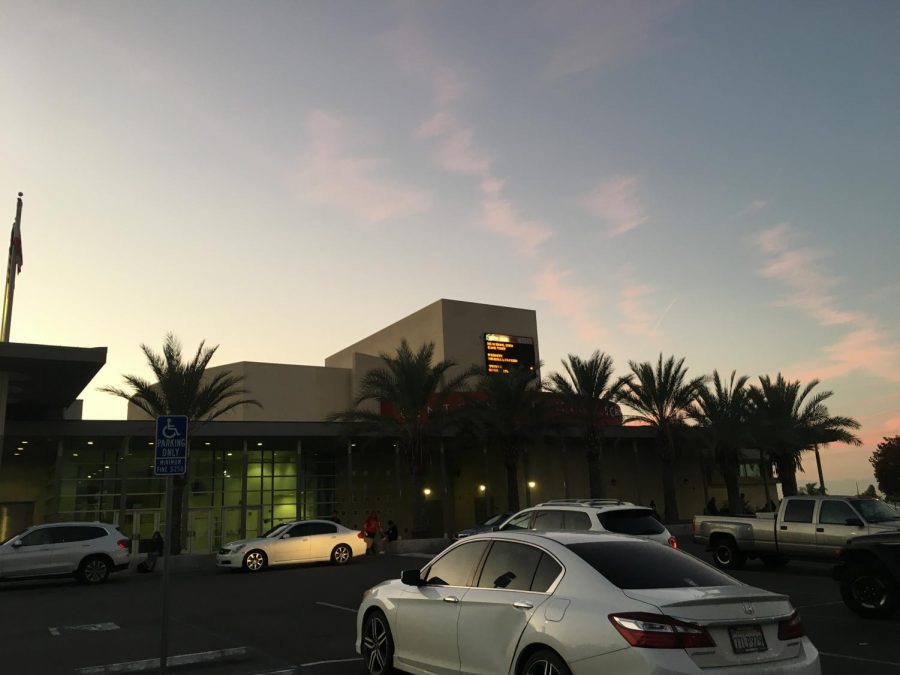 Rylie West, Journalist
December 13, 2019 • No Comments
On Thursday, December 5, the Corona Police department received information about rumors regarding a potential school shooting the next day, Friday, December 6. Along with the the Corona Police Department being informed about...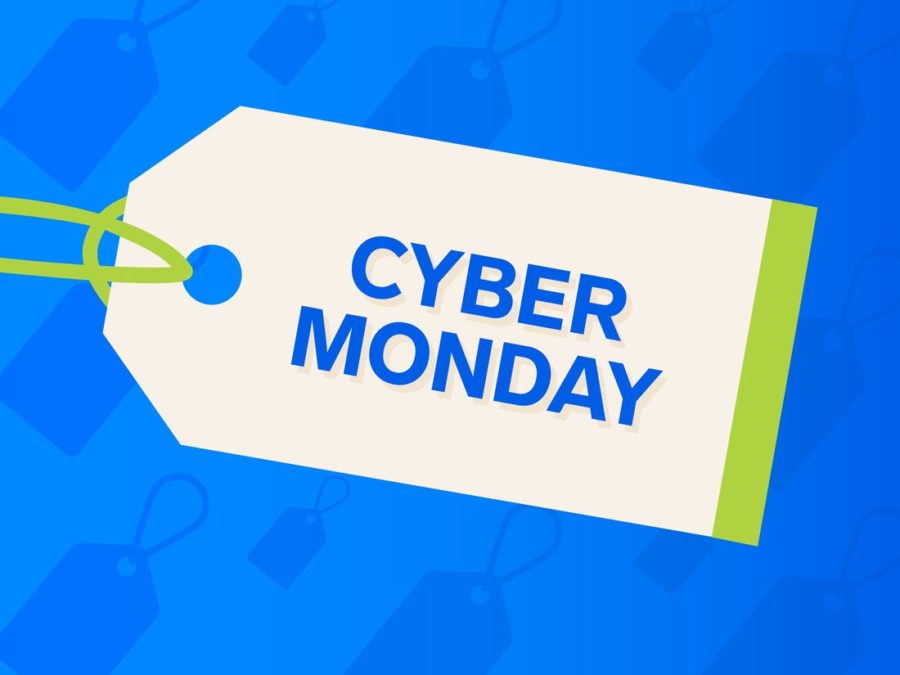 Marc Molina, Journalist
December 9, 2019 • No Comments
" Every year around November and  December, department stores come out with their big sales rallying customers to come to their store before the holidays. 2019 is about to end in less...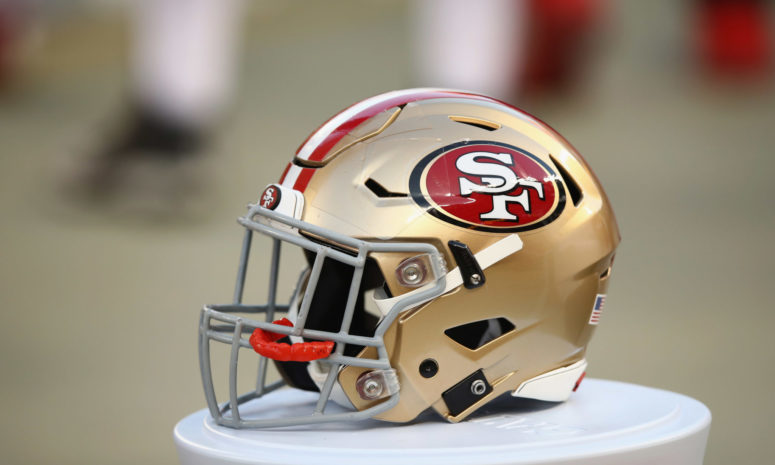 Marc Molina, Journalist
January 18, 2020 • No Comments
George Kittle's Injury Before The Game The San Francisco 49ers released an injury report announcing George Kittle, the American football tight end, did not play for two games this season due to "ankle soreness," the team...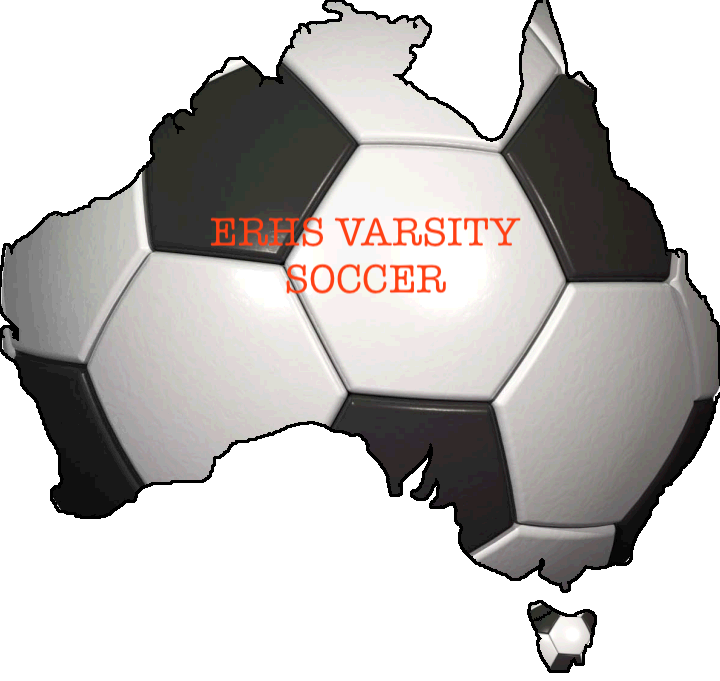 Yesenia Collado, Journalist
December 10, 2019 • No Comments
The boy's varsity soccer team here at Eleanor Roosevelt high school is off to a great start to their season. Of course, there's always room for improvement regardless of whether they win or lose. Coach Nicholas Piccolo is...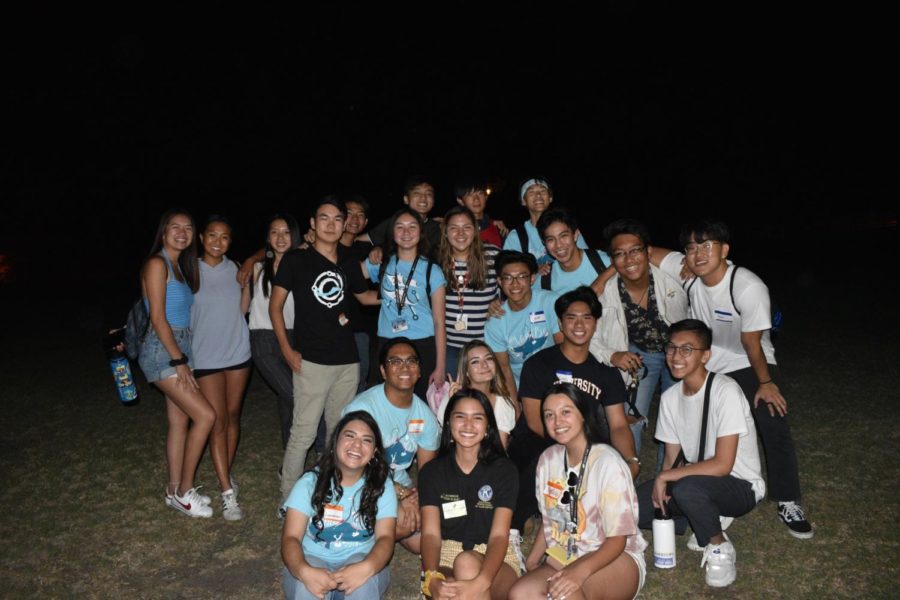 Katie Taing, Journalist
November 22, 2019
Among the many clubs on Roosevelt's campus is Key Club. Key Club is an international student-led organization that strives to better themselves as individuals well as their...
October 28, 2019
In this video, I dive into the mess that was Ina Garten's Pork Pozole recipe.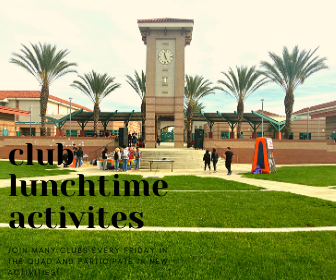 Jazmyn Andrews, Journalist
December 6, 2019
Last week on Friday, clubs during first and second lunch set up small activities for all Mustangs to enjoy. ASB felt as though, clubs around campus needed to be heard,...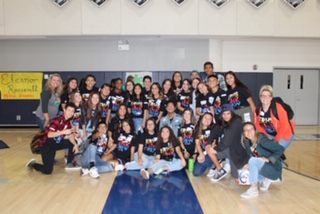 ERHS Link Crew: Winter Wonderland
December 6, 2019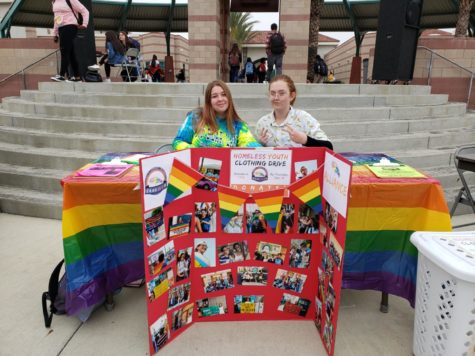 December 6, 2019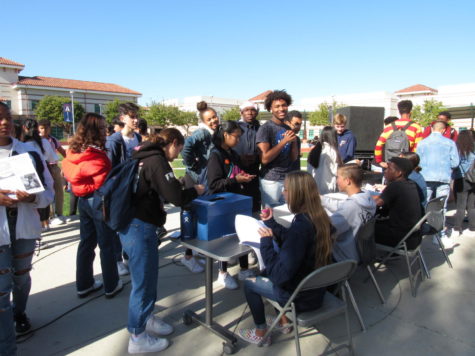 November 23, 2019
Come support us at our Panera Bread Fundraiser on Feb. 14!

Loading ...
Staff Profile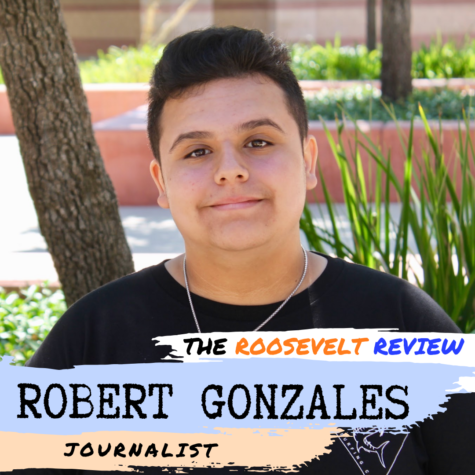 Robert Gonzales
Journalist
Robert Gonzales is a returning member and writer for the ERHS newspaper, The Roosevelt Review. He is currently a senior and plans on attending a university to become a certified EMT and pursue a firefighting...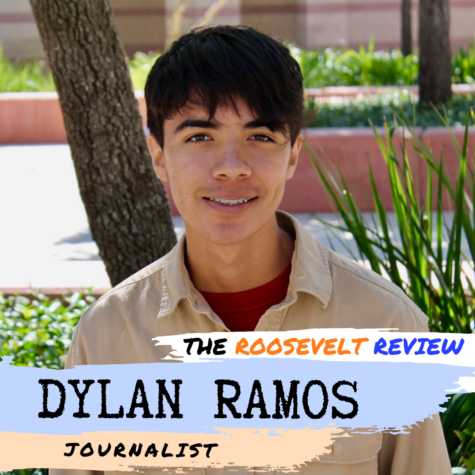 Dylan Ramos
Journalist
Dylan Ramos is 17 years old and in his first year doing journalism for Eleanor Roosevelt. He decided to join in spring earlier this year after looking for something to put his enjoyment for writing into....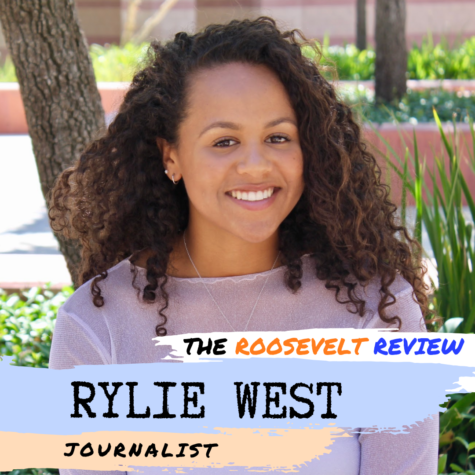 Rylie West
Journalist
Welcome back Rylie West to the Roosevelt Review. Rylie is a senior here at ERHS and enjoys writing and learning about the journalism field. Last year, Rylie grew a lot in her writing skills due to the...