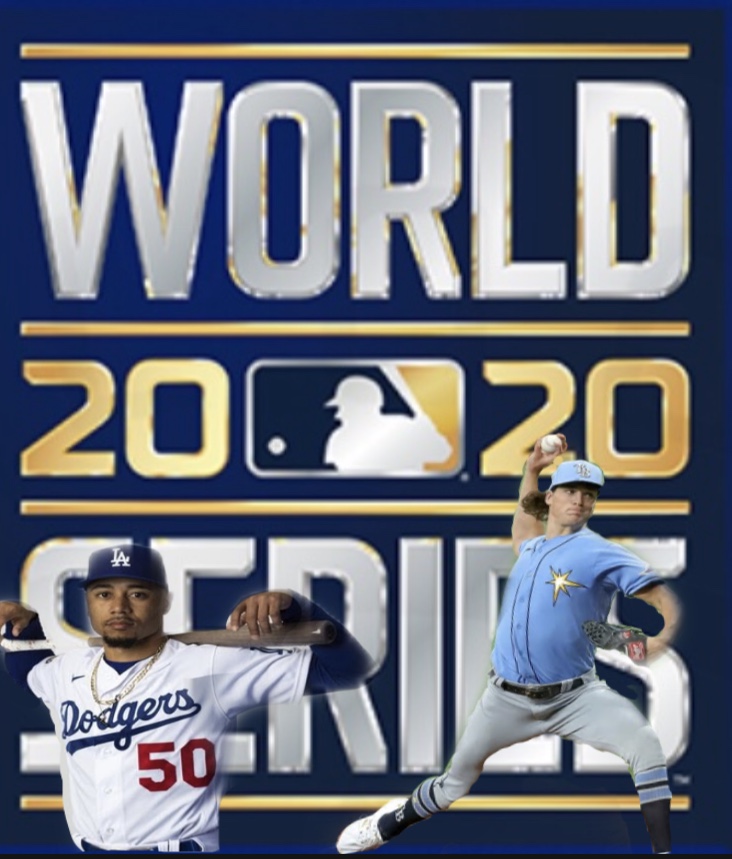 Jake Williams, Journalist
September 18, 2020 • 1 Comment
Many key playoff races are beginning to tighten as the end of the 2020 major league baseball season approaches. There were concerns on whether or not a baseball season would even be played this year, due to the...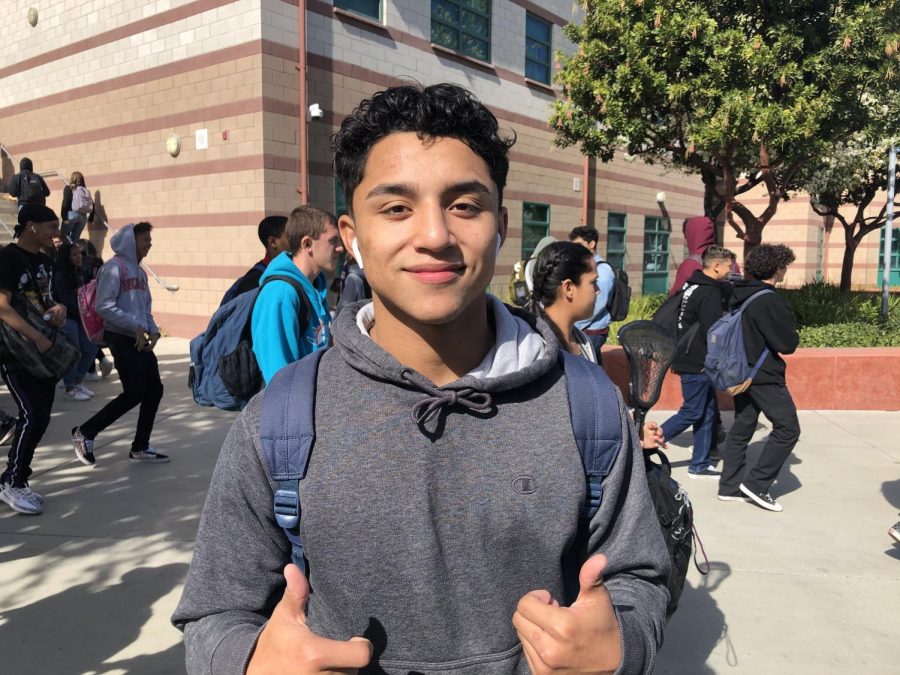 Aurielle Whitehead, Journalist
March 20, 2020 • No Comments
Hello Mustangs! In our season of Winter Sports, the boys' wrestling team did a fantastic job. Our wrestling team finished second in league and had a record of four wins and one loss. One of our very own Mustangs, Isiah...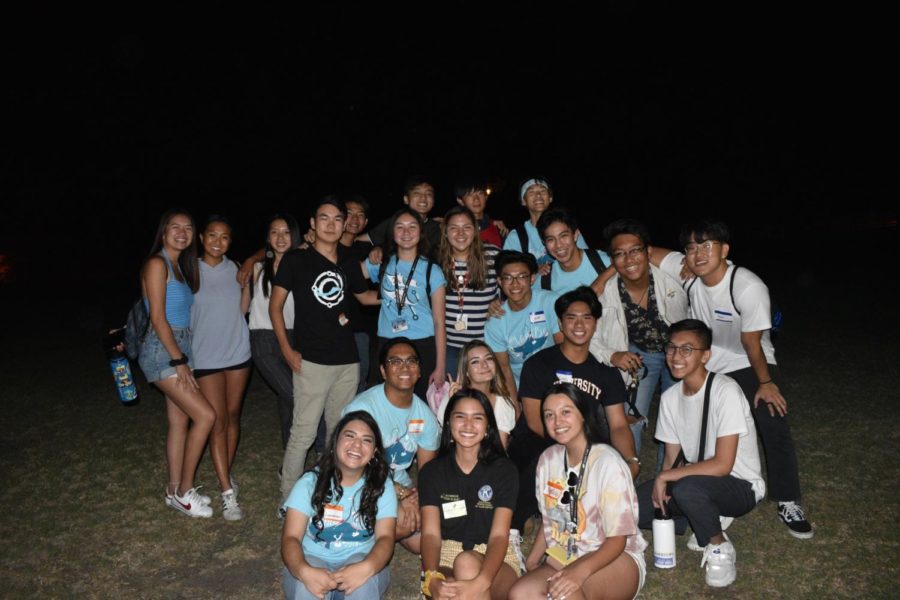 Katie Taing, Journalist
November 22, 2019
Among the many clubs on Roosevelt's campus is Key Club. Key Club is an international student-led organization that strives to better themselves as individuals well as their...
October 28, 2019
In this video, I dive into the mess that was Ina Garten's Pork Pozole recipe.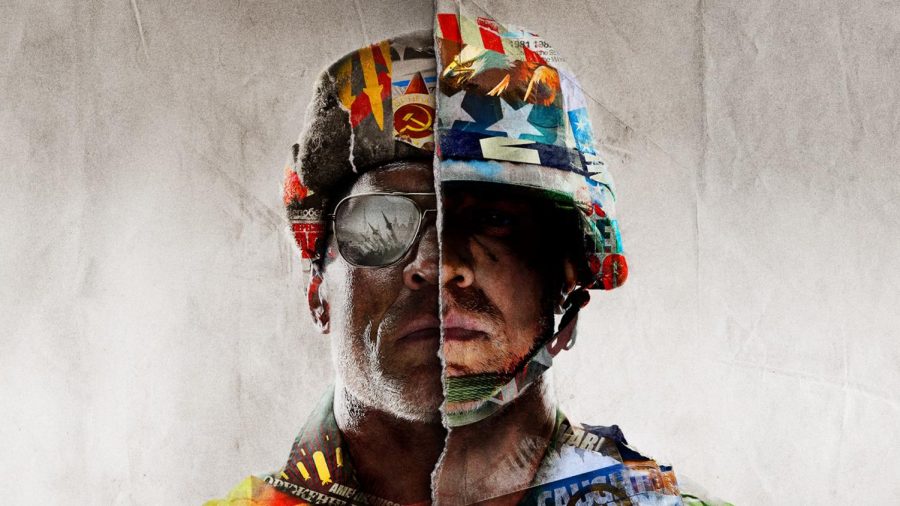 Cayden Fisher, Journalist
September 24, 2020 • No Comments
What does the future of Call of Duty look like? Every year we get a new Call of Duty game, yet this time it's different. Call of Duty: Black Ops Cold war, yes, I know, a long title, is the newest upcoming...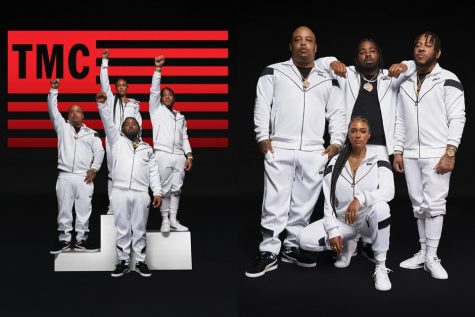 Forever Stronger, an homage to Nipsey Hussle
September 18, 2020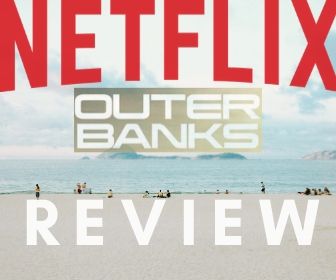 May 14, 2020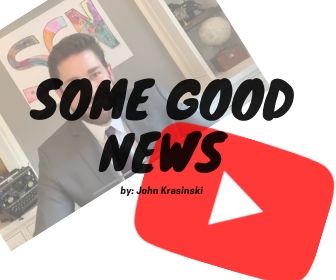 John Krasinski's Some Good News
May 1, 2020

Loading ...