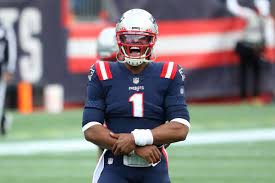 September 15, 2021 • No Comments
The sports world was in shock last Tuesday when we found out that Cam Newton, former MVP and starting quarterback for the Carolina Panthers, was released by the New England Patriots. It was even more confusing because the...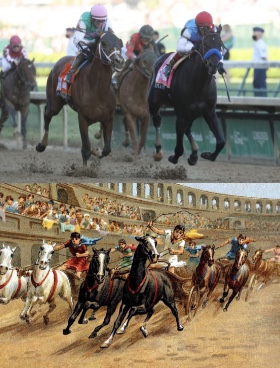 Jake Williams, Journalist
May 7, 2021 • No Comments
Horse Racing is a sport that has been around since ancient times, and has been part of people's lives in one way or another since the dawn of human civilization. Since the Ludi Romani, the Roman Games in 366 B.C, people were...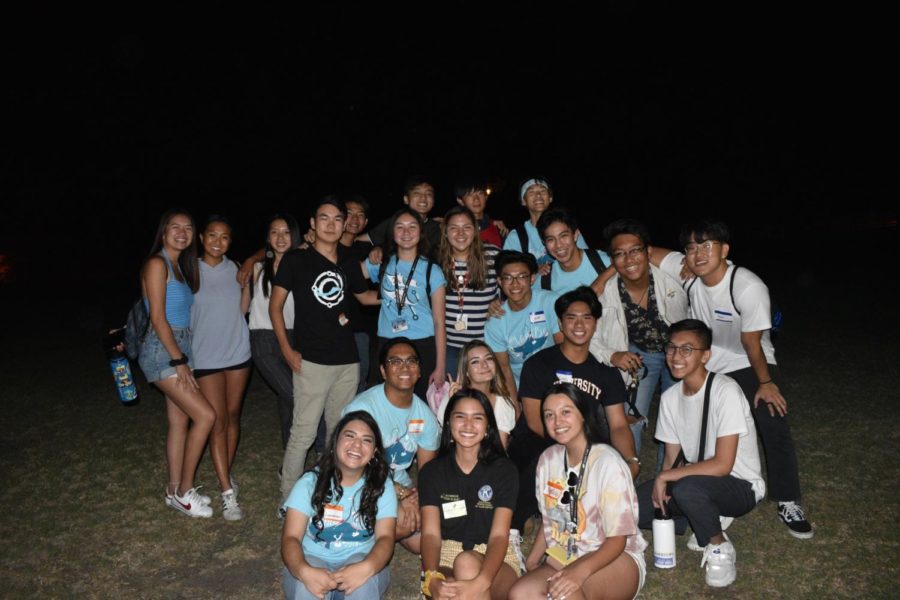 Katie Taing, Journalist
November 22, 2019
Among the many clubs on Roosevelt's campus is Key Club. Key Club is an international student-led organization that strives to better themselves as individuals well as their...
October 28, 2019
In this video, I dive into the mess that was Ina Garten's Pork Pozole recipe.
Which do you think is the most iconic horror franchise?
Loading...
Sorry, there was an error loading this poll.