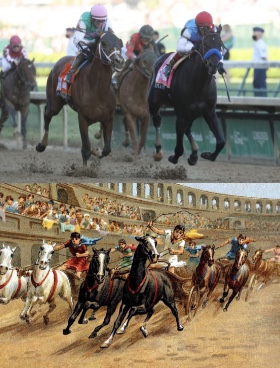 Jake Williams, Journalist
May 7, 2021 • No Comments
Horse Racing is a sport that has been around since ancient times, and has been part of people's lives in one way or another since the dawn of human civilization. Since the Ludi Romani, the Roman Games in 366 B.C, people were...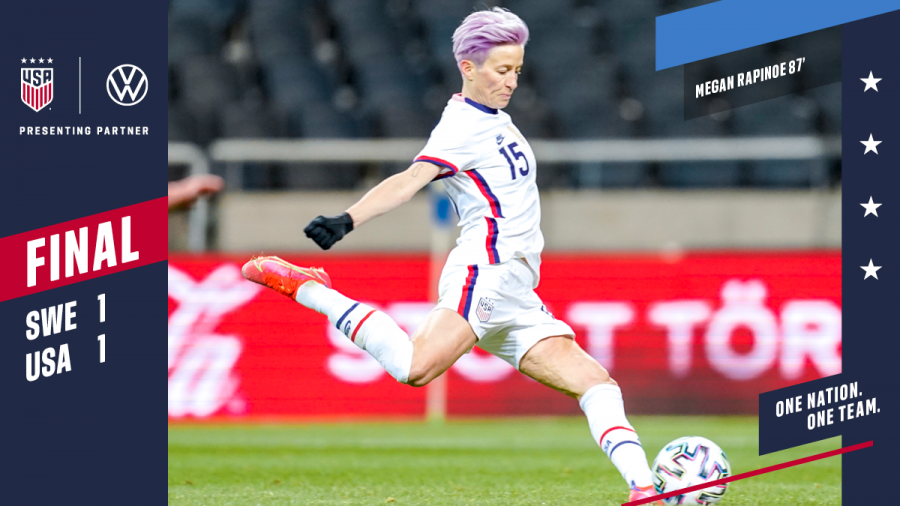 Abigail Frank and Drew Hardister
April 16, 2021 • No Comments
On April 10, the USWNT and Sweden played in an international friendly. The final score of the game ended in a tie, 1-1. Both teams fought for a full 90 minute game. However the US hasn't played any high level competition...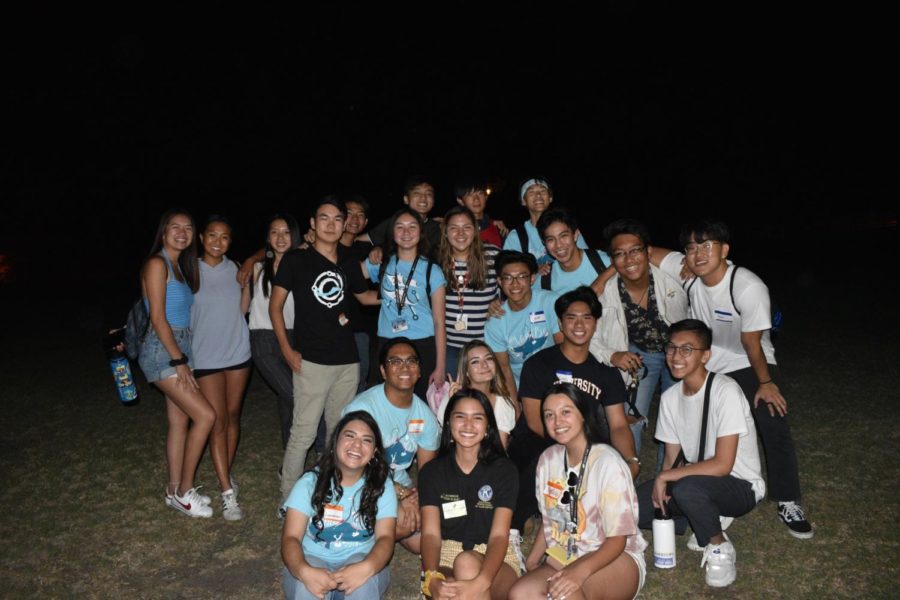 Katie Taing, Journalist
November 22, 2019
Among the many clubs on Roosevelt's campus is Key Club. Key Club is an international student-led organization that strives to better themselves as individuals well as their...
October 28, 2019
In this video, I dive into the mess that was Ina Garten's Pork Pozole recipe.

Loading ...