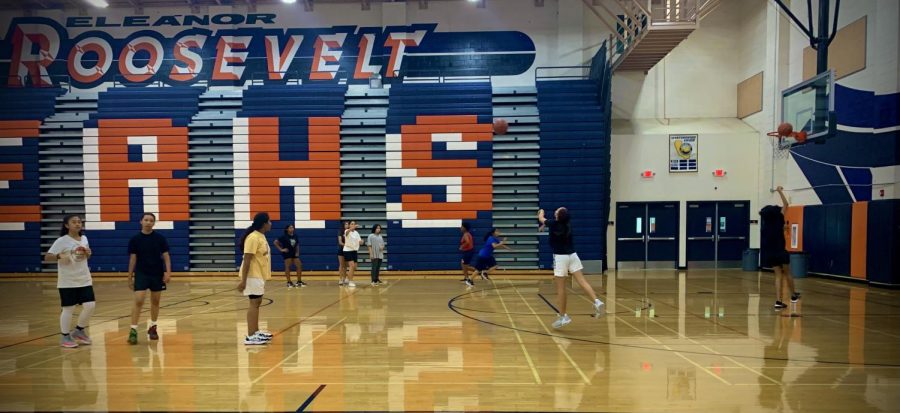 September 23, 2022 • No Comments
Girls basketball season is almost here! Starting this November, they will be in season. They are working diligently with their coach, Brian Harris. Harris has been coaching at Roosevelt for two years. He has high goals...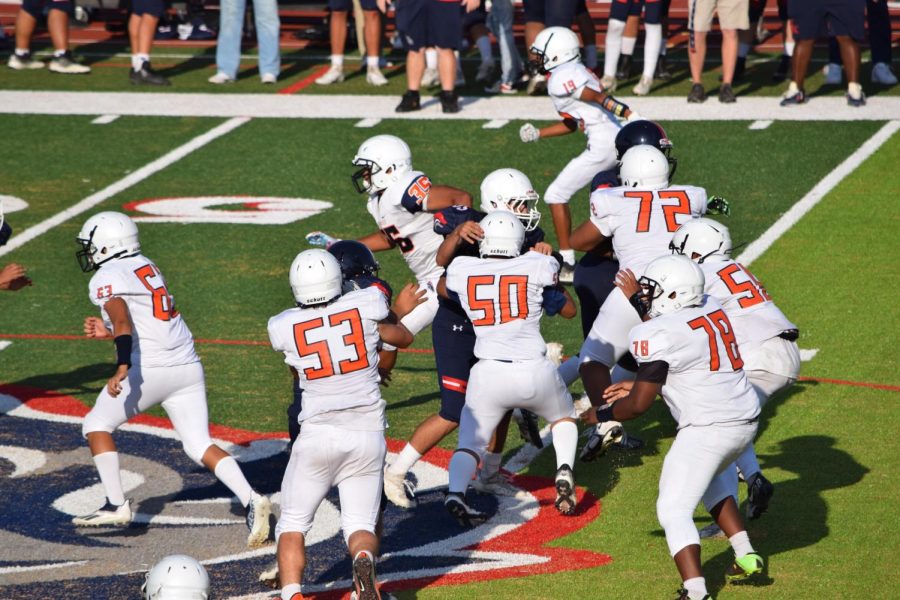 Charlie Eik, Journalist
September 16, 2022 • 1 Comment
The freshman football team just had a game on Wednesday, Sept. 14, winning 28-8, bringing their record to two wins and three losses. For some, how this year's team is doing may beg the question, "Should the team have tryouts...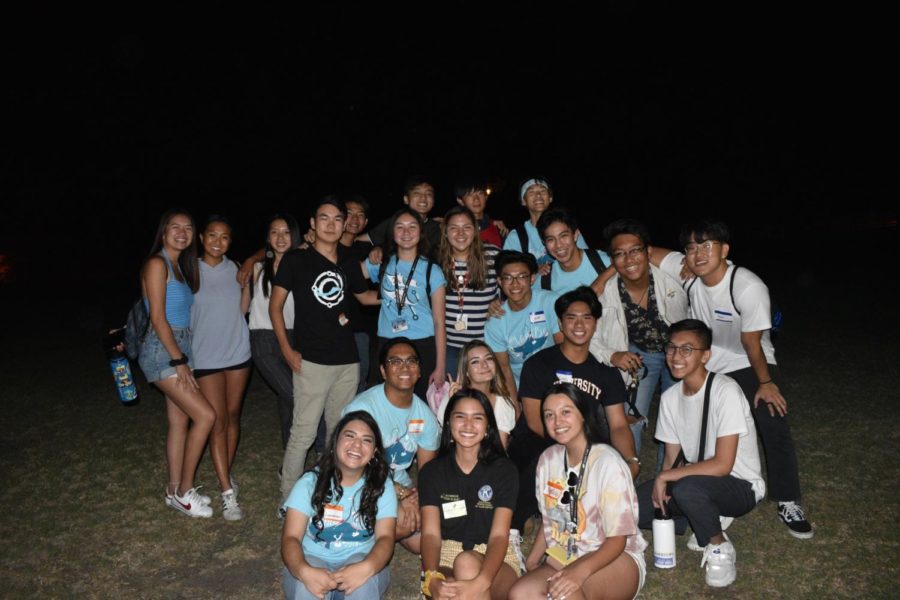 Katie Taing, Journalist
November 22, 2019
Among the many clubs on Roosevelt's campus is Key Club. Key Club is an international student-led organization that strives to better themselves as individuals well as their...
October 28, 2019
In this video, I dive into the mess that was Ina Garten's Pork Pozole recipe.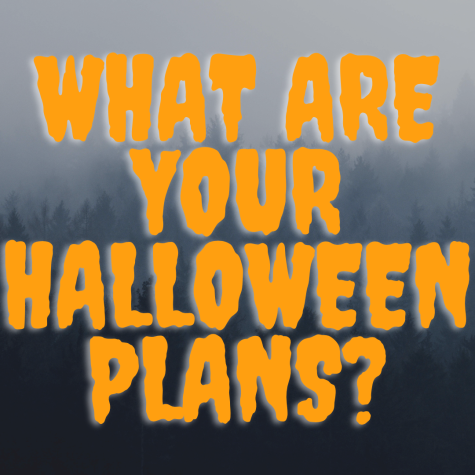 Loading...
Sorry, there was an error loading this poll.