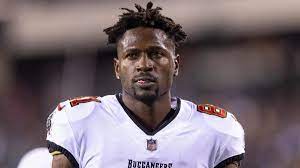 Jacob Bryant, Author
January 21, 2022 • No Comments
Antonio Brown, at a particular time was regarded as one of if not the very best wide receiver in the entire NFL. I have referenced his previous struggles in my previous articles and believe me he has struggled. From getting...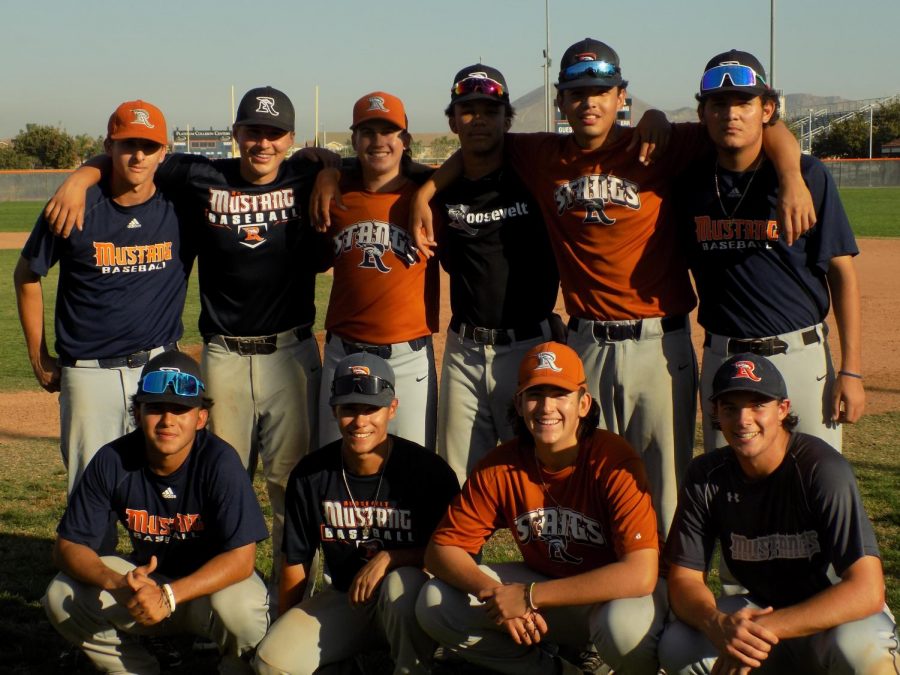 December 13, 2021 • No Comments
Earlier this month I had the pleasure of seeing the baseball team practice. During this time I had the chance to interview all of the seniors on the team. If only you could hear the audio for the interviews, in the background...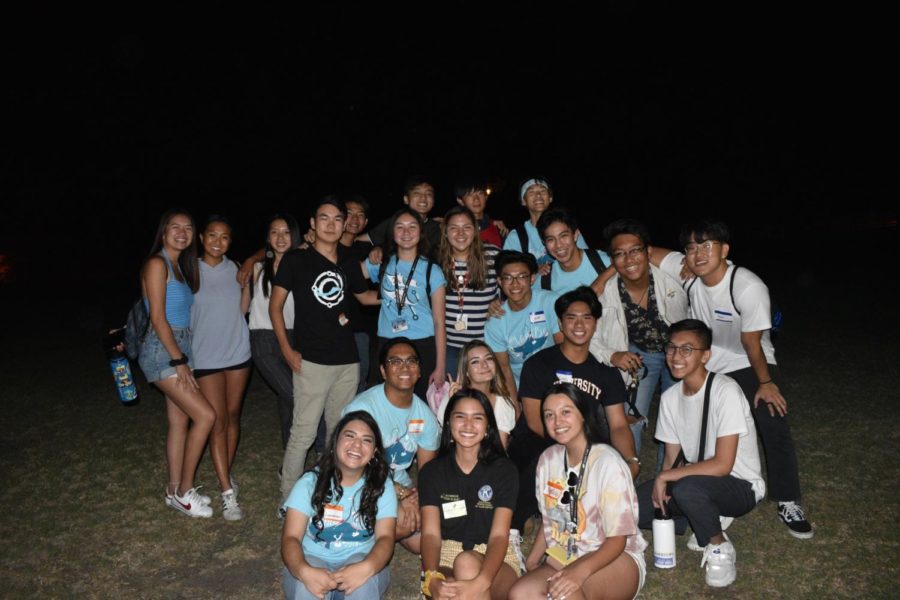 Katie Taing, Journalist
November 22, 2019
Among the many clubs on Roosevelt's campus is Key Club. Key Club is an international student-led organization that strives to better themselves as individuals well as their...
October 28, 2019
In this video, I dive into the mess that was Ina Garten's Pork Pozole recipe.
When is too soon for holiday festivities?
Loading...
Sorry, there was an error loading this poll.