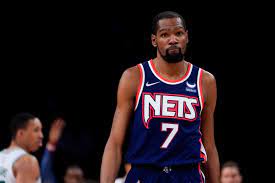 May 6, 2022 • No Comments
Something completely unexpected happened last night when the prohibitive favorites to win the Finals had a first round exit to the Boston Celtics.  Now after the Nets won their play-in game and they had the Celtics first...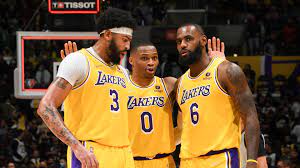 March 26, 2022 • No Comments
This past summer was a pivotal time for the Los Angeles Lakers; Considering just two seasons ago the Lakers won the championship when they where in the bubble. That was Anthony Davis first year in LA and him and Lebron James...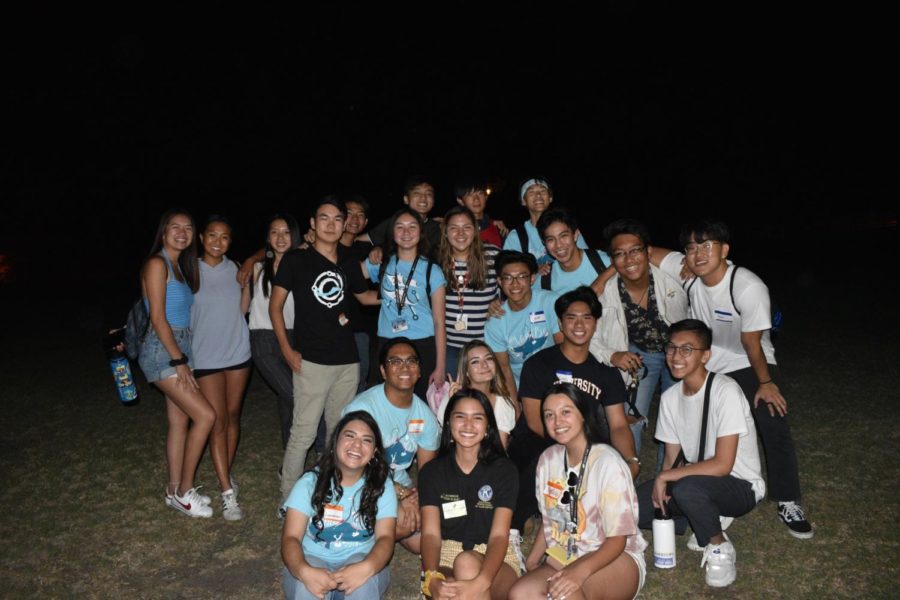 Katie Taing, Journalist
November 22, 2019
Among the many clubs on Roosevelt's campus is Key Club. Key Club is an international student-led organization that strives to better themselves as individuals well as their...
October 28, 2019
In this video, I dive into the mess that was Ina Garten's Pork Pozole recipe.
December 1, 2021
The Eleanor Roosevelt High School's library is creating a fun yet spooky activity for its students! During lunch, students hand made masks of infamous killers from different...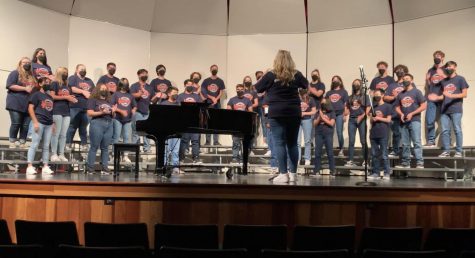 Upcoming Event: ERHS Choirs Rock the '80s
October 8, 2021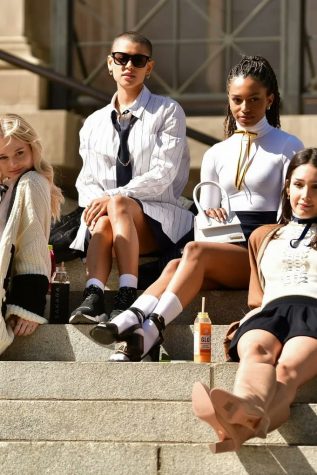 October 1, 2021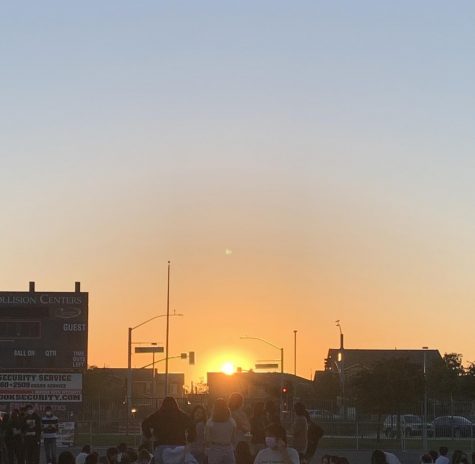 September 28, 2021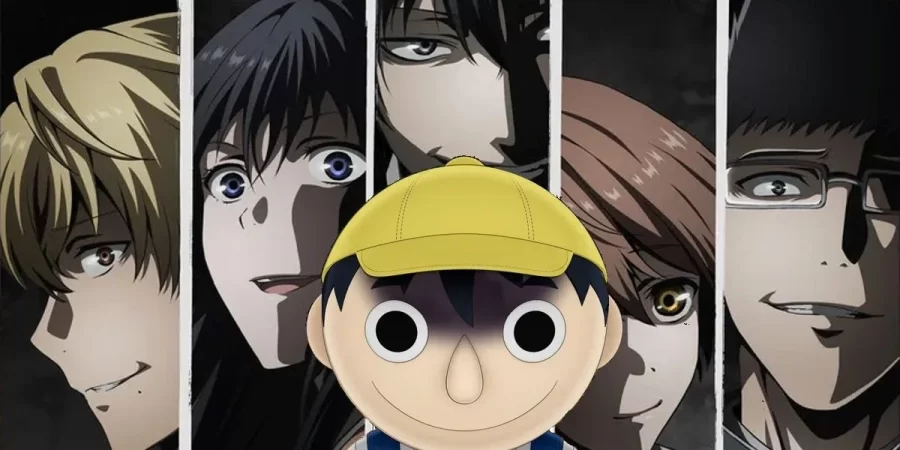 May 11, 2022 • No Comments
This article is spoiler free! You read the headline, folks. A new anime recently released that seriously gives off "Squid Game" vibes. Written and illustrated by Yuki Sato, the new series is called,...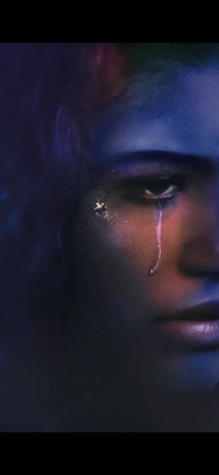 Euphoria Recap and Review *SPOILERS*
May 11, 2022
March 11, 2022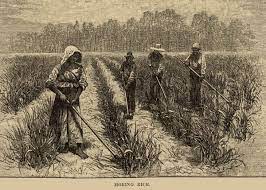 February 19, 2022
#Audreville #Audreyville II
Interested in Journalism next year?
Loading...
Sorry, there was an error loading this poll.