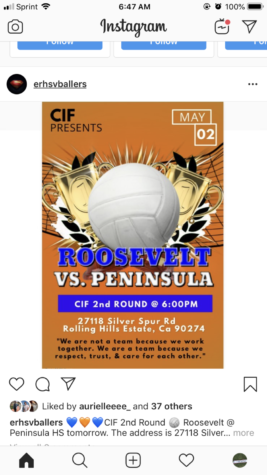 Amanda Hollis, staff writer
May 10, 2019 • No Comments
Thursday May 2, 2019 your boys volleyball had their round 2 CIF game. Sadly it went to three sets with them losing. All the boys played great; as a team they had great moments and their bad moments but through the game players...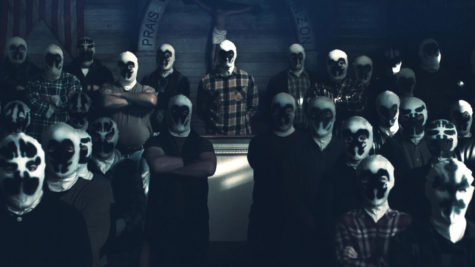 Xzavier Contreas, Writer
May 17, 2019 • No Comments
Coming to HBO, is a continuation based off ending from the graphic novel from Alan Moore, Watchmen.Taking place about 35 years after the events of Watchmen. The only character from the Watchmen...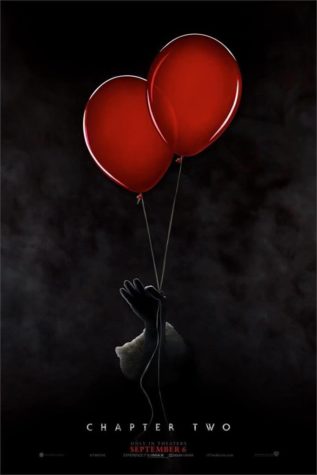 May 17, 2019
Tati Westbrook vs. James Charles
May 17, 2019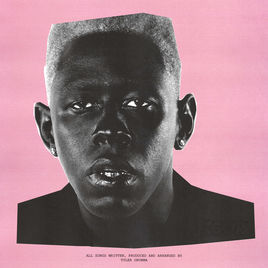 Tyler The Creator's IGOR Album Review
May 17, 2019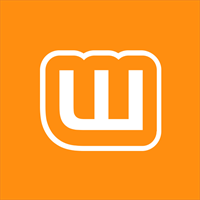 Why I Haven't Updated on Wattpad
May 17, 2019
For those of you that don't know, Wattpad is an online community filled with aspiring writers posting...
Tati Westbrook vs. James Charles
May 17, 2019
Anyone who spends even the slightest time on Twitter has probably heard of the drama going on between...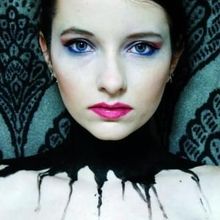 Rainbow Kitten Surprise – New Music
May 10, 2019
As I was scrolling through my youtube feed at 9 PM, as one does on a school night, and saw a wonderful...

Loading ...
On Friday, February 22nd, we, The Roosevelt Review responded to TVPD's nomination for the #IceCupChallenge for Destroy Duchenne. We nominate Eleanor Roosevelt...