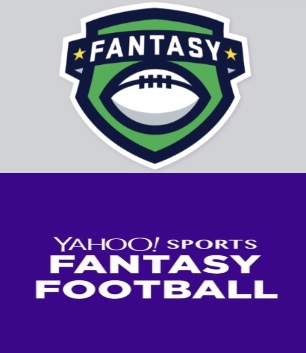 Jake Williams, Journalist
November 20, 2020 • No Comments
Perhaps if you follow the NFL, you may have played a game called fantasy football. If you have never heard of it, the premise is that you get to act as a team manager and draft whatever players you want for your team. You...
Charles Howard, Journalist
November 13, 2020 • No Comments
As the corona- virus continues to affect people's daily lives, news of current events are often disappointing. Sports such as basketball and football started up earlier in the year as fans rejoiced the return of their favorite...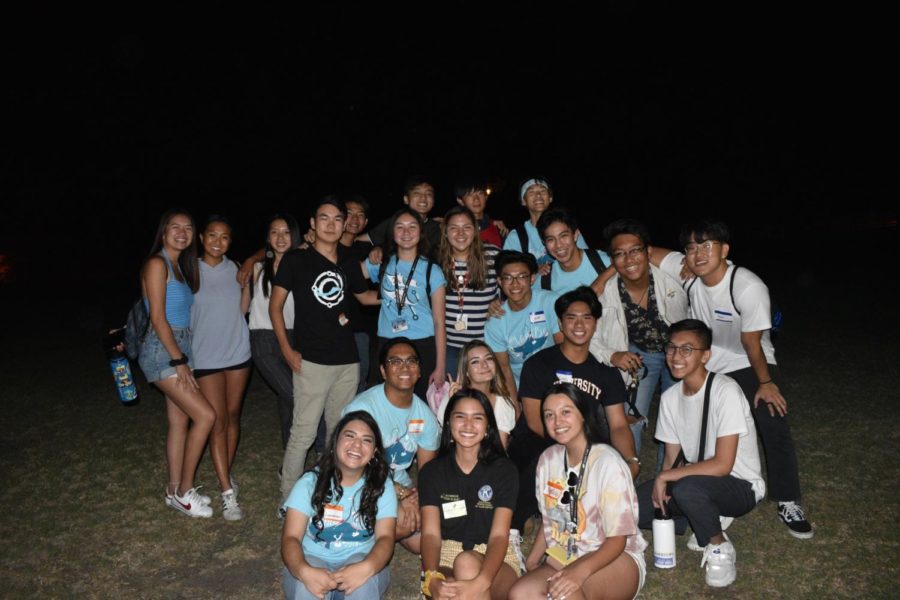 Katie Taing, Journalist
November 22, 2019
Among the many clubs on Roosevelt's campus is Key Club. Key Club is an international student-led organization that strives to better themselves as individuals well as their...
October 28, 2019
In this video, I dive into the mess that was Ina Garten's Pork Pozole recipe.
End of Semester Countdown

Loading ...