Most Popular Halloween Costumes of 2021
Top 5 Halloween Costumes!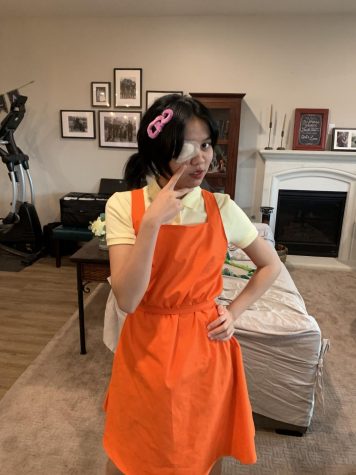 After being stuck in quarantine, students from ERHS are excited to celebrate the holidays, especially Halloween. From spooky costumes to popular cosplay, people across campus are definitely making the most out of this chilling holiday. I asked students about the top 5 Halloween costumes of 2021 and here's what they said;
5.  Angel/Devil
  If you want a simple costume or celebrating Halloween last minute, the Angel and Devil attire is perfect for you! This costume is ideal for those on a budget because you could easily look through your closet and purchase the extras. You could also style it to your liking by adding accessories or doing makeup.
4. Fairy 
It doesn't matter if you're young or old, the fairy costume is perfect for anyone. Feel free to customize the fairy attire with your choice of jewelry, clothing, makeup, and even your wings. This costume is also perfect for those on a budget.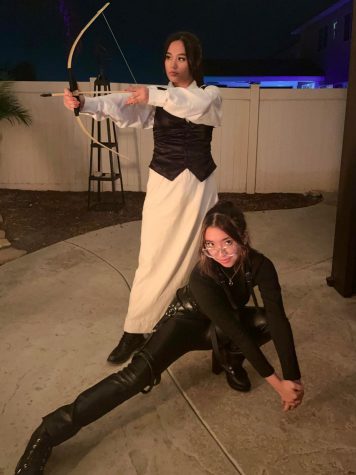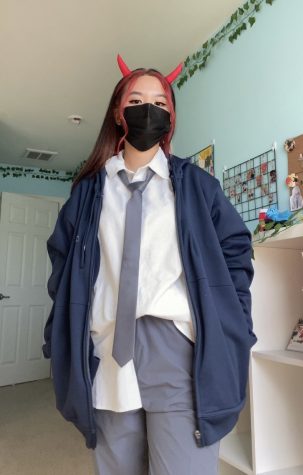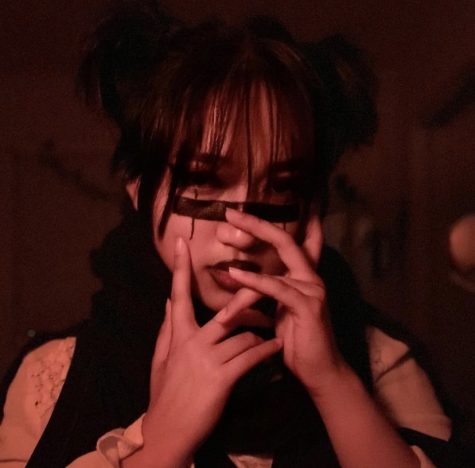 3. Superheroes/Villains
Many students were able to transform into their favorite superheroes for Halloween! From WandaVision to Shang-Chi, people from all ages were excited to use this holiday as an opportunity to dress up as any Marvel or DC superhero. If you want a more rebellious look, dressing up as villains is just as spooky! After interviewing some students, many of them said that the Joker or Harley Quinn will most likely be one of the popular costumes for Halloween of 2021.
2. Anime Characters
Halloween is definitely the perfect holiday for anime fans. This holiday gives them an excuse to cosplay as any character from their favorite anime. Many students included shows like "Attack on Titan," "Demon Slayer," or even "Naruto" as popular costumes for this year. Some also talked about how people will dress up as characters from any Studio Ghibli movie.
1. Squid Game
By now we should all know what "Squid Game" is. After gaining an insane amount of popularity, it's no surprise that many students will dress up as the characters, which include the Red Light, Green Light doll, red guards, and Player 067 (Kang Sae-Byeok). If you want to dress up as no specific player, all you need is a green track suit and a white tee underneath. You could also add fake blood for a realistic effect. This costume is affordable and clever for Halloween.
Since students were unable to celebrate Halloween last year, they're glad to finally dress up and get into the Halloween spirit!