James Harden gets traded to the Nets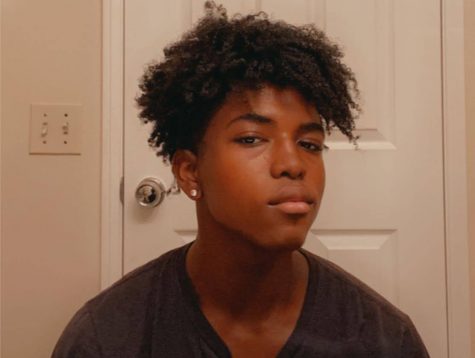 More stories from Charles Howard
Recently the Houston Rockets sent James Harden over to the Brooklyn Nets in the latest four team trade of 2021. In turn the Rockets will received Dante Exum and Rodions Kurucs. Along with this, Jarett Allen and Tuarean Prince are heading to the Cavs.
Typically news of teams trading players isn't too unusual or newsworthy, as it happens all the time. James Harden being one of those players sparks the interest of non basketball fans and fans alike, he's been playing with the Rockets for 9 years now.
Regardless of his time on the Rockets team, he also proved to be one of their more pivotal players. He even goes on to say the Houston Rockets are, " just not good enough" as a whole, he doesn't see the possibility of improvement for the team.
After the Rockets opted for him not to participate in a Wednesday practice he expressed his want for change to owner Tilman Fertitta; that he preferred to be on a team more likely to win. This being said, come the 2021 draft, Harden along with 2 others got sent to other teams. Brooklyn now gets three unprotected first round drafts in 2022, 2024, and 2026; along with the choice to swap places in the years in between.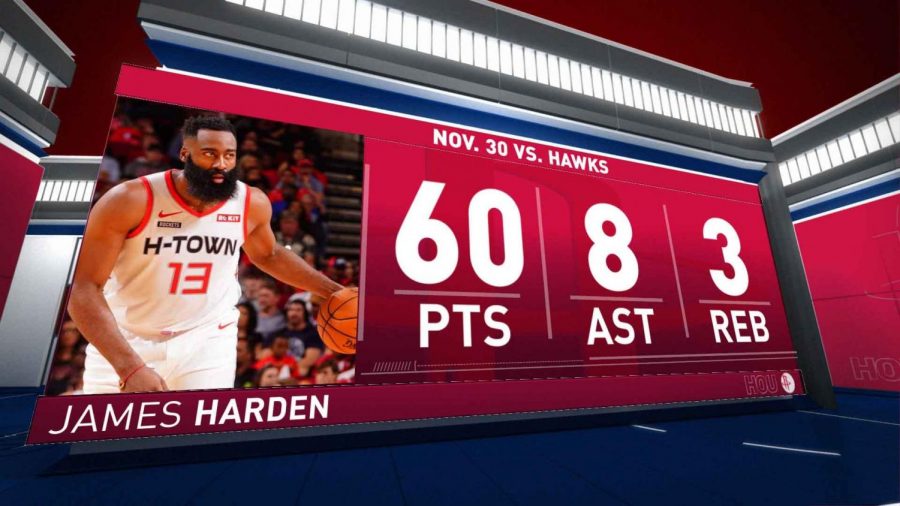 This new Nets team brings together James Harden with former Oklahoma City Teammate Kevin Durant and all star Kyrie Irving, making the team more formidable than before. The whole idea is that basketball is about playing the sport to the best of one's ability together, so it doesn't matter what the team looks like; at least that's the concept that Nets coach Steve Nash states after the most recent game with the Knicks.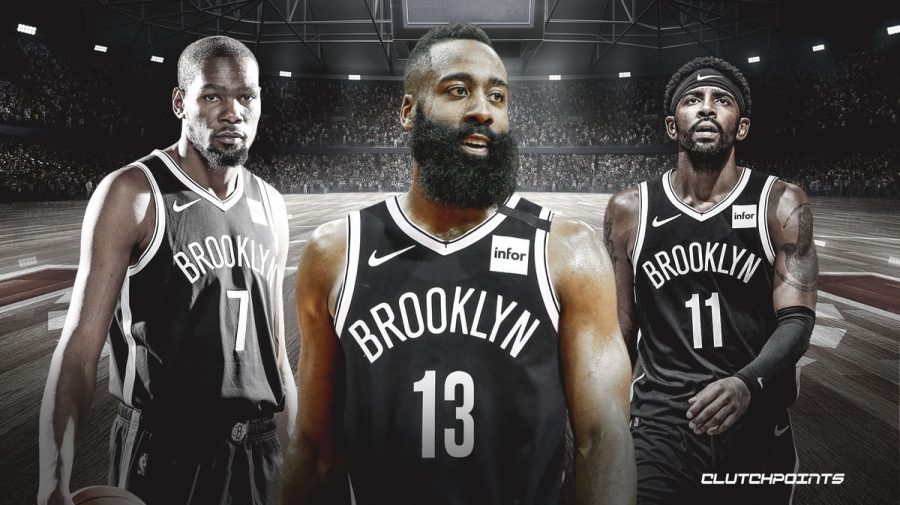 An interview comes from the Eleanor Roosevelt basketball team via zoom from a collection of members, including the coach, regarding their thoughts on the matter.
Coach Singleton states that, "the lineups gonna be a problem for the Lakers in the coming season, but I'll have to see how the team plays in the coming games".
The other team members are planning to give their input after the coming games as well, so there will be updates in future articles.
The latest Nets package does appear to be a problem for other teams, but only time will tell the outcomes of these exciting matchups.
Leave a Comment
About the Contributor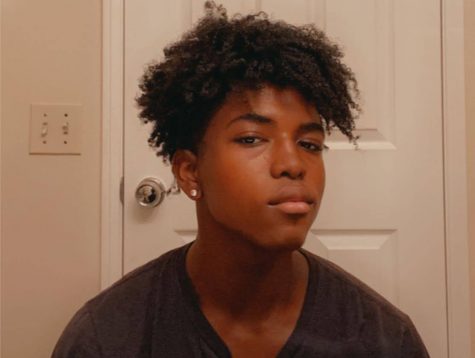 Charles Howard, Journalist
His name is Charles Howard ( goes by C.J), an Ethiopian boy in twelfth grade at Eleanor Roosevelt High school. He's got a lot to him, but most of his interests...