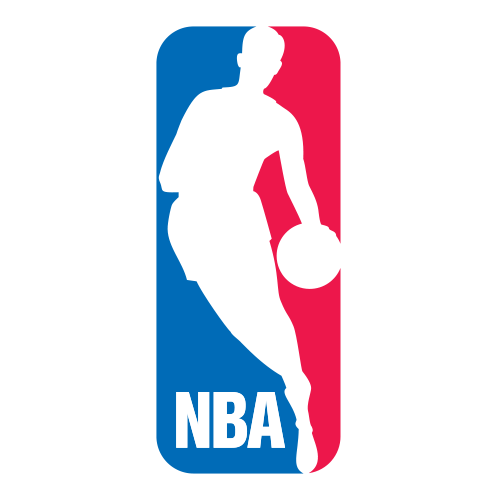 Ex-Spurs player Josh Primo was suspended on September 29, 2023, "for conduct detrimental to the league." Primo exposed himself on multiple occasions to multiple women last year and is now facing the backlash. The Spurs waived him, meaning he was taken off the team and free to be picked up by any other team.
Primo was waived four games after the start of last season before allegations were becoming public and 10 months after the first accusations.
Hilary Cauthen, a therapist for the Spurs, was one of his victims to whom he exposed himself. Cauthen filed a lawsuit which was later settled in November 2022. Cauthen allegedly reported these incidents to the general manager Brian Wright, but was shaken off and still asked to perform more therapy sessions with Primo.
CEO of the Spurs RC Bufford has decided to collaborate with Cauthen to make their workplace a better environment. Primo's attorney claims that Primo never exposed himself purposely, but instead, it was accidental if the allegations were not fabricated lies.
Story continues below advertisement
Primo took time off for "mental health" reasons, explaining that he was dealing with past trauma just before the allegations were released.
He hasn't played since being waived and is a current free agent. Primo was the number 12 pick in the 2021 draft. While not playing much during his rookie year he averaged 5.9 points and was picked up by the Spurs for the 2023-24 season before being waived.
Matthew McDanold a senior at ERHS and fellow fan of the Spurs says, "I heard about it today in the morning and was surprised." after being asked what he thought of it he responded with, "I love the players but it makes me hate the team, how can you let something like this slide especially because it wasn't the first time."