The Off season: a quick review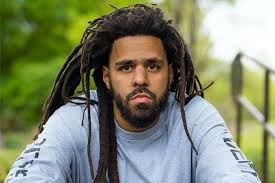 Rapper J.Cole, after three years, has put out his latest album titled "The off season." Songs in the album reached his top eight in no time, with titles such as "my life" and "pride is the devil." These two songs received the attention for most played in his album and, understandably so. See the core concept of this album is him using each song to represent an aspect of his  life on a more personal level, while presenting it with the most effort he could put out. This album is quite similar to earlier ones he's released such as "4 your eyes only" and "2014 forest hills drive," both emotional and both representing a time or experience in his life. As far as my favorite song, "let go of my hand" is by far my favorite.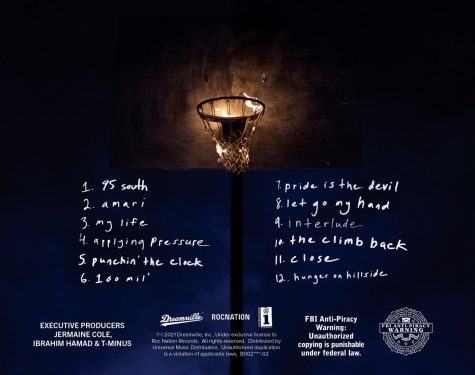 This particular track talks on his past and him coming to realize that his son is going to be his "own man" in due time; Cole has to equip for his coming role, being his father and such. He then delves into how, as a child, he was never equipped with this type of support and wisdom, he was scared and didn't know the way of the world; something he knows all too much now.
Cole's coming to age, maturity, and pursuit of wisdom has always been an inspiration, to individuals now and the coming generations influenced by rap. He will give onto others something he didn't have coming up.