Disney launches a Filipino-themed Christmas advertisement
Hey Mustangs!
Disney launched its first-ever Christmas advertisement last Monday, November 9. It's a three-minute animated short advertisement featuring the Filipino tradition of parol-making. It's also centered on the themes of traditions, family togetherness, and nostalgia.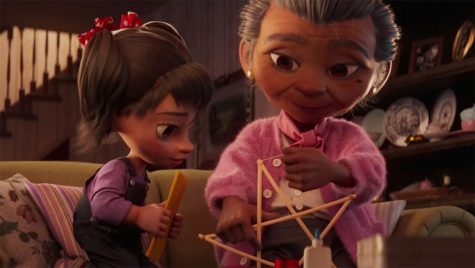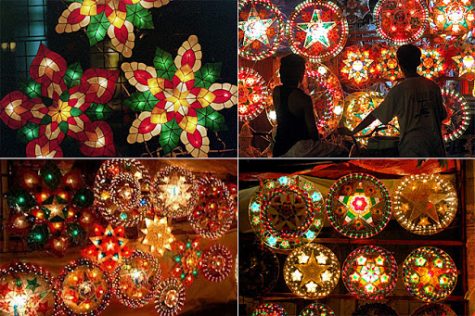 Disney worked with cultural consultants in the Philippines to make sure that it is effective in showing the country's culture in its latest Christmas advertisement.
The first part of the story was set in the Philippines in a small yet lively town during the 1940s. It features a little girl who makes "mano" to her father (shown in the featured image) and in return, he gives her a Mickey Mouse stuffed toy.
Fast forward to the year 2005, where the story was now set in the United Kingdom. The little girl before is now a "Lola." Lola is living in the UK with her granddaughter. Making a parol is mainly for their bonding. As the granddaughter grows up, she begins to become busy to the point that, she doesn't spend time with her Lola.
One night, without Lola knowing that her granddaughter will leave, she assumed that she will spend time with her as Lola gives her the Mickey Mouse stuffed toy. The granddaughter left but before she went on, she saw her sad Lola holding the stuffed toy.
When she came back, she saw the stuffed toy on the table with an ear that has fallen off and realizes that she has been distant from her Lola. Afterward, she thinks of an idea to revive the memories.
The next day was Christmas Day. Lola was welcomed with a festive surprise as the living room was decorated with colorful parols hanging on the ceiling. She saw her granddaughter and she gave Lola her repaired Mickey Mouse stuffed toy. With that, a smile formed on Lola's face.
I asked Lara Calderon, a friend of mine if she has seen the ad, "Yes, I've seen it. I felt very proud of being a Filipino. Celebrating Christmas, the Filipino way will always be the best."
I asked her thoughts on it and she said, "I thank Disney for giving a tribute to the Philippines in their kind way of highlighting the celebration of Christmas in the Philippines. I attest that the way Filipinos commemorate Christmas is centered on family and that is a very nice lesson. May we all have a merry and blessed Christmas!"
I also asked Bianca Cacafranca about her thoughts on this ad, "Yes, I have seen it. I felt very nostalgic and more appreciative of my family, especially my grandparents. I realized that they choose to spend their final memories on this earth by making their families happy."
Cacafranca expresses more of her heartfelt opinion by saying, "We are the ones who give meaning to the Christmas season. It's up to us on how we will make it memorable each year. Let us be inspired of the Filipino way of celebrating Christmas. Finally, let me greet you the Filipino way of saying Merry Christmas. Maligayang Pasko sa ating lahat!"
I hope we can all feel the spirit of Christmas despite this ongoing pandemic. It may be hard, but let's make it special. I also hope that you learned a little about the Filipino culture!
Watch the video here!
Leave a Comment
About the Contributor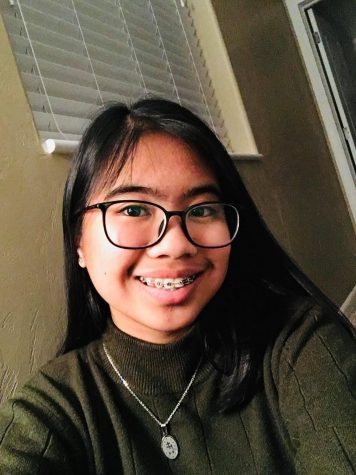 Harlie Anne Valdellon, Journalist
Harlie Anne Valdellon is a senior at Eleanor Roosevelt High School. In her entire life, she never expected that she would be a journalist. Harlie wasn't...