ERHS Varsity Tennis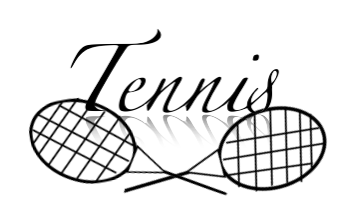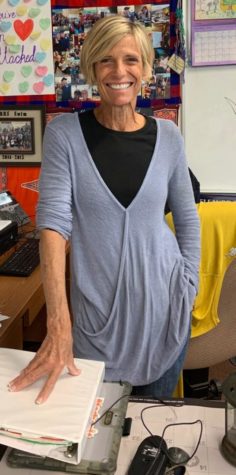 In a recent interview with Julia King better known as the tennis coach, she was asked How do you think this season is going so far? to which she responded, "We've had three games and we are 1-2 varsity. We were strong against Corona and we certainly showed improvement yesterday against Santiago beating them more games than we did last year. We see positivity and very likely we'll be in the top three in the leagues and make it to CIF."
When asked a follow-up question about whether they are improving, since our school is known for being the best at getting better, she responded, " Of course we're only getting better! Yeah absolutely it's really helped that we have a tennis class, we got great staff and great players." When asked about the turnout of fans and if she'd like more fans she said, "Our fanbase is mostly parents but we'd love to see the student body supporters." Stephannie Valles a junior when asked whether she knew about the tennis team she responded," Yeah I know of them." And when asked whether she would go to their games she said, "I don't have time but if I did I would go to more sporting events." The students know of the tennis team but it's just a matter of time management.
Aryssa Abadilla a junior responded to the question how do you think the season is going for you as a player, "I think the season is going well but I mean there is a lot we can improve on [as a team] but throughout each game we're trying our best and giving our all."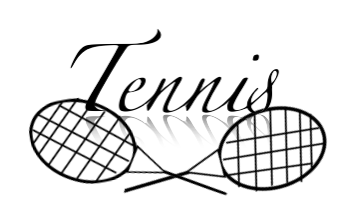 According to Coach King, she'd like to tell the tennis team fans, "Not only does the tennis team have incredible athletes, wonderful girls. We got smart driven girls in our program and I couldn't ask for anything better."
Go out and support the tennis team on Monday, October 7 at 4 pm or Wednesday at October 9 at 4 pm. Hopefully, you have time to watch a game or two before the seasons over. For more info pass by B213 to ask Coach King about upcoming events.