Ja Morant: Suspension and Allegations
An athlete being suspended is nothing new, especially in the professional world. Allegations are also nothing new in the world of being a celebrity.
The NBA formally announced that Memphis Grizzlies guard Ja Morant has been suspended, without pay, for eight games. This action is in response to Morant's recent live stream in which he was clearly intoxicated and holding a firearm while visiting a Denver area nightclub. The NBA league office conducted an investigation and concluded the gun did, in fact, belong to Morant and was on his person at the nightclub.
In 2022, Morant was accused of threatening a Memphis mall security guard, and was accused of punching a 17-year-old boy repeatedly in the head during a pickup game at his house. These alleged events happened in the span of only four days between each other.  According to AS USA, the teenager reported that Morant hit him around 12-13 times and the unnamed accomplice hit him around four or five times. Morant reported that he did it in self defense, and claimed the teenager purposefully threw a ball at his face, as well as threatened to light his house on fire.
I personally reached out to someone I know who was a big fan of Morant, 19-year-old Jonathan Curtis. When asked his view and opinion, Curtis explains, "Ja's a great player, but he just can't seem to act right. No clue if he's ever been suspended [before], but the stunt he pulled was plain stupidity, and that's coming from me. I love Ja and the Grizzlies. I saw an article that his dad blames himself for what happened, but I didn't have time to read it. I didn't think it was something as simple as that."
Roosevelt freshman and Grizzlies fan Damien Adame gave his stance, "I'm not sure what he got in trouble for [fully], but Morant is pretty…'interesting.' Getting suspended for eight games is crazy, though."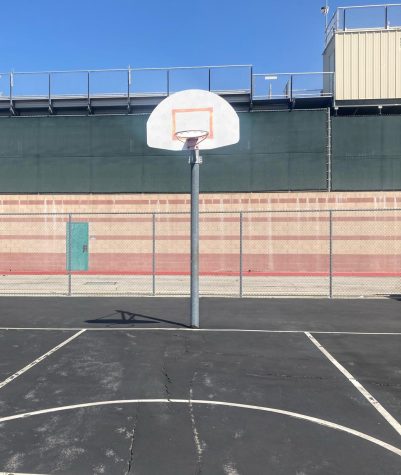 Ja Morant has been a controversial figure in the world of professional basketball for a while, but several witnesses confirmed Morant did not actually have a weapon on him. Both the allegations he's innocent and the allegations against him are currently being investigated and are inconclusive as of publishing.