ERHS Boys Volleyball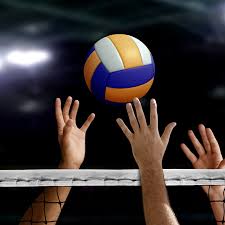 This past Tuesday, varsity boys volleyball took the victory playing against Centennial in a 25-21 point win. We all have that one sport that we love and admire, and these young athletes put themselves out there to conquer the game they love and showed that with hard work and dedication anything is possible.
Thomas Kendig is a varsity player on the team who states, "So the game on Tuesday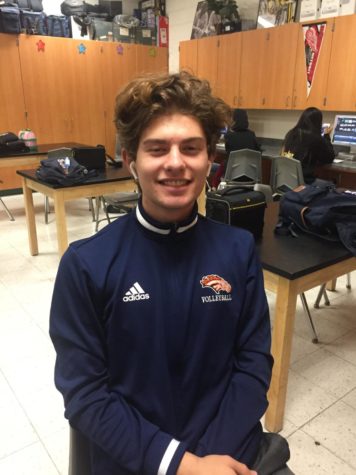 went pretty well; we played against centennial which is our rival and we beat them in four sets." On a further note he went on by saying,  "It was a pretty close game but we ended up on top. So now were undefeated in league and we are  looking to get Roosevelt's first league title and do good in CIF."
This team is full of energy, passion, and motivation, which they direct towards each game. They practice for hours on end preparing for the journey ahead and fulfilling each goal they set.  As we enter into the spring season, Roosevelt is proud to support our boys volleyball team in any way possible. Each game is filled with cheering and excitement which helps motivate our boys. Make sure to support your fellow boys volleyball team and congratulate  them on their Tuesday win.