Raiders Sign Antonio Brown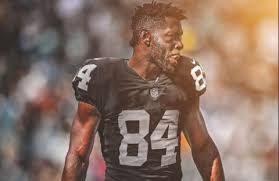 Hang on for a minute...we're trying to find some more stories you might like.
Oakland Raiders have officially signed Antonio Brown from the Pittsburg Steelers for a third round and fifth round pick. Antonio announced his separation from the Steelers organization back in February thanking the fans for everything that they have done for him. Social Media was quick to respond on how the Steelers Organization got very little for Antonio Brown. To the extend of ESPN Commentator Stephen A. Smith to say,"They were given a bag of chips and a coke!" No matter what anyone says, the Oakland Raiders have signed an outstanding wide receiver for their offense. With the Raiders season ending on a 4-12 year, the Raiders are looking to come back with a new sense of intensity that its has not seen in years. With the inclusion of Antonio Brown who averaged 12.5 yards per catch, this will allow for them to be a force to be reckoned with.  Some people people believe that Antonio Brown will be a great at Oakland. "KJ" a freshman at Eleanor Roosevelt High School said," He will lead the Raiders to a successful season and he will go to the Pro Bowl again." He also explained how the NFL will change immensily. He stated,"The NFL is going to be exciting again for me because of all the players switching teams like Odell Beckham Jr. I think that there will shift in power and I'm excited to see it." Any thoughts on Antonio Brown leaving Pittsburg? Comment down below your thoughts!
About the Writer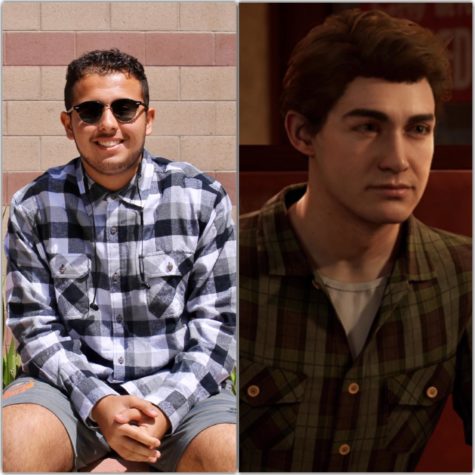 Andrew Mendoza, Writer
I am 16 years old

I love to get lit and have fun wherever I go

"Education is the passport to the future, for tomorrow belongs to those who prepare...