Ohio State Football Head Coach Urban Meyer Retires
Hang on for a minute...we're trying to find some more stories you might like.
On Tuesday morning, the Ohio State Football Program announced that Urban Meyer will be retiring from the program. He has been the Head Coach of Ohio State since 2012. His coaching record is an impressive 82 victories to nine loses. He is considered to be one of the greatest coaches of all time. He recently did an interview with the press, talking about why he decided to step down from his position. He commented,"It's a complicated question" before eventually adding, "God has a plan. I'm not quite sure what that is." He often questioned his style of coaching saying, "The style of coaching that I've done for 33 years is very intense, very demanding. You can ask our former players of the expectations and the way I've been. I've tried to delegate more, CEO-ish more, and the product started to fail. The challenge was can I continue to do that in that style?"
The news of him retiring shocked some Ohio State fans like Lebron James. "My reaction? Um, I had two reactions. One is he's been a hell of a coach
for the Ohio State Buckeyes for years. But more importantly, his health is more important and that's what it all boils down to. That's a friend of mine and I've loved everything that he's done at Ohio State being the coach of those kids and the program. But more importantly, his health is what's more important."
I recently interviewed Niko Hilbert, a senior at Eleanor Roosevelt High School. He commented," I think that it was a mistake for him to leave. His legacy will live on but I don't think that he should've left."
Either way his legacy will on with the Ohio State Football Program as one of the greatest coaches of all time.
About the Writer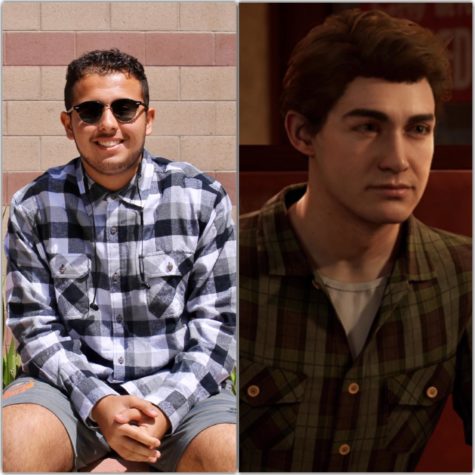 Andrew Mendoza, Writer
I am 16 years old

I love to get lit and have fun wherever I go

"Education is the passport to the future, for tomorrow belongs to those who prepare...