The Start to Basketball Season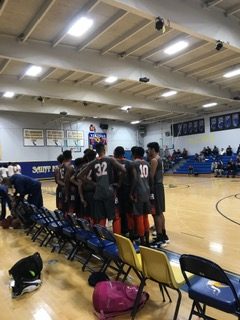 Hang on for a minute...we're trying to find some more stories you might like.
As our fall sports here on campus come to an end, our winter sports are beginning and one of the most anticipated winter sports here on campus is Boys Basketball. Boys Basketball is always a standout program at ERHS and every year they are competing for a league championship. To start off the season, on Tuesday, November 27th, our Mustangs played their first game in the "Westchester Tip off Classic", I asked Coach Stephen Singleton how the tournament has gone and he said the team has played, "Below average so far." but his expectation for the rest of the tournament and season are, "To come out and compete every game, play as hard as we can, become closer as a team on the court to help with chemistry, and have the opportunity to compete for a league championship." With that being said, I joined the team for their third game of the tournament this Friday, November 30th against North High School from Torrence. The starting five were: Junior Brandon Porter, Senior Divine Nwoko, Senior Coree Joseph, Junior Dominique Daniels, and Junior Bayo Nimmike. Our Mustangs came out strong with high intensity holding North, 19-3 at the end of the first quarter. At the half our Mustangs lead 37-15 and kept the lead the entire game, the final was 75-46 Mustangs. 
At the end of the game I caught up with junior, Dominique Daniels to ask him about the win. I asked him, "What did it take to improve from the first game of this tournament to this one?" Daniels responded, "Practice for most of the time. We just had to fix some defensive principles and we were pretty good from there." I then asked "How were you guys able to get the lead and keep it the entire game?" He said, "Defense, that's pretty much it. Playing hard, playing together, and not being selfish." I also asked Senior, Coree Joseph the same questions and he said, "What we did was we went back to the drawing board, we watched some film, corrected our mistakes, and we wrote down what we needed to do for the next game." When I asked Joseph how they were able to keep the lead he simply said," With our defense. We had to get a lot of stops, not let them score, and no turnovers."
The win over North Torrance set our Mustangs up to play Saturday at 1:30 against West High School, also from Torrence. I asked Coree Joseph and Dominique Daniels what the game plan was going into the game and Joseph said, "The same thing, go out, start off hard on defense, have high intensity, and just to play solid." Daniels responded, "The game plan going into tomorrow's game is to get a lot of rest, come back and do the same thing we did this game."
On Saturday, against West, our mustangs put up a fight, and lost in overtime 66-63. With four games down on the season their record is 2-2. Click the link below to find Boys Basketballs schedule and come support your Mustangs this year!
http://www.maxpreps.com/high-schools/roosevelt-mustangs-(eastvale,ca)/basketball/schedule.htm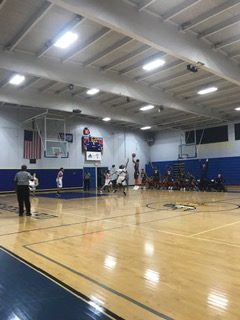 Kayla Singleton
About the Writer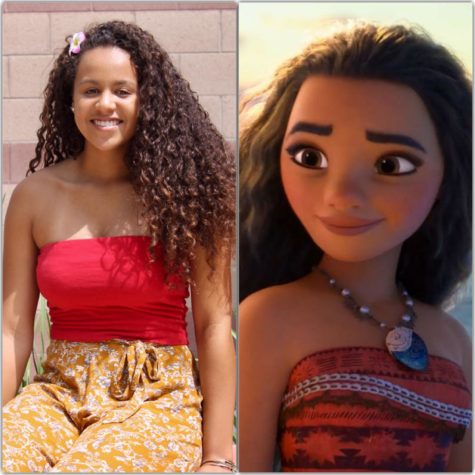 Rylie West, Writer
Make way, make way for the Roosevelt Review. I am Rylie West, a junior here at Eleanor Roosevelt High School. I joined the Journalism class here because,...