Pink Out Overview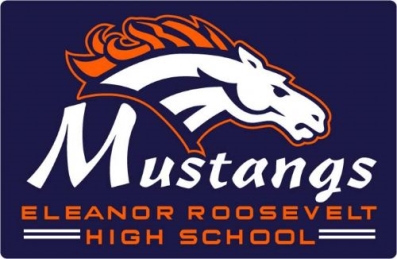 Hang on for a minute...we're trying to find some more stories you might like.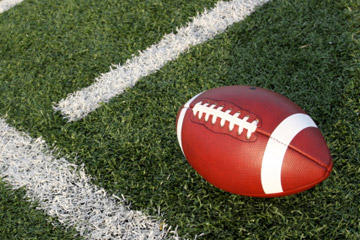 Last Friday night Eleanor Roosevelt High School hosted their annual home Pink Out game, which also happened to be Homecoming. However due to severe thunder and lightning storms the game was cancelled and rescheduled for the following day. Dressed in all pink, our boys came out determined to play against Santiago. As the crowd cheered and gazed with excitement, each player took action and played a role in the series of the entire game. However, the team did encounter some obstacles in the short time they had played.
"Some obstacles we encountered were bringing the same intensity  we had the first game and not playing like we just woke up so that we could carry the momentum we had on Friday to Saturday" says AJ Martinez, strong safety.  " The first night was how I expected it being, us winning, excited crowd, but the Saturday game wasn't cause we lost to Santiago."
Due to the storm, the team unfortunately had to end the game early for the safety of students, parents and the rest of the community. Regardless of the weather, our mustangs pushed through and played to the best of their abilities. Overall, the game was very eventful and full of free-spirit from both ends of the  field.