Disneyland Resort Phased Reopening
Hey, Disney fans!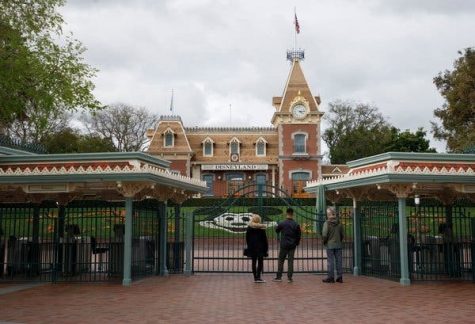 It's time to get excited because after being closed for a year, the happiest place on Earth is set to reopen on April 30. The Downtown Disney District reopened on July 2020 with select retail and dining locations and in a few weeks, the Disneyland Park and Disney California Adventure Park will open.
Due to the ongoing pandemic, the parks will look a little different for some time. In order to promote social distancing, park capacity and experiences will be limited. According to the Disneyland website, guests age 3 and older, will need to make a park reservation and a valid ticket for the same park, on the same date. Per the state guidelines, only California residents may visit the theme parks and in groups no larger than three households.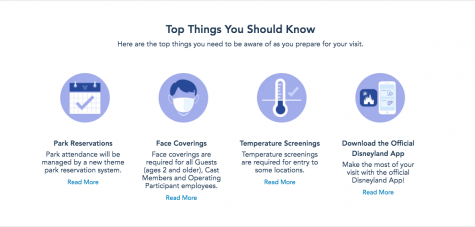 The theme park reservation system opened on April 12 and the guests who already had valid theme park tickets could begin making park reservations. In order to comply with government requirements and promote social distancing, Disneyland has to limit attendance and the only way for this is to implement a new theme park reservation system.
Select attractions and certain experiences that draw large group gatherings such as parades and nighttime spectaculars will temporarily be unavailable. However, characters will be out in the parks in a socially distanced way to entertain the guests.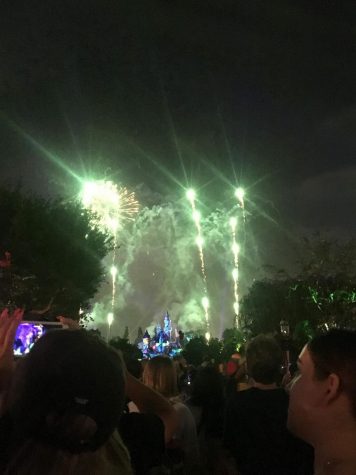 On January 14, Disneyland canceled its annual pass holder (AP) program. Anyone who held a valid pass when the parks closed is considered a "Legacy Passholder." Disneyland says that a new pass holder program is coming and it contains whole new membership offerings.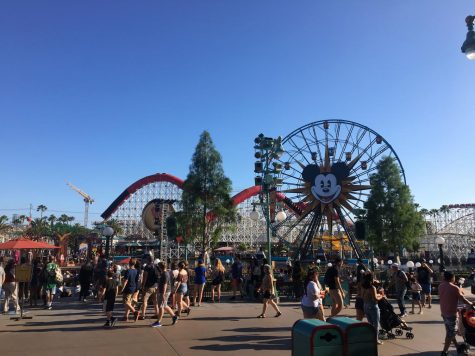 Sophomore Joanne Macayaon thinks that it's a great idea, but a bit overpriced for what you're getting. She continued on by saying, "Tickets now are going for roughly $150 and rides aren't even open yet. I'm excited for when it's safer to go and attractions are more available, but I'm not expecting to go anytime soon."
I asked Macayaon if she would still feel the same excitement if she goes. "I don't think it will feel the same. Disney is always magical, but the attractions are really what makes the experience," she concluded.
Junior Julliana Mancilla said she doesn't know how she feels about it and that they should "wait a little longer until the quarantine is finally lifted."
"Honestly, I feel like I won't feel the same excitement I used to feel before quarantine despite the safety protocols partly because of paranoia and anxiety that I might get exposed to someone with COVID-19," Mancilla added.
Some of us feel uncomfortable with this reopening while some, the exact opposite. To those who are planning to go, please remember to follow all safety precautionary measures. For more important information about Disneyland's phased reopening and where to buy tickets, click here.
Leave a Comment
About the Contributor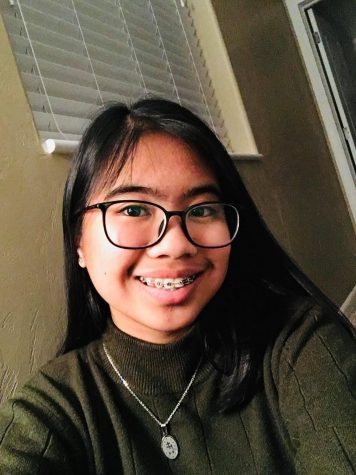 Harlie Anne Valdellon, Journalist
Harlie Anne Valdellon is a senior at Eleanor Roosevelt High School. In her entire life, she never expected that she would be a journalist. Harlie wasn't...