Colleges require students to have COVID-19 vaccines for fall
Fellow seniors, college is just around the corner. We applied to the colleges that we want to attend, filled up our FAFSA, and received our college acceptance letters. It just went by so fast. In less than two months, we will get the diploma that we worked very hard on.
College may seem scary to some of us and we feel that we are not ready especially because of the pandemic and we started our senior year the way we did not expect it to be. Despite what's happening, we are still here surviving.
Now that we are in a "new normal," we can expect that there will be a lot of requirements. Wearing masks, sanitizing, and social distancing are the main safety measures. Now that there are COVID-19 vaccines, for the next school year, colleges will be requiring students to be vaccinated for the fall semester.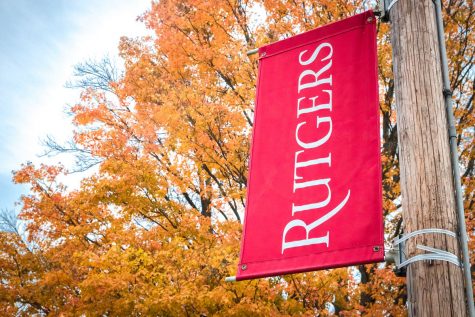 Rutgers University in New Jersey was the first to require students to be vaccinated and since then, more residential colleges have followed. Some of the colleges were the University of Notre Dame, Brown and Cornell, Northeastern University in Massachusetts, and Cleveland State University.
Most colleges during the pandemic have struggled to control outbreaks in dorms and off-campus housing. For them, just encouraging students to get their COVID-19 vaccines would not have the same effect as a requirement.
As vaccine eligibility has opened up to include ages 16 and up, campuses have also become vaccination sites. Here in California, although there is no update yet about requiring students to get vaccinated, Cal State Long Beach was the first CSU to establish its own vaccination program exclusively for members of the campus community, in partnership with the City of Long Beach.
Additional campuses include CSU Bakersfield, Humboldt State, CSU Monterey Bay, Cal Poly Pomona, Cal State San Bernardino, and more.
As for the UC system, UC Davis, UC Berkeley, UC San Diego, and UC Riverside partnered with their county health services agency to serve as COVID-19 vaccination sites and providing on-site support to county health workers.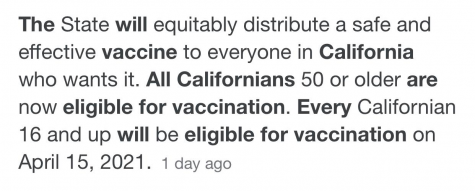 Hopefully, many more colleges will require their students to be vaccinated because it is an important tool to keep everyone safe.
"Safety is absolutely the top priority and with this idea, the safety of the students will surely be strengthened. For me, that will also provide peace of mind to the students and families," Olivia Alvarez said. "They should acquire it because safety during these times is clearly not an option. This will level up the safety and well-being of the entire campus."
Ava Reyes, a senior, also shared her thoughts on the news. "Implementing this will clearly provide a higher standard of safety for all. With this pushing through, the upcoming school year will be a lot more safe and healthy," Reyes stated.
For her, the vaccination should not be required but instead, optional. "Some of the students might have health conditions or allergies that prevent them from getting the vaccine. Others might have personal reasons why they refuse to get vaccinated. These reasons should be respected and that is why it should not be required," she concluded.
Leave a Comment
About the Contributor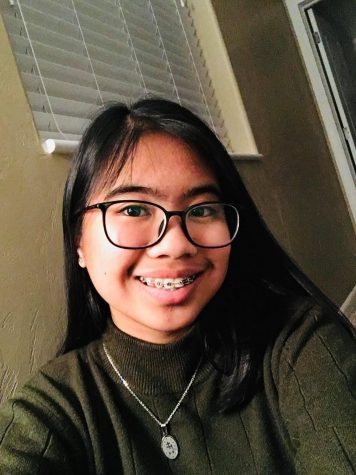 Harlie Anne Valdellon, Journalist
Harlie Anne Valdellon is a senior at Eleanor Roosevelt High School. In her entire life, she never expected that she would be a journalist. Harlie wasn't...