Club Spotlight: The Flava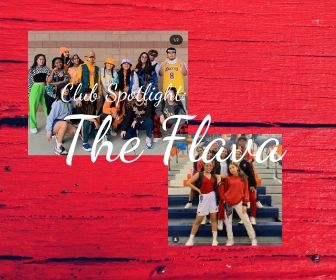 The new, hot dance group on our ERHS campus named the Flava has brought much spice into the mix. This relatively new club was started last year to inspire students all over campus to be involved with one of the many aspects of the Flava. The club mostly focuses on hip hop and teaching others their style of dancing. Anyone can join the club whether you have dance experience or not, it is a place where anyone can come and dance their heart out. the Flava performs during our pep rallies, won Lip Sync Battle and spread Mustang spirit throughout the school with their performing.
The club's teaching classes are on Tuesdays after school, and there are many other practices are held when an important event is coming, such as Lip Sync and pep rallies. Isabelle Gonzales, president of the Flava, speaks on her intentions of the club, "I made the Flava  so students can have fun and experience themselves through dance in a positive community so no one feels judged."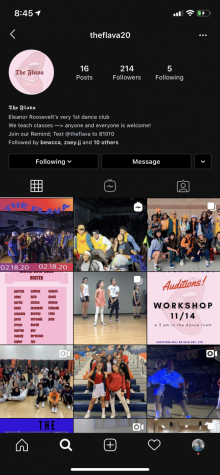 Another board member of the Flava, Marley Naguna expresses her feeling about her club and dance, "I think that what sets the Flava apart from the other clubs on campus is that it takes something that might not be available to everyone." Naguna really enjoyed joining this club and she has many years of experience in dance and her passion really reflects. Gonzales also speaks on her passion for the club, "I love being able to share my dance experience and knowledge with those who really wanna grow not only as a dancer but in life." Naguna conveys her love for this club," this club means everything to me, it is where I've found my best friends and it has allowed me to grow in my dancing with other dancers who have different experience and training and styles from me."
If you want more information about meetings and practices please visit the Flava's official Instagram: @theflava20, and while you're at it go follow their Instagram to see what our clubs at school are participating in!
About the Contributor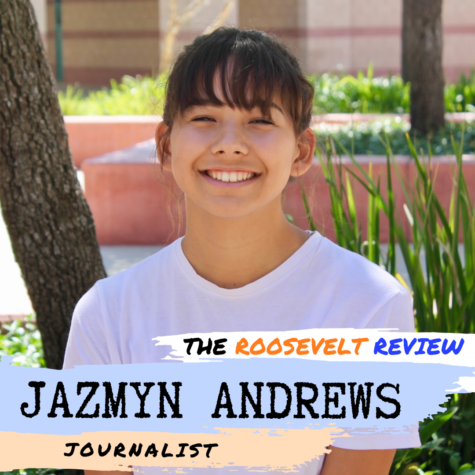 Jazmyn Andrews, Journalist
Jazmyn Andrews is a senior at Eleanor Roosevelt High School. She is  seventeen years old, enjoys reading articles and found interest in writing information...