On October 4, eSTEM Ambassadors hosted their annual Culture Fair. A Culture Fair is an opportunity for clubs and students to embrace and share their culture with others. It was my first time attending the event and these are my thoughts about the occasion.
I really enjoyed the atmosphere that the clubs and eSTEM Ambassadors provided. It felt really wonderful to see people embrace their culture and share it with one another. The food was delicious, and the snacks served there were a perfect opportunity for the people who attended the fair to be introduced to new cultures.
The performances from different heritages were lovely, it was a good reflection of how music and dance unite people together. I also was pleased by the fashion show, fashion is a great way to present important topics and show awareness of certain things. It was a spectacular event and I am beyond excited for the new one.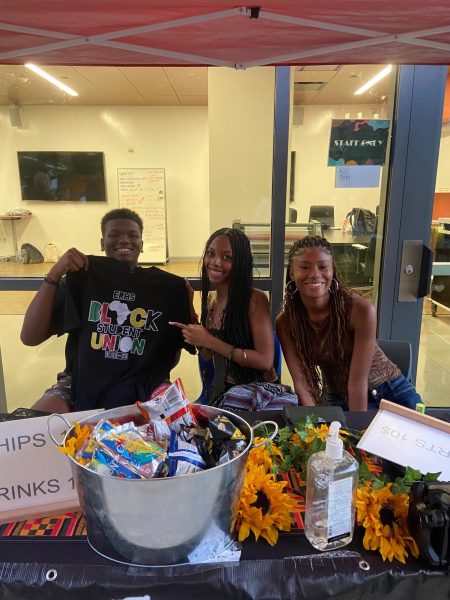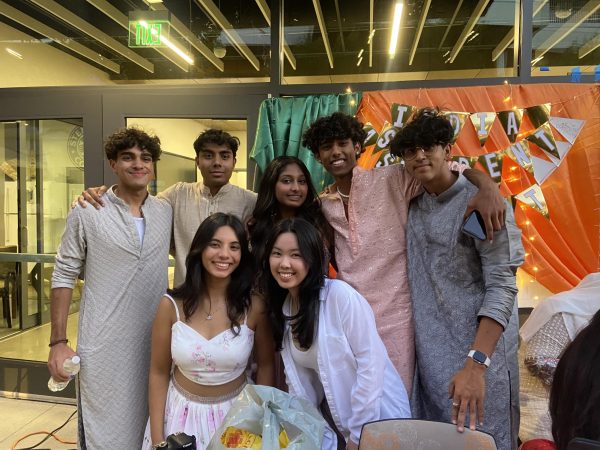 I interviewed some students as well to see how they felt about the Culture Fair. Here are some of their thoughts:
Story continues below advertisement
Ashley Duarti, a junior at ERHS STEM had a good time at the event and enjoyed different cultural customs.
"I liked the food," Duarti said. "It was nice eating things from different backgrounds. The performances were really fun."
Yuki Tsao is a junior at ERHS STEM. She also enjoyed the Culture Fair.
"It was nice getting to see people from different backgrounds come together and show their culture through dances, food, and fashion," Tsao said. "I liked seeing how supportive people were of each other as well as how hype performances were with dances."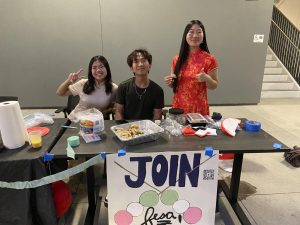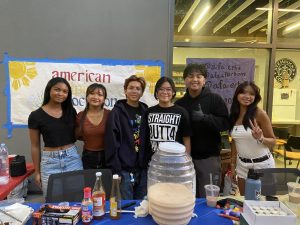 Overall, I really enjoyed myself at the fair. It was so refreshing to see the diversity and happy faces at the event. The eSTEM Ambassadors did a terrific job of uniting people from different walks of life to bring a sense of community to the school. They blew me away and I cannot wait for the next Culture Fair.