In the world of sports, it is common for athletes to be suspended. Typically, suspended athletes are banned for doping, which is illegal use of performance-enhancing drugs.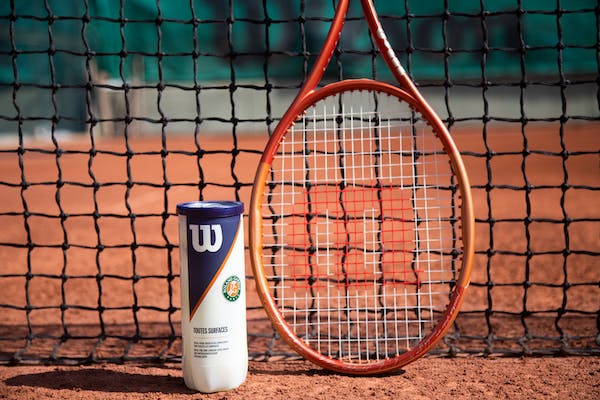 Romanian player Simona Halep, 31, failed a drug test during the 2022 U.S. Open and "violated anti-doping regulations" and the athlete's biological passport was leaked.
In addition to testing positive for the banned substance Roxadustat last year, Halep was also charged with another doping violation related to an alleged "infringement" in her biological passport.
The ITA said tribunal members agreed with the unanimous opinion of the independent expert panel on biometric code management that doping was a "probable" cause of Halep's violation.
Story continues below advertisement
Roxadustat, a drug commonly used to treat anemia associated with chronic kidney disease, has been banned by the World Anti-Doping Agency because it increases hemoglobin production, allowing athletes to breathe in more oxygen.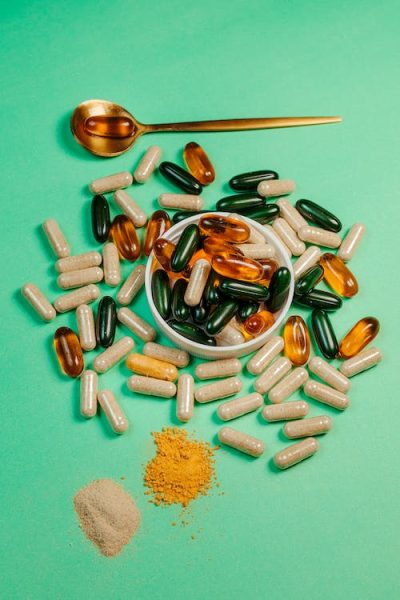 Halep blamed the Roxadustat test on her ingestion of a nutritional supplement that she said was recommended by her coach but did not list the substance in its ingredients. She called her exposure to Roxadustat an "accident" and said she planned to "pursue all legal remedies against the supplement companies involved" in addition to appealing the ban to the Court of Arbitration for Sport.
"ITIA relies solely on the opinions of these experts, who focus solely on my blood parameters – which have remained within the same range for more than a decade," Halep wrote. "The organization ignored the fact that, apart from testing positive for Roxadustat on August 29, no banned substance was ever found in my blood or urine samples, which was present in extremely low levels."
Halp's coach, Patrick Mouratoglou, said on Tuesday that he wanted her to raise the horn to CAS, which he called "the only court not controlled by ITIA."
Williams' personal coach Morgatoglu, who started working with Halep in 2022, said in a message shared on social media that ITIA was "totally unfair" to Halep. He said he attended the June disappearance meeting with her and now "can't believe the court made this decision based on the evidence and arguments I heard."
Halep plans to appeal the ruling, which suspends her starting October 2023. The four-year ban will last until October 6, 2026.