FAFSA Pizza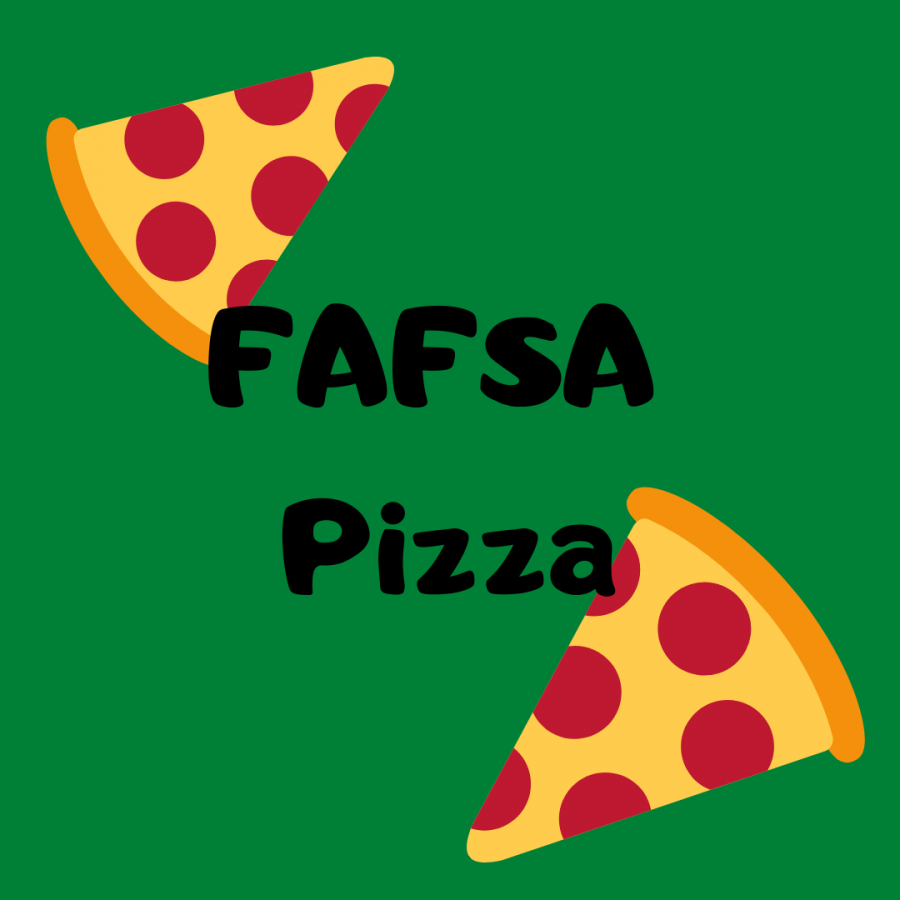 What life is going to be like after high school is something that is always on students' minds. For upperclassmen especially, the pressure to do well after graduation is constant, and for a lot of us, that means getting into a good college. But the cost of those colleges are often a deterrent to more ambitious goals, and that's where things like scholarships and financial aid come in.
The Free Application For Student Aid, or FAFSA, is exactly what it sounds like. The application aims to make finding financial aid easier for college bound students. It's required for many things like the Cal Grant, as well as full ride and merit based scholarships, and work study programs.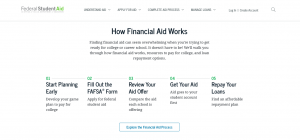 Within the last few weeks, free pizza was given out as a reward to students who had completed their FAFSA application before the deadline, March 2. Booths were set up in the quad at lunch, and once it was verified that they had completed the application, seniors were given a slice of pizza. I asked some students what they thought about being given pizza as an incentive for completing the application. One senior said that, "free food is always appreciated," and that he, "was going to fill it out either way, but the pizza was an extra bonus."
When I asked junior Michelle Raden what her thoughts were, she said, "I feel like the school shouldn't have to bribe students with food to do well. People should want to take responsibility and do things because they want to succeed, not because they were offered pizza if they do it." She, later on, relented, "But then again, free pizza is free pizza."
There's still a few days left, so make sure to complete those FAFSA applications, Mustangs!
About the Contributor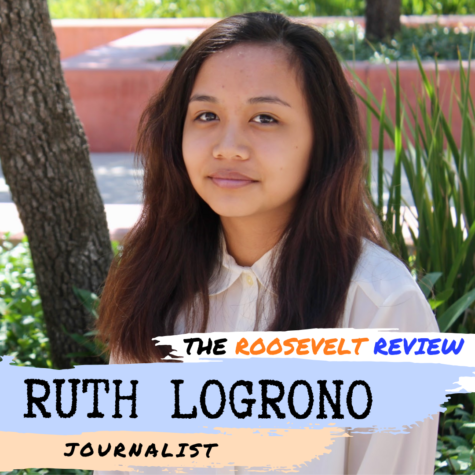 Ruth Logrono, Journalist
Ruth Logrono is a junior at Eleanor Roosevelt High School. She is drawn to journalism for the writing experience, and the chance to share something with...