The Red Cross Blood Drive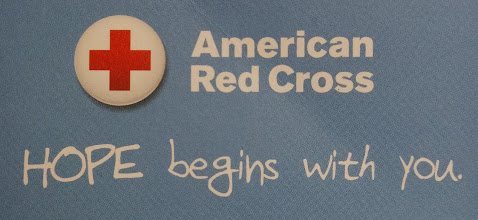 With many people around having medical issues, the necessity of giving blood to people to help save lives is the Red Cross' most important goal as many people may need blood transfusions, or may need a supply of blood after serious injuries.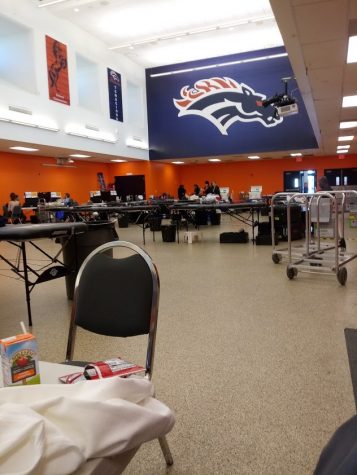 Recently here at ERHS, the American Red Cross visited giving students the chance to help others in need. The Red Cross has visited the school many times in the past, this is the second time this school year they have visited.
Sean Henderson, a senior at ERHS, said, "This was my first time ever donating blood when I was done I felt a little light-headed, but I knew my blood would've helped people and that made me feel good about giving."
Victor Camacho, a senior at ERHS said, "I've given my blood once before, and I had a good time. The cause is more important as many people do need blood and I think as it's my senior year, I had to do it once more, for the cause."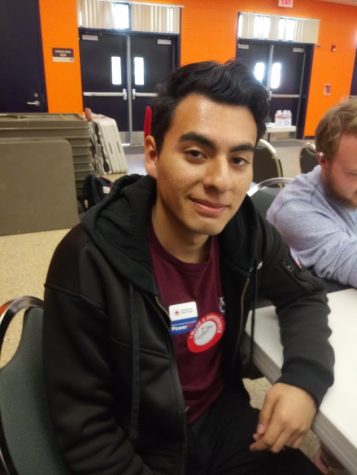 Personally I myself have donated my blood before to the Red Cross. While going to the Blood Drive I donated my blood, and when asking speaking with some of the workers, many have known that the people the blood is given to saves lives. This is my third time giving my blood for the cause and it may be because of the importance that Red Cross brings to society is emergency assistance and disaster relief.
They not only take the blood that will go to blood transfusions, but also go to the people with life-threatening conditions, organ transplants, and cancer treatments. The work that the Red Cross does helps improve the welfare of those in need of it.
About the Contributor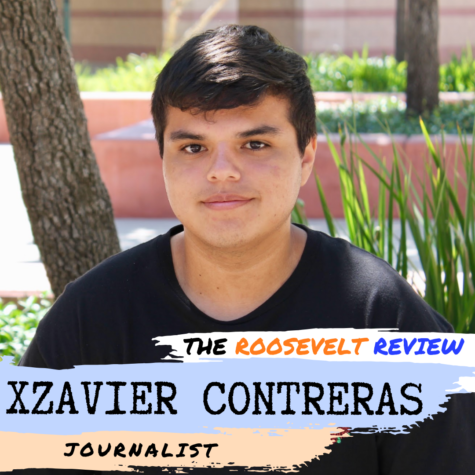 Xzavier Contreras, Journalist
This is Xzavier Contreras, others call him Xz, or it's just used to shorten it because he doesn't like to write it all out. A senior this year at ERHS....