ERHS Lipsync 2020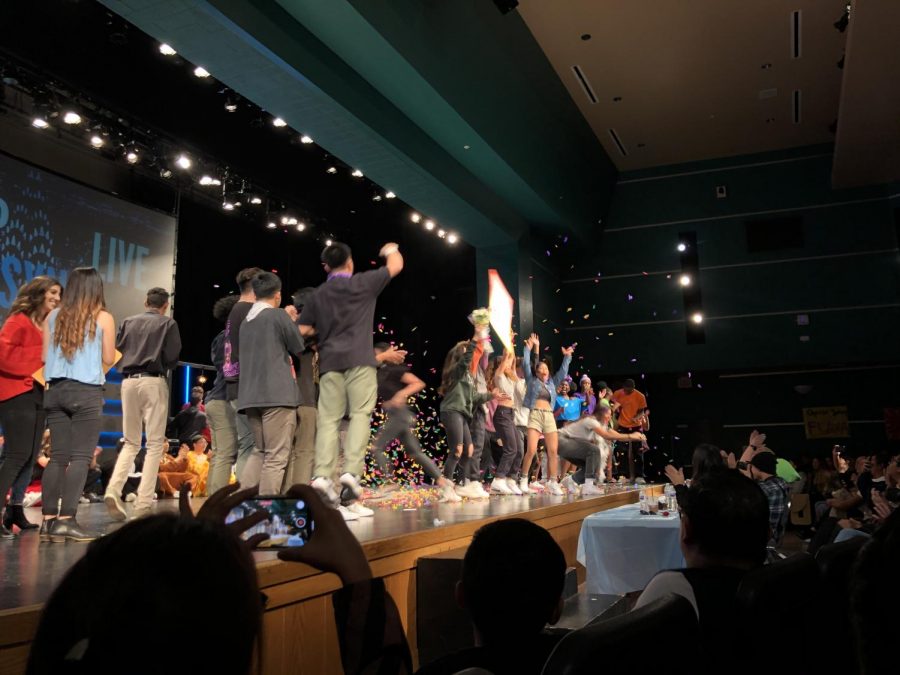 *This story has been revised from an earlier version that incorrectly identified the places of the winners*
As most of the school knows, every year Link Crew puts on Lipsync. Known for being the one event that really draws school, tickets sold out pretty fast. There wasn't much to see upon the first arrival, but people started gathering in hoards. People waited anxiously for the doors to open and they show to begin.
While waiting for the show to begin, I was able to talk to a few people in line. When I asked Erica Zalewski why she was attended she stated, "I have a friend". Zalewski explains how her friend, "said she is performing, so I'm looking forward to seeing that."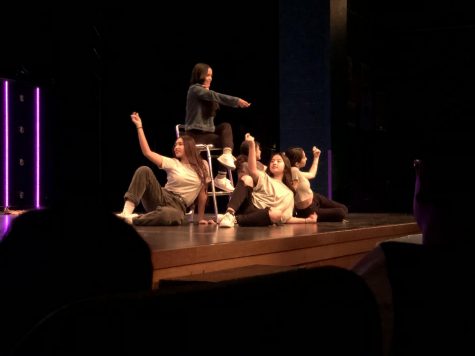 Once everyone was inside and seated, Lipsync began. It started off with introductions from the host of the show, all students from ERHS. The hosts announced the judges; Der, Oberdank, Quinonez, Soriano, and Gamache. One of the highlights of the show is always which teachers host and which celebrities they dress as. The hosts then began introducing acts. After the introduction of each act, they were able to perform. The acts included; The CO, Choose Your Flava, Disney+, The Mixes, Dino Squad, Snake-a-nators, and The Groove followed by a brief intermission. Intermission was followed by LC 5 Hunnid, Wholesome Boyz, The 7 Sisters, Green Sweater Sister Wives, The Soundtrack, and finally Chinatown Drip.
One of the most loved portions of the night was the commercial from Link Crew and the performances. Commercials consisted of little skits written making jokes about being a Roosevelt student incorporating jokes about the nurse's office ice issues, talking to Janet, an ERHS security guard, the new ERHS E-Passes and more.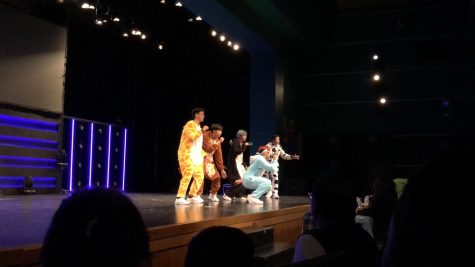 When it came time to announce the winner the crowded began chanting "Wholesome Boyz" and "Flava". The crowd seemed to agree with the judges. Second place went to Wholesome Boyz. Third place was won by The Mixes. The winner of the whole night was Choose Your Flava.
After the show, I asked Makenzie Dorsey how she felt about Lipsync because it was her first-ever Lipsync. Dorsey stated that it was, "such a memorable time." She told me how she "had some laughs, got to talk to the people next to me" and more. She finished by telling me how "it exceeded all my expectations."
In the end, everyone should go to see Lipsync. It is genuinely one of the best events our school puts on and anyone who misses it is missing out.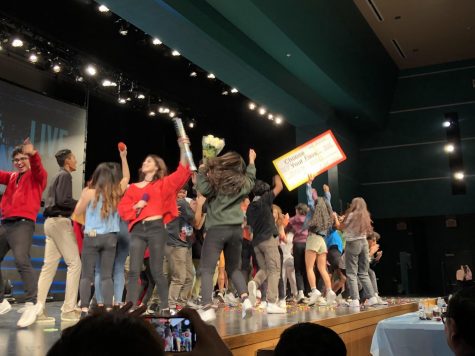 About the Contributor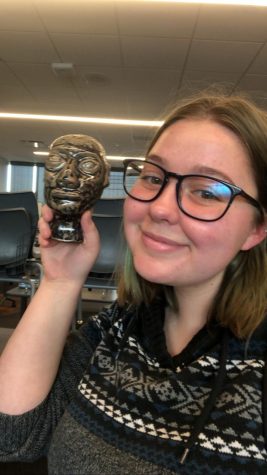 Brianne Leber, Editor and Journalist
Brianne Leber is a senior at Eleanor Roosevelt High School. She was drawn to journalism because of its ability to show different perspective to a large...