Class of 2019 Graduation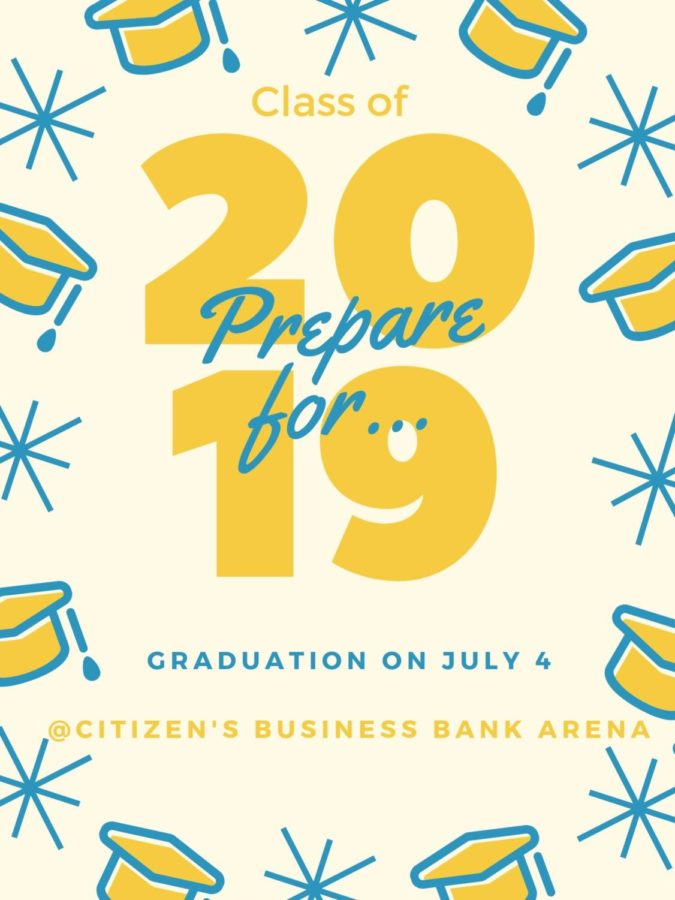 Graduation is coming up fast and many seniors have been waiting for it for a very long time. Yearbooks have already been passed out and are waiting to be signed by fellow classmates. The seniors will officially end their classes on May 24 and the following week will be the preparation for receiving diplomas. Finals are wrapping up next week and seniors are already prepared to have no school.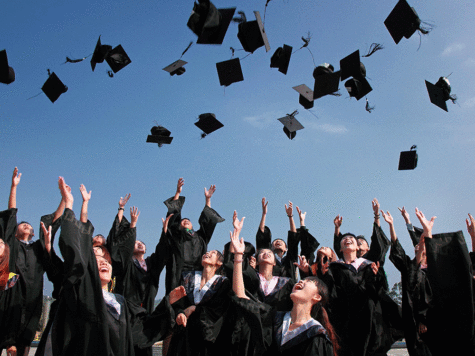 However, there are requirements that seniors need to check off with in order to pass high school and get a diploma. This also applies to attend graduation or any social event hosted by our school.
1. Have enough high school credits to pass high school. Many have already passed this basic requirement because that is what all high school students aim for, to apply to college or pass high school.
2. Make sure to take care of cash or anything that relates to school are situated properly and don't have any debts. You will not be able to receive your diploma to pass high school until you don't owe anything to the school no matter if it's cash or textbooks. Last day to turn textbooks or pay off obligation is May 28th. Don't forget to turn in your textbooks on time.
3. Two or more unserved detentions/Saturday schools or unexcused behavior or suspension.
If you seniors check all of those boxes, you are ready to go. The senior graduation event will be taken at the Citizen's Business Bank Arena on July 4, which is only three weeks away. Compared to last year's graduation, I do expect more as it was quite a messy misunderstanding with last year's graduation in timing. On May 29th, seniors will need to pick up their caps and gowns for the next day's walk in which rehearses how graduation will proceed.
On July 4, seniors will need to check in at 5:00 pm-5:15 pm and meet up with their assigned teachers at 5:15 pm-6:00 pm. From 6:00 pm-7:00 pm, seniors will line up with their cap and gowns ready in which at 7:30 pm, the ceremony will officially begin. This brochure can be found on our school website. Make sure to be ready and be prepared for graduation. Have fun. Be happy. And celebrate the class of 2019's integration to college or whatever seniors plan in life. We can all say our peace to high school and make more new memories in the future years to come.
Parking will be $10 and after the graduation day ends, make sure to turn in your rented cap and gowns the next day, on June 5th, from 12:30 pm- 4:30 pm.
About the Contributors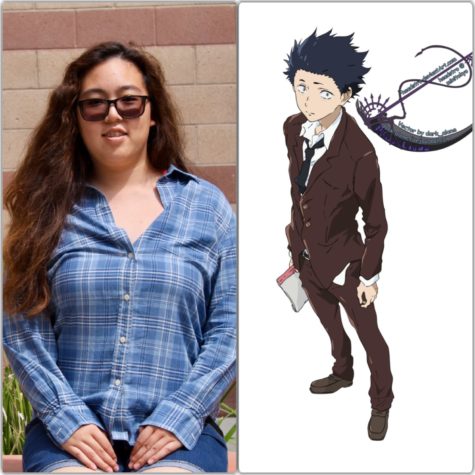 Cher Wang, Writer
Hi, my name is Cher Wang, a senior at Eleanor Roosevelt High School. This is my first time doing journalism on our Roosevelt Review so please take care...