Boy's Volleyball CIF: Round 1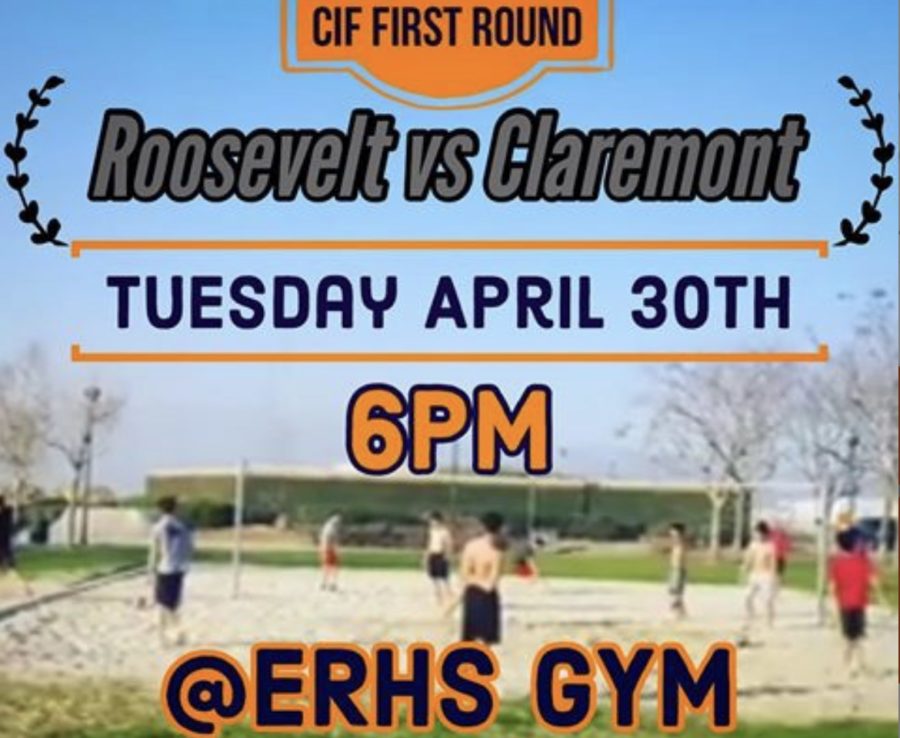 April 30th your boy's  volleyball had their first CIF game. After taking first place in the league, they officially qualified for CIF. Here's some of the recent stats from the first couple rounds.
First Round: 26-24 (Roosevelt takes the win)
Second Set: 25-12 (Roosevekt wins)
Third Set 25-20 (Roosevelt)
Boys Volleyball advances to round two! Stay tuned for more stats!
About the Photographer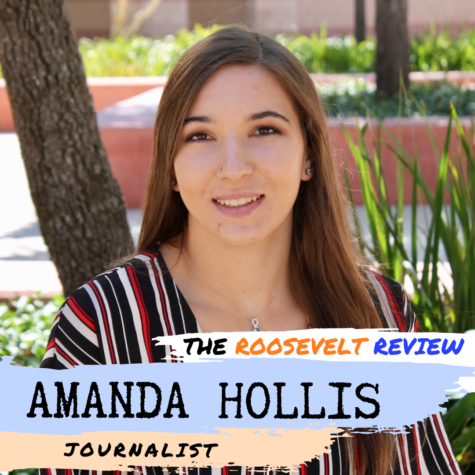 Amanda Hollis, Journalist
Amanda Hollis is a girl who is creative and always determined to finish a project and make that project the best project every time. She joined journalism...