Dak Prescott's Season Ending Injury
And How That Will Affect the Cowboy's Season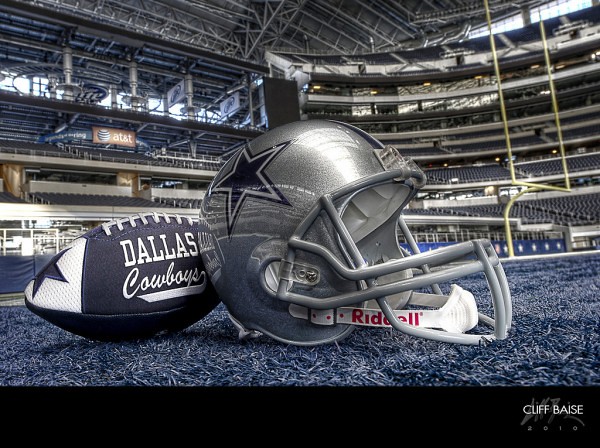 On Sunday, October 11, the Dallas Cowboys played the New York Giants at the AT&T Stadium in Dallas, Texas. Dallas Cowboy quarterback, Dak Prescott, made a running play downfield with about seven minutes left in the third quarter. He got tackled by Rashad Jennings, number 23 on the New York Giants. The tackle resulted in Prescott suffering a horrible ankle injury.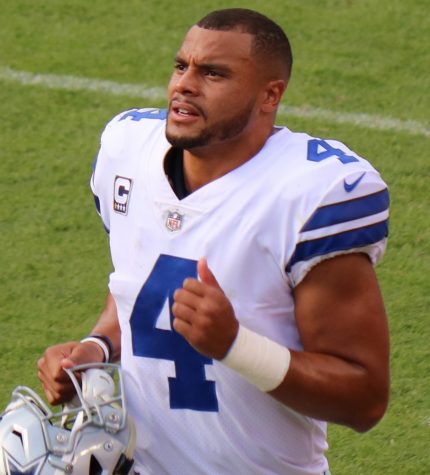 After further examination, it was discovered he suffered a compound right ankle fracture. This diagnosis was announced by the Cowboys Sunday evening. Prescott had surgery that night and the surgery went very well.
Unfortunately, that injury is a season ending injury. He will be unable to play for a minimum of four to six months. His fifth season as the Dallas Cowboy's starting quarterback is cut short.
Cowboy fans are devastated. One fan, Ryan, explained how heartbreaking it was to watch that happen to his quarterback. "It almost brought me to tears, if I'm being honest with you."
Another huge fan of the Cowboys, Jake, was slightly more positive. He thought the injury to Prescott was indeed devastating. However, he "hopes Andy Dalton will step up for Dak and lead us through the rest of the season."
Colin Cowherd, the host of "The Herd with Colin Cowherd", reflected on Prescott's injury and how that will affect the Cowboy's season. He felt that the reason Prescott was crying when he was carted off the field, was not because of the pain he was experiencing, but because "he felt he was letting down his teammates." He "feels awful for Dak, but he'll overcome."
Cowherd explained that Prescott, and his backup Andy Dalton, are both great quarterbacks. However, the structural issues with Dallas will hold the team back. He compared the Cowboys to both a fun friend that you can't trust and as a tabloid in a supermarket. They have an appealing cover, but there is no substance worth trusting within.
Andy Dalton, former Cincinnati Bengals quarterback, took over late in the third quarter for Prescott. The Cowboys pulled out a win, with an exhilarating last drive and a last second field goal that put them in the lead. Andy Dalton will continue to replace Prescott for the rest of the season, or until Prescott can return to play.