The Most-Highly Anticipated Books of 2020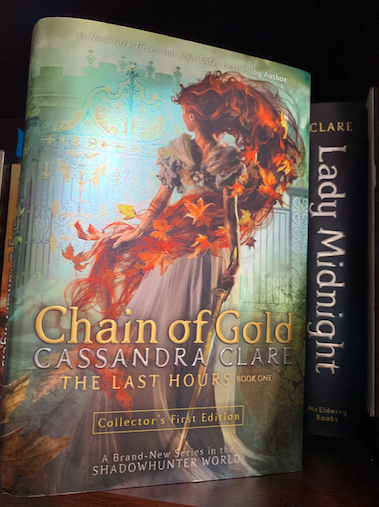 The most anticipated book release of the year has to be by far Chain Of Gold by Cassandra Clare which came out on March 3rd. The reason for this is because Cassandra Clare is a great author and has really made a rift in the currents of the fantasy genre. She also has a very huge fandom and her books are never disappointing. No spoilers but it's very well written of course and this will probably be a fan favorite. Among other highly anticipated books is Crescent City by Sarah J Maas (released 3/3/2020) which is also a very highly anticipated book release in the fantasy realm since it's not a young adult book. Which is not common since most fantasy happens in the young adult section and not the adult section.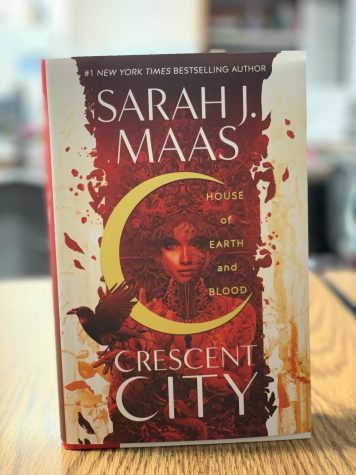 A couple of new releases is A Phoenix First Must Burn by Patrice Caldwell (3/10/2020) its an anthology about the black experience and has various genres inside, Dancing at the Pity Party (4/14/2020) by Tyler Feder which is a graphic novel about loss and grief is a great read for someone who is grieving, Aurora Burning (5/5/2020 )by Amie Kaufman and Jay Kristoff which is the sequel to Aurora Rising, The Gilded Ones by Namina Forna (5/26/2020) set in West Africa and is about blood, magic, and monster, and The Damned by Renee Ahdieh (6/9/2020) the sequel to The Beautiful about vampires and murder which isn't your typical story about vampires. Those are just a couple of releases but there is the way to many to name.
Since I was at Barnes and Noble on March 3rd picking up a couple of books and doing research I talked to one of the employees Chelsea Sophia about her most anticipated book release," I was frantically awaiting Chain of Gold because I love Cassandra Clare and well I practically grew up reading her books." I asked her if there were any others and she said, "Probably the upcoming new Suzanne Collins The Ballard of Songbirds and Snakes, which is set before The Hunger Games because I want to see how she's developed as an author."
I also asked sophomore Sarah Dustin who was at the library checking out new books whether she was excited about any new books, "I don't really have a specific one but I heard that Sarah J Maas was releasing a new book and I love her writing so I'll probably get that one when it's in the library." I asked her if she knew about Cassandra Clare and she said, "Oh yeah I love her books she has a new book coming out so yeah I'm probably really excited about those two."
Make sure you get the new releases when they come out!
About the Writer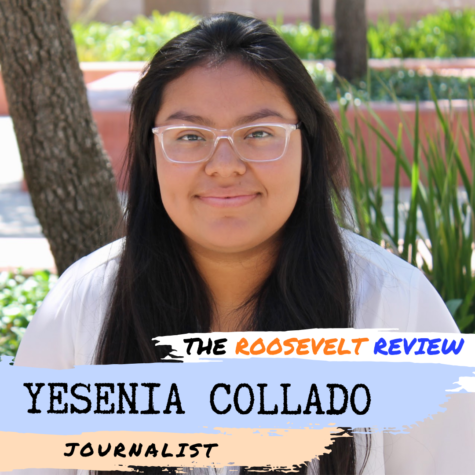 Yesenia Collado, Journalist
Yesenia Collado is a senior at Eleanor Roosevelt High School. She was drawn to journalism because she loves to create content for others. She's always...