Academy Awards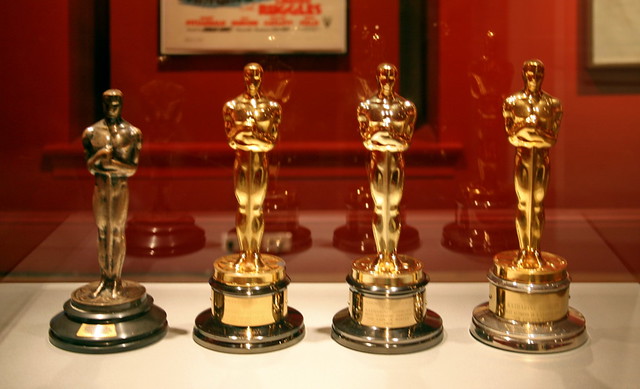 Movie lovers the long-awaited anticipation has come to an end. Well, it will be coming to an end on Sunday at 5:00 pm PST for the many nominees that will win ranging from these categories: Best Picture, Actor in Leading Role, and Directing. Recently there have been many new movies which have come out.
So far Joker has received the most nominees which are 11, one of them being Achievement in cinematography along with The Irishman, 1917, The Lighthouse and Once Upon A Time…In Hollywood. Of course, let's not forget about the actors and actresses who were nominated. Those who were nominated Performance by an actor in a leading role nominee are Antonio Banderas in Pain and Glory, Leonardo DiCaprio in Once Upon A Time…In Hollywood, Adam Driver in Marriage Story, Joaquin Phoenix in Joker, and Jonathan Pryce in The Two Popes. Performance by an actress in a leading role nominee are Cynthia Erivo in Harriet, Scarlett Johansson in Marriage Story, Saoirse Ronan in Little Women, Charlize Theron in Bombshell, Renee Zellweger in Judy. And of course, there are also supporting role nominees that were nominated.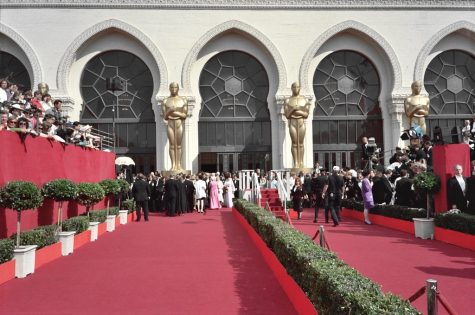 Since there have been so many movies which have come out the ones that have been nominated for the best motion picture of the year are Ford v Ferrari, The Irishman, Jojo Rabbit, Joker, Little Women, Marriage Story, 1917, Once Upon A Time…In Hollywood, and Parasite. Truthfully Parasite seems to be the one who could possibly win since the movie in its entirety was very well made according to critics.
Sarah Gomez a Sophmore was asked whether she had any movie that she would choose for the best motion picture of the ones mentioned above and she said, "Little women because it was produced by a woman and I'd like to see women be more recognized in the film industry since they aren't often recognized." She continued, "Plus it was actually a good movie." Amy Khou Senior responded to the same question saying, "Probably Joker because it caused quite an upset with so many people." She elaborated on her thoughts, saying that it was "because of the messages depicted. So much so that at certain points people were scared of going to the movies to watch it for fear of getting caught up in some sort of revolution."
Hopefully whoever wins deserves the nomination and can celebrate in peace.
About the Writer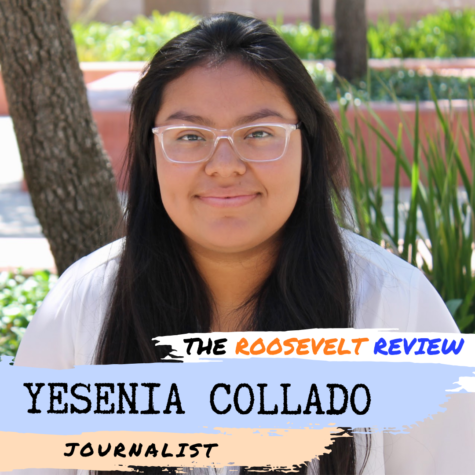 Yesenia Collado, Journalist
Yesenia Collado is a senior at Eleanor Roosevelt High School. She was drawn to journalism because she loves to create content for others. She's always...