Super Bowl 2020 Half Time Performance Starring Shakira and Jennifer Lopez
A throwback to an iconic era.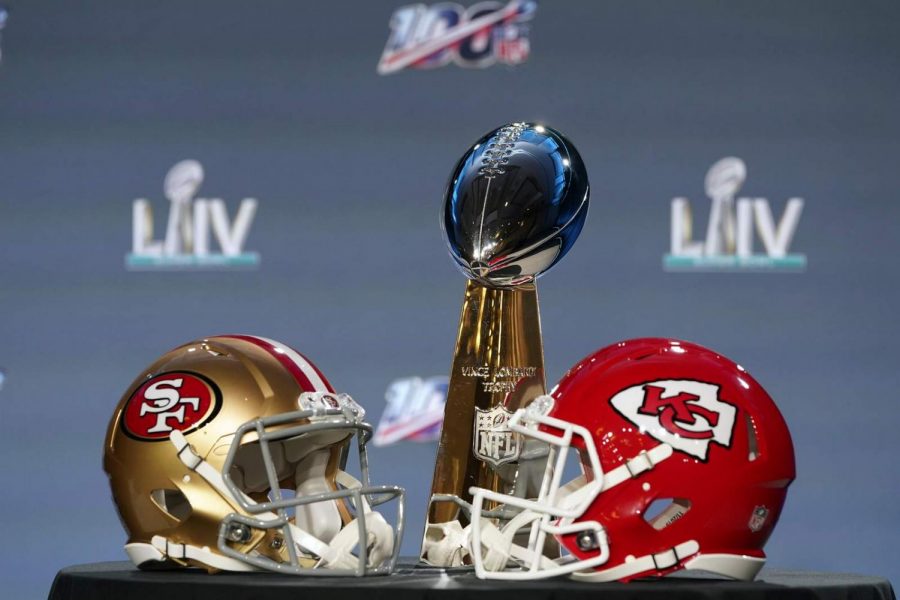 Every year, the greater part of America joins together to watch one of the biggest sporting events of all time, the Super Bowl. This year was the 54th annual championship and the theatrics only increase in flamboyance as the years pass. The iconic half time show has evolved from featuring a college marching band to starring big name artists like Bruno Mars and Katy Perry. The people attending and watching at home know that the one of the most memorable parts of the whole event is the half time show. It has become something of a concert where tickets are available to see the performers up close. This year featured Shakira, Jennifer Lopez, with appearances by Bad Bunny and J Balvin.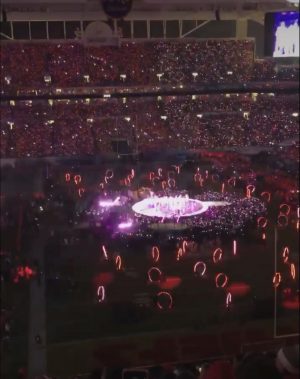 Amanda Hollis
The half time show with Shakira and Jennifer Lopez. Both featuring J Balvin.It was a blast from the past with a Latin spice. The classic songs by Shakira and Jennifer Lopez were put together in a medley of amazing dancing and theatrics. The show took over Twitter but one moment in particular had people confused. In the middle of her performance, Shakira let out a yell that people compared to a turkey gobble. With a simple Google search, it's revealed that it was an Arabic cultural action called a zaghrouta which is a celebratory sound that expresses celebration and great joy. After gaining this information many of the jokes on the internet instantly became of bad taste.
Janelle Meza, ERHS Senior said "I thought it was really cool because we saw us, people of color at the center of attention." With full cast of people of color this was a really cool display of variety. "I really enjoy watching the Super Bowl because it's such a fun thing to do with my family."
"Football in general is a really fun sport to watch but the half time show during the Super Bowl makes it so much better" commented Katherine Benites who is a high school student. "I really enjoy Bad Bunny's music so it was cool to see him be featured in such an iconically American event."
About the Contributor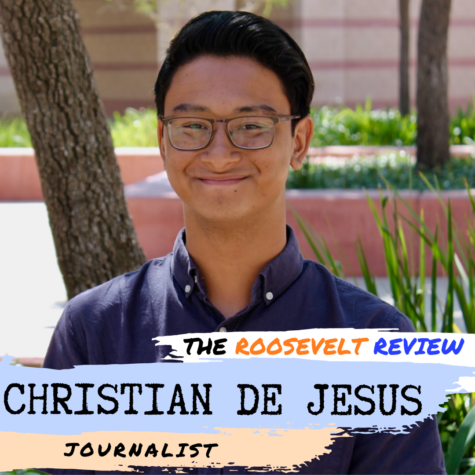 Christian de Jesus, Journalist
Christian is a 12th-grade novice journalist who has a voice that wants to be heard. Seeing the many events happening in society, Christian has the goal...