MANIC by Halsey
Manic by Halsey is a masterpiece in itself. The long-awaited album is everything you'd want and more. It's heartwrenching, angst and authentic. It shows a vulnerable side of herself that she says even her friends don't know about. It really shows her personal side otherwise known as Ashely who seems to always be shoved behind a curtain and ends up alone.
"
It's really a whirlwind"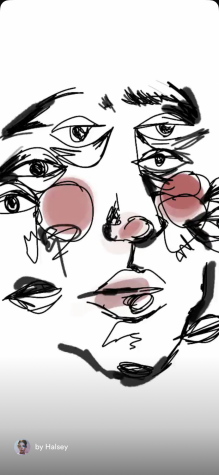 The reason she started the album with her name is that its a way of an introduction since its usually what you say first to someone new you meet. The album includes music from pop to punk to country and it overall has a little of something for everyone. The album includes many amazing collaborators like Dominic Fike, Alanis Morissette, and SUGA from BTS. Right, when the album came out it was eligible for gold certification from RIAA (Recording Industry Association of America) which is unbelievable. It's predicted from fans which I met at the wristband event (in Hollywood on Jan. 16) for her listening party which will take place today January 17, they said that her album would go #1 on Itunes and it did. For those of you who don't know Halsey will be having a free event but in order to get in you would need to have a wristband. The event is rumored to be carnival-themed since on her FAQ's for the event it said no food on amusement rides. She will be performing many of her songs tonight.
One of her fans Delia Valdovinos a senior here at Roosevelt said," She's really become such a strong woman and to see her transform into the amazing person she is today was very inspiring." When asked why she said, "The 'I feel like a woman' vibes and 'you don't impress me much' really shows how she's not dependant on the things she used to be."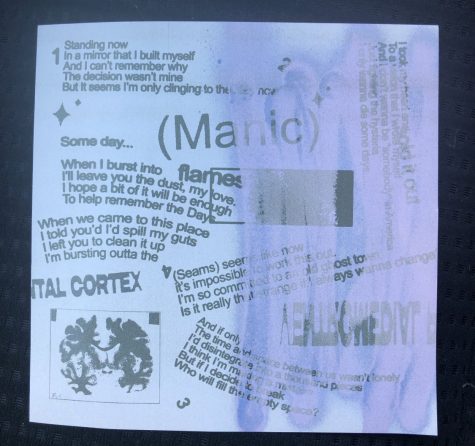 I had the amazing opportunity to speak with Halsey personally recently before the album came out and ask her a couple of questions. I asked her how she felt writing it, she said, "It's quite personal and it felt like I was exposing a side that really no one gets to see." I also asked if it was similar to what's already come out to which she responded with," It's not like anything I've written before but it has certain vibes of many fan favorites from previous albums. I wish I could say more but you'll just have to wait although everyone should listen to the album from beginning to end in order to get the best experience."
If you haven't already be sure to listen to Halsey's new album and if you got the opportunity to get a wristband for her listening party then have fun if not it'll be live-streamed later tonight for you to enjoy in the comfort of your home.
About the Writer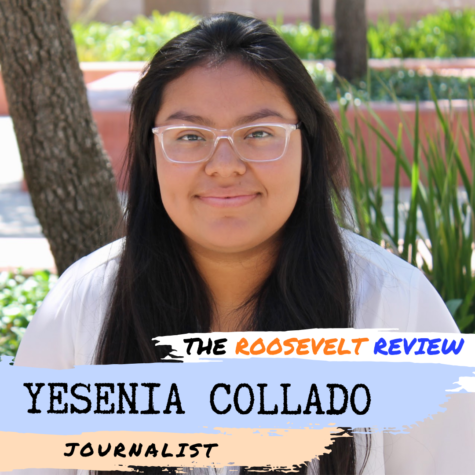 Yesenia Collado, Journalist
Yesenia Collado is a senior at Eleanor Roosevelt High School. She was drawn to journalism because she loves to create content for others. She's always...