Student Parking Lot Update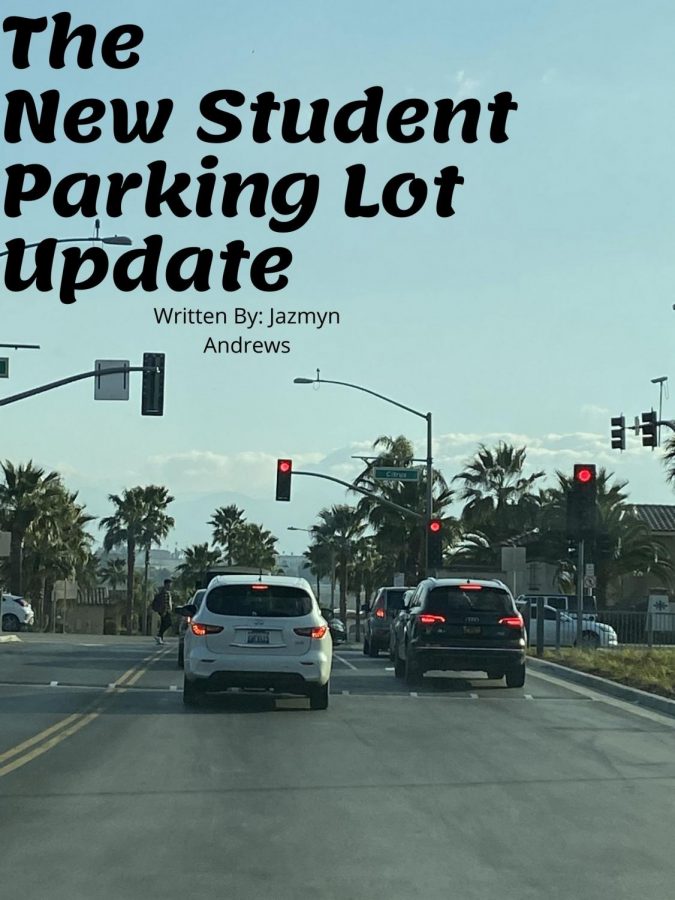 Over winter break, the city of Eastvale incorporated a new street system right outside the student back parking lot on Citrus St. and Granja Vista Del Rio Dr. On January 8, the city implemented the street light which added a green arrow signaling left, which implies that left turns into the parking lot can only be on the new green arrow. Also, across from the same intersection is a the Estancia neighborhood, which drivers can no longer drive straight through into Roosevelt's parking lot.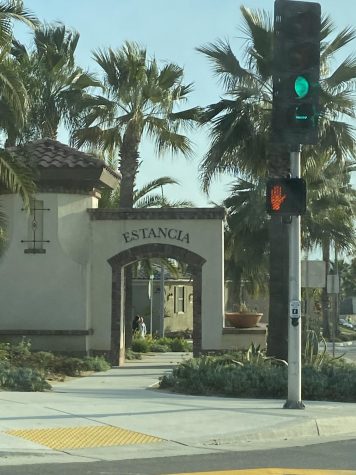 Other modifications would be the right turn lane with a green arrow to safely turn out of the ERHS parking lot, and a longer secured left arrow to turn into the parking lot. The crosswalk across Citrus St (the west side), has been removed but pedestrians can use the crosswalk from the eastern side of Granja Vista Del Rio Dr.
Angelica Alvarenga, a STEM consultant, gives her opinion on the situation since she drives every day into the back parking lot, "Students believe they are late and the change is trying to make more cars enter the parking lot now."
Alvarenga suggests, "This mostly affects the people who now get stuck in traffic and may have to leave 10 to 15 minutes early, but it is difficult for some people."
Daniel Alsky a senior who drives to school every day through the student parking lot says, "I used to drive through the neighborhood to get to school but it is a minor inconvenience, but it just means I have to leave earlier to beat traffic." Alsky also says, "I have noticed that more cars are entering which relieves some of the traffic going into the parking lot, but I have seen less collision overall."
The city of Eastvale updated their Instagram account and posted about the new altered streets and how they want to ensure the safety of all the citizens of Eastvale. If you want to follow their Instagram and be updated regularly follow: @cityofeastvale
About the Contributor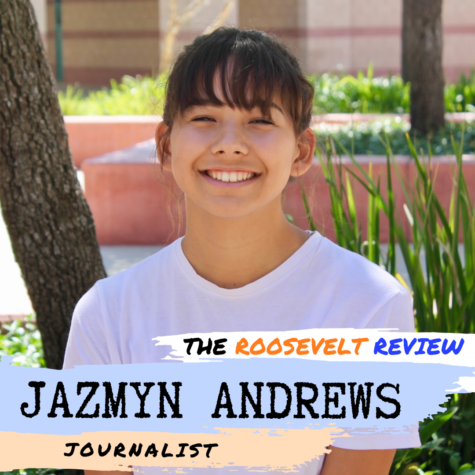 Jazmyn Andrews, Journalist
Jazmyn Andrews is a senior at Eleanor Roosevelt High School. She is  seventeen years old, enjoys reading articles and found interest in writing information...