Should Impeachment Move Forward Against President Trump?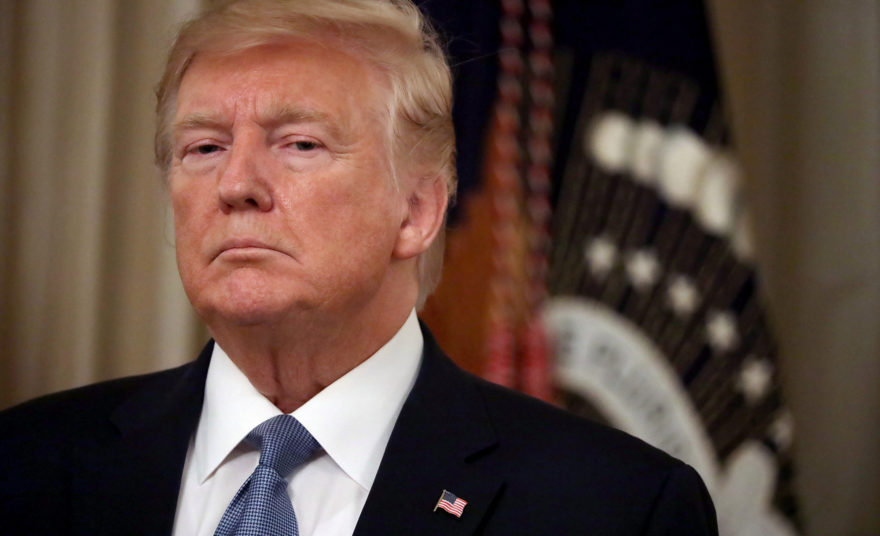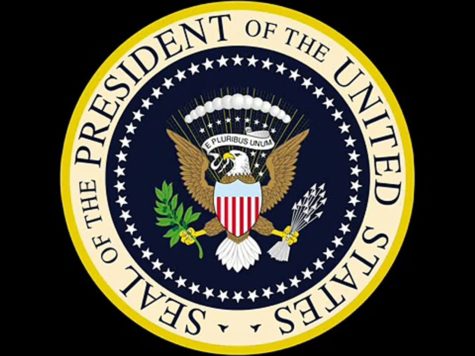 "Hello everyone who is reading this article and welcome to another debate on the Impeachment Inquiry of President Donald J. Trump. This is a topic a lot people-specifically democrats-have been bringing up for a while now, and continue to do so in any way they can. So without further ado, lets begin."
Now for those who have been living under a rock or just don't watch the news – here is a quick summary on what's been going on the in the Trump Administration. On September 2019, the Inspector General of the Intelligence Community received information from a whistleblower who claimed to be a member of the CIA; and detailed their discovery to the National Security Council which sparked a big uproar in the White House. The whistleblower obtained a phone call in July 2019 between Trump and Ukrainian President Volodymyr Zelensky. The rough transcript of the call released by the White House revealed that Trump did ask Zelensky about investigating a debunked conspiracy theory that alleges a Ukrainian company actually interfered in the 2016 election. He also requested an investigation of former Vice President Joe Biden and his son, Hunter. The rough notes detailing the talk were moved to a classified system reserved for highly sensitive information.
Under the Intelligence Community Whistleblower Protection Act, if the inspector general deems the complaint to be credible and the matter to be of "urgent concern," he or she is supposed to forward it to the director of national intelligence, who then is required to forward the complaint to Congress within seven days. Afterwards the whistleblower asked the Justice Department's Office of Legal Counsel to get involved in the situation. This decision caused a problem with Joseph Maguire the Director of National Intelligence, because Maguire thought the whistleblower should have addressed this to Congress.
The Democrats say they are aiming for a relatively narrow, focused impeachment inquiry, rather than tackle the full range of potential Trump misconduct.
Anyway. The way how I see this playing out is that President Trump will not get impeached. Even if Congress has enough evidence to start an impeachment trail,  the Constitution requires a two-thirds super majority to convict a person being impeached; and from what I've seen a lot of senators who still side with Trump are not going to vote for an impeachment. As I stated before, the Democrats want to impeach President. However, it's not possible because the Republicans who are in the senate still support Trump.
Senate Majority Leader Mitch McConnell threw cold water on the impeachment process Tuesday, telling reporters that if a hypothetical Senate trial were held today, the upper chamber would not vote to convict President Donald Trump.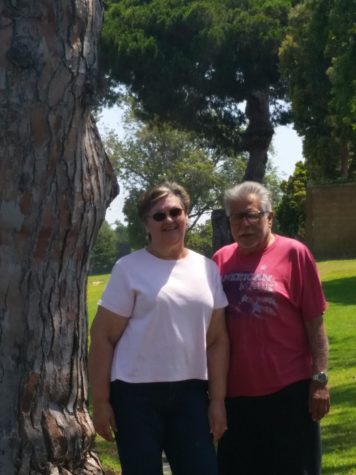 My mother Mary Ann Molina says " I don't believe Trump will get impeached. Congress takes forever to agree or handle situations that deal with impeaching the the President, or whoever that is." I asked, "Do you think Trump has a chance to win the 2020 Election?" She stated, "I don't think so, but then again he did win the 2016 Election. I thought he didn't have a chance."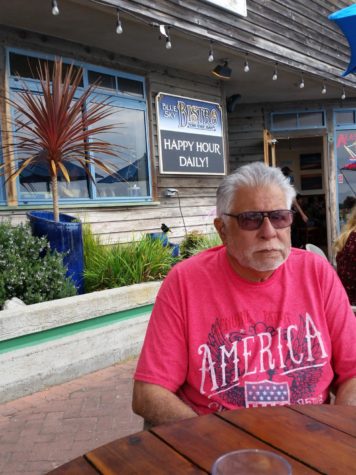 My father, Louis Molina, says "If we can impeach Trump out of office then I say do it. Congress has wasted enough time to impeach him. Just get it over with." When asked, "Do you think Trump has a chance to win the 2020 Election?", he answered "He won't win if he gets impeached before the 2020 Election."
About the Writer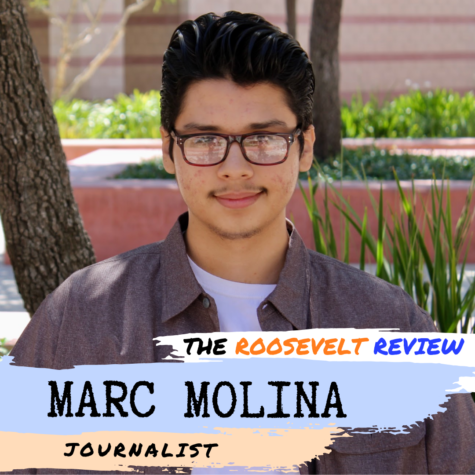 Marc Molina, Journalist
Marc Molina is seventeen years old and is in his senior year at Eleanor Roosevelt High School.  His favorite color is dark blue. He enjoys listening to...