Artist Spotlight: Rex Orange County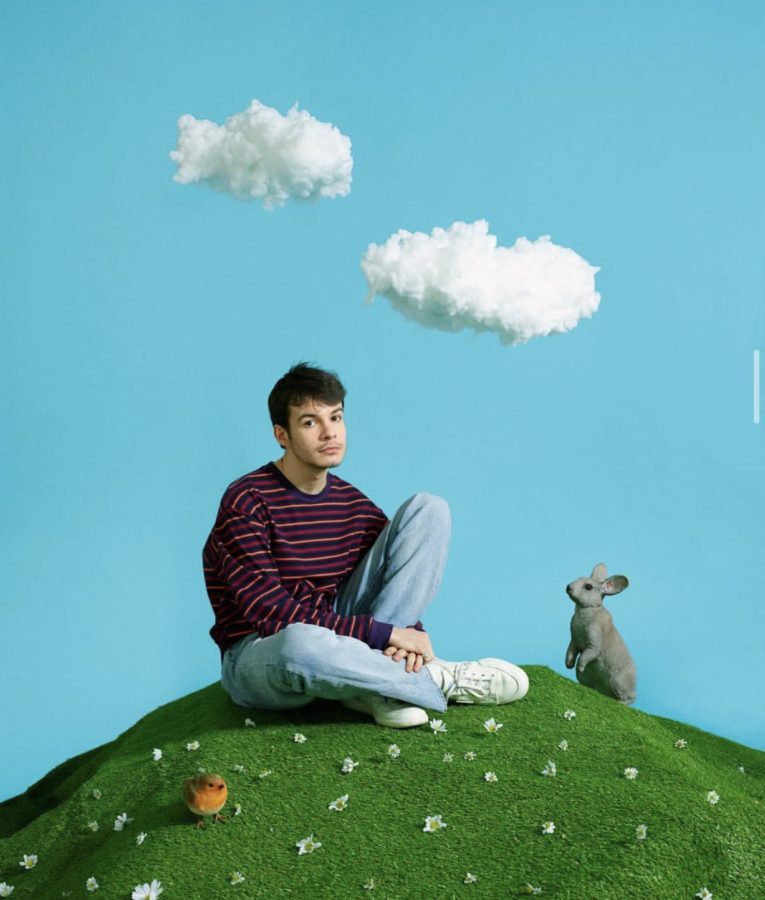 A British recording artist and songwriter who goes by the name of Rex Orange County. This 21 year old has risen to fame in the past couple of years when releasing his first album in 2016 called, "Bcons U Will Never B Free," and alter "Apricot Princess," in 2017. He is releasing his latest album on Friday, Oct 25 and some songs already dropped are named, "10/10," "Face to Face," and "Pluto Projector."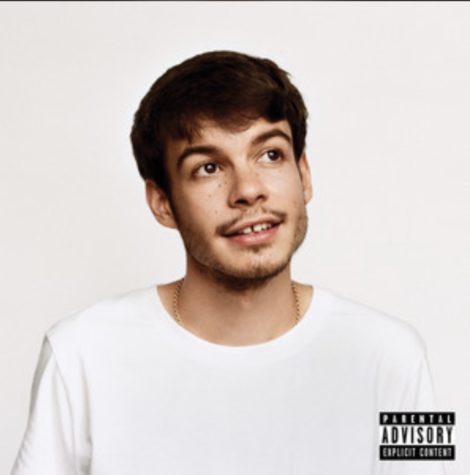 Rex's newest announcement is that he is going on tour for his brand new album. He will be traveling all around the world visiting the United Kingdom and Ireland all throughout November. Also he will be visiting the United States and Canada throughout January to the end of February, while also visiting up to 15 states in the U.S.
The young star has appeared on The Tonight Show with Jimmy Fallon, BBC Radio, and Glastonbury Festival of Contemporary Performing Artists. The genres that he preforms are Indie pop, Neo soul, Alternative hip hop, and Blue-eyed soul, and his most listened to song is called,"Loving is Easy," with Benny Sings, a Dutch pop artist, and through this song Rex is trying to explain to his significant other that love is easy with them in his life, because before his partner, love was difficult to find. Many other songs include, "Sunflower," "Best Friend, and "Untitled," which all have their special own meaning in the lyrics.
Some ERHS students have also have a liking for his music, such as Victoria Vang, a senior, "I think Rex Orange County is a good music artist. It's really cool how he's only 21 and has a couple of albums out already." An additional 12 grader, Andrew Barrios, would like to add his own opinion on why Rex Orange County is different than any other artist,"The indie genre is very unique since it is a mix of all sorts of genres so it's really nice hearing something different from a lot of mainstream artist."
Vang would also point out," He seems to have an old soul for being so young," which accuracy represents Rex Orange County's music. Barrios also had the same idea in mind,"[He] has music that teenagers can relate to." By combing these two ideas, teenagers love that old soul feeling in their music and can relate to the lyrics Rex has to offer, which makes him outshine other artists.
About the Contributor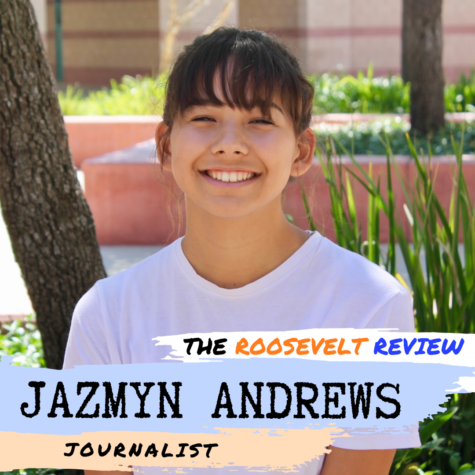 Jazmyn Andrews, Journalist
Jazmyn Andrews is a senior at Eleanor Roosevelt High School. She is  seventeen years old, enjoys reading articles and found interest in writing information...