Anti-Bullying Campaign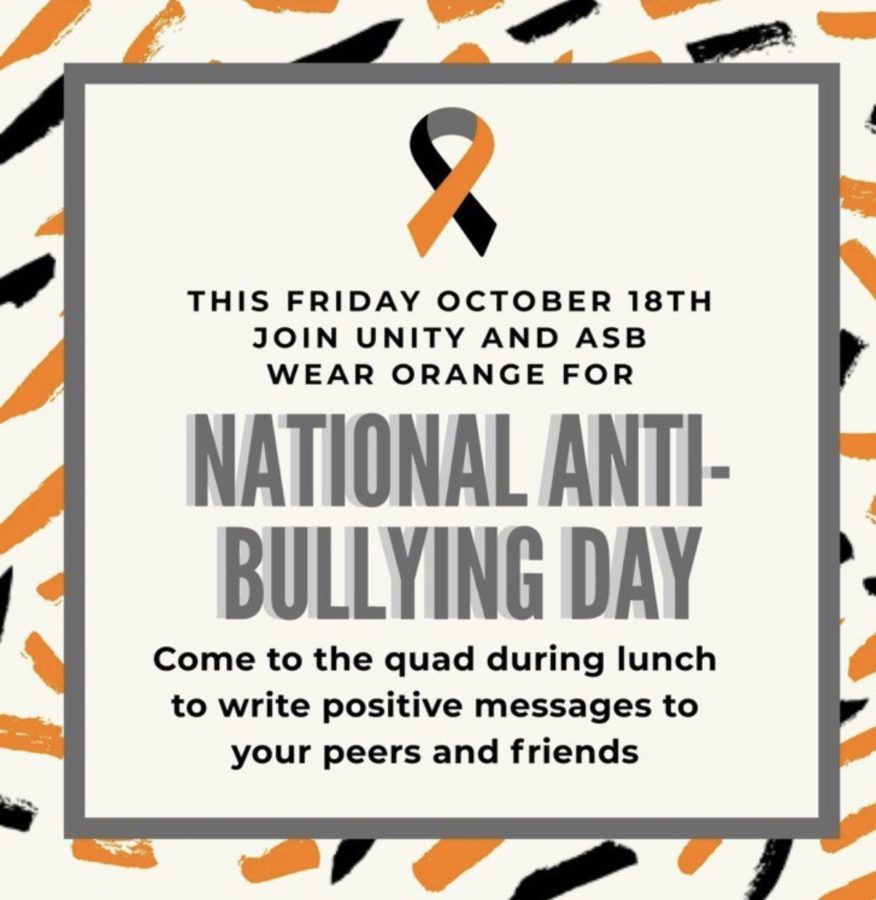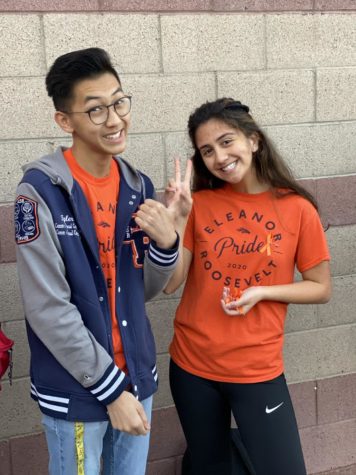 This current month of October is Anti-Bullying month where many people raise awareness due to the harsh impact of bullying on someone's life. On Friday, October 18, on the Eleanor Roosevelt campus, ASB and Unity are combining to arranged a spirit day to raise awareness of bullying. The ASB and Unity students would like for all students to join them in the quad during lunch and write positive notes for your friends and your peers which will be personally sent to them in the upcoming weeks. Our leaders also want students to participate in wearing orange to spread the awareness of Bullying around school.
An ASB member, 12th grader, Jasmine Ikbariyeh provides more information by saying,"ASB and Unity have put together posters, ribbons, and overall campaign for anti-bullying month…with inspirational snippets to potentially brighten students' days." Ikbariyeh also includes the main reason our ERHS leaders are doing this campaign, "We want the students to know that we are here to support them. The magnitude of this issue needs to be recognized in order to promote a culture of speaking up, reaching out and eliminating its impact." I believe that everyone appreciates Ikbariyeh's response because of the empowerment she portrays.
A ERHS senior, Unity and ASB member, Jordan Lathrop gives more information about what these programs hope to accomplish,"For anti-bullying month Unity and ASB wanted to team up to promote positivity on campus and remind all out students their presence matters to us."
Lathrop also adds his voice on bullying,"If someone is being bullied or even just going through difficult time whether it be personal struggles reach out and try to start a conversation with them and encourage them to talk to our intervention counselor Mrs. G in the front office, or another trusted adult so our students can get the right resources for their situation."
If bullying does get out of hand, and can really traumatizes the victim, many cases can occur such as harming one's self or even worse suicide, Suicide and bullying have been connected, but researchers indicate that the one being affected by bullying will begin to believe what their oppressor states is true about themselves, and self hated and other behavior can lead to serious results.
For information, on statistics and facts on bully crisis in America visit www.stopbullying.gov, an official U.S. government website managed by the U.S. Department of Health and Human Services.
About the Contributor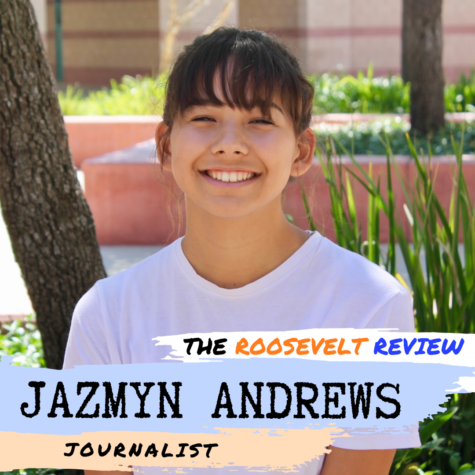 Jazmyn Andrews, Journalist
Jazmyn Andrews is a senior at Eleanor Roosevelt High School. She is  seventeen years old, enjoys reading articles and found interest in writing information...