London Fashion Week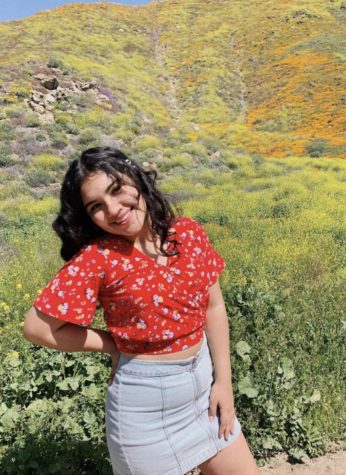 Biannually, a fashion show in London and many designers come together and show their new pieces. This year it was hosted on, Friday, September 13 through Tuesday, September 17 2019. The whole event was referred to 'London Fashion Week', for Summer 2020.
Some really great looks were served on the catwalk in London. Men's clothing has made much more of an impact with such an overwhelming love for the spread of more men's gear.
This year designers were determined and inspired, also, many models of different race and backgrounds were incorporated more than ever. As a lover of fashion, Candice Biggs, a Senior at Eleanor Roosevelt High School,  speaks her opinion on the looks,"Most of the designs had a beautiful and extravagant appeal whereas others felt were more bland." This is a great stance against stereotypes on models and the fashion community. Biggs also caught that stereotypes were being diminished during London Fashion Week,"fashion is becoming more diverse and being unique is beautiful."
London and these designer firms have been preparing, all the document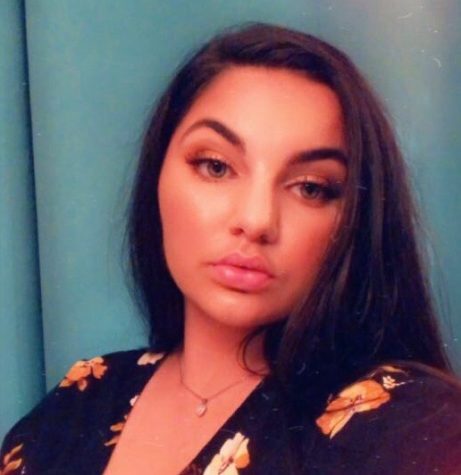 ation of their progress is on their official Instagram @londonfashionweek. On Instagram they post many of the designers and their work with the models and current updates, and promotions on fashion as well. London Fashion Week's official twitter page is also a great resource to find updates on their particular shows or designer. Alexandra Jimenez, a 10th grader at Mater Dei High School in Santa Ana California, inputs her opinion on the posts, "the outfits were elegant but also at the same time very modern." Jimenez also has a sense of style and states that,"my favorite fashion trend right now is vintage apparel making a comeback."
Also as the media grows, many people have their own opinion on the location of a certain fashion show hosted through London Fashion week. A show was held in a cathedral, which many Reverends disapproved of because of most of the scandalous outfits being worn, were deemed to be disrespectful to the members of the cathedral and the meaning of the church.  The members rather spread the religious values and what the church symbolizes. The British designer,Julien MacDonald believed that these show was a "celebration of women," rather than degrading the church as a whole. Many news stories have been made about this controversial act as well as The Telegraph, and Independent. 
About the Contributor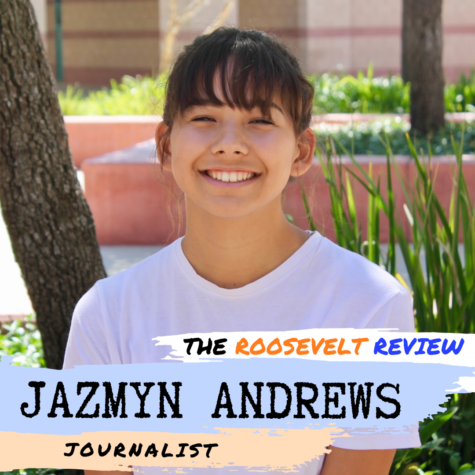 Jazmyn Andrews, Journalist
Jazmyn Andrews is a senior at Eleanor Roosevelt High School. She is  seventeen years old, enjoys reading articles and found interest in writing information...