Homecoming Nominations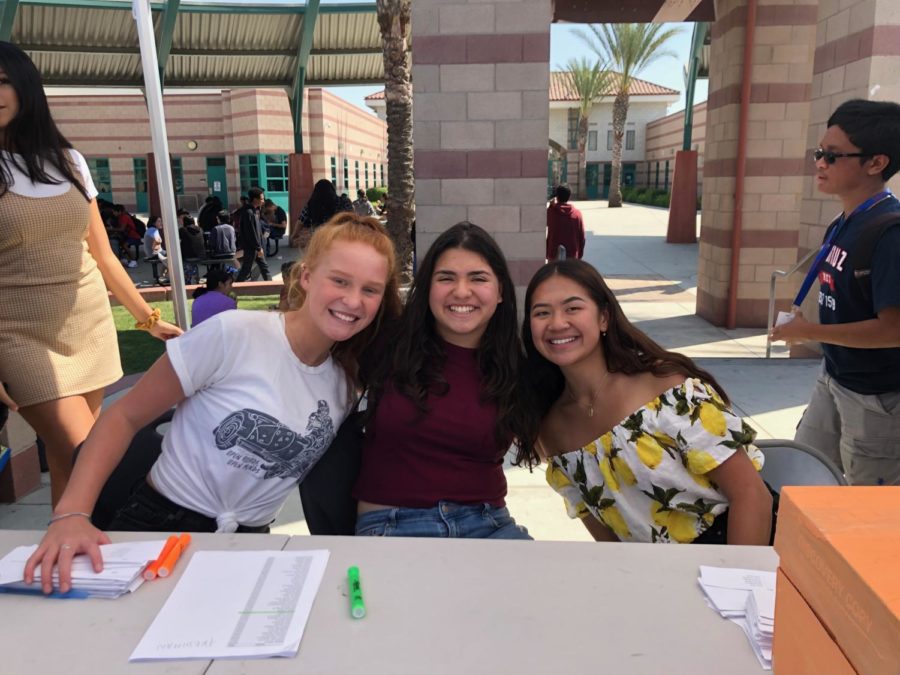 September 20 was this years day to get your vote in for homecoming court nominations. This means that we get to choose the four men and women who will go on the ballet for homecoming king and queen. Normally there isn't this much of a fuss, but so many people decided to run we had to add the nomination vote.
The results are in. This years homecoming ballet will have Carol Conghuyen, Kenna Spear, Kayla Singleton, and Rylie West for the woman and Jason Isaac, Nathan Michel,  Jared Tolmasoff, and Jalen Reese for the men. Sadly Jazmyn Andrews, Krysten Ybarra, Madison Brown, Andrew Barrios, and Thomas Kendig did not make their way to the ballet.
Ying Chou, a junior at ERHS, set up the event. I interviewed her about the processes of homecoming nominations. She said that anyone can vote but they must "vote by grade" and "only seniors can run." Chou chose to not vote in order to remain unbiased in the counting of votes she did later that day. She seemed to have a lot of votes to count if the lines of people swarming the voting tables have any say in it.
I also interviewed Jasmine Torres about who she would be voting for. The junior said she wanted to vote for our schools band candidates (Jalen Reese and Carol Conghuyen). She states band "is a really big program and I feel like we need to be heard more." She also felt like she didn't know many of the other candidates, even though we discussed the amount of campaigning around campus. Her vote seemed to be the same as many others because both Carol and Jalen moved on to the next voting round.
After a whorl wind of nomination excitement, remember to vote for your homecoming king and queen for Homecoming 2019.
About the Contributors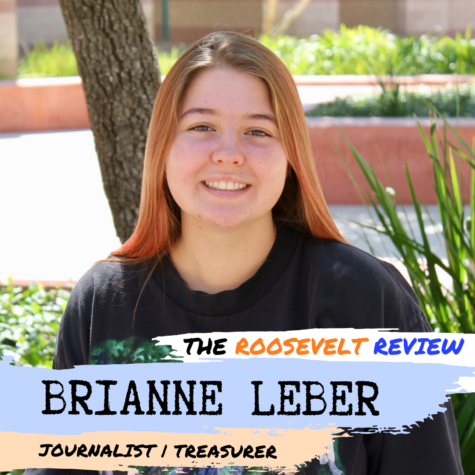 Brianne Leber, Journalist
Brianne Leber is a junior at Eleanor Roosevelt High School. She was drawn to journalism because of its ability to show different perspective to a large...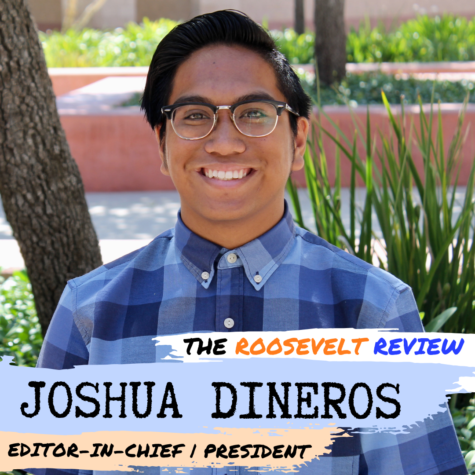 Joshua Dineros, Editor-in-chief
Joshua Dineros is a returning member of the ERHS Newspaper, The Roosevelt Review. He is currently a senior and plans to attend university majoring in...