Hurricane Dorian and its effects on the economy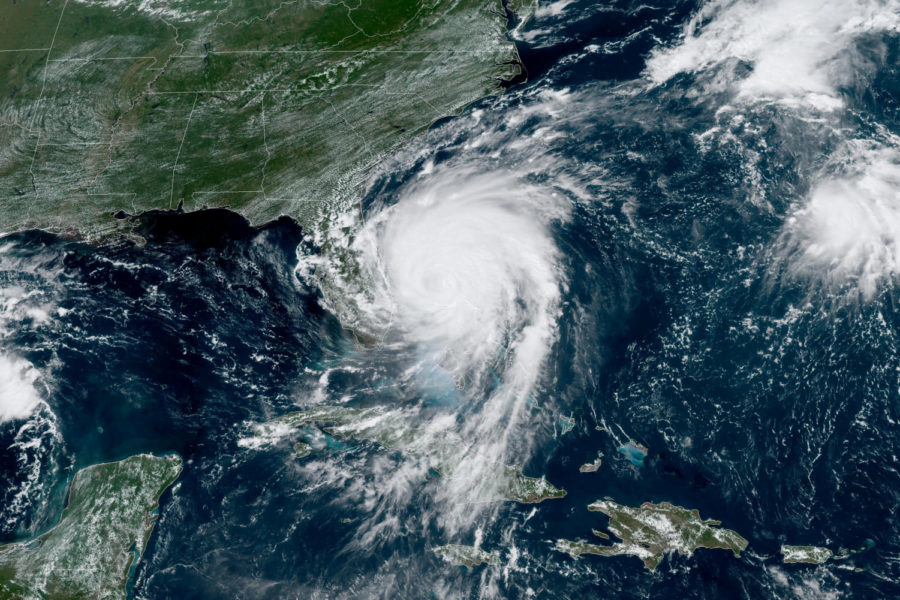 Hurricane Dorian, the Category 5 tropical storm that devastated the Bahamas and grazed the East Coast, has now dissipated. Now we're all wondering how the storm will impact the economy of the affected areas, as well as the nation as a whole. For example, here in Eastvale, the planned butterflies for Senior Sunrise weren't able to be delivered due to the storm.
As for costs to the U.S., insurers could experience losses of at least $25 billion, according to analysts at UBS Group AG in a Bloomberg report. There's an estimated decrease in consumer spending of as much as $1.5 billion in the southeastern states, as calculated by Planalytics, with foot traffic to outlet centers decreasing 32%, and in restaurants, 14%. And with travel to the area decreasing as well, with cancellations to flights, hotel bookings and coastal attractions, the tourism industry may suffer too.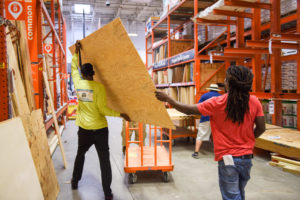 But while sales in apparel and travel may be decreasing, grocery stores and home improvement centers such as Home Depot and Lowe's will see a boost in spending as consumers seek necessities like food and supplies for home and business repair.
In Florida specifically, it fortunately saw little damage to its agriculture industry. With the storm's potential flooding and high winds, citrus–and particularly grapefruit–production was a point of vulnerability, but losses were minimal, according to an economist with the University of Florida.
The affected areas are working hard to replenish and rebuild what was damaged during Dorian. But with another storm threatening the coast once again, we can only hope that the U.S. economy will hold up against this whirlwind of disaster. We should all stick together in the following months, keeping the affected families in our minds and hearts. To provide financial aid to the people devastated by Dorian, donate to the Red Cross.
About the Contributor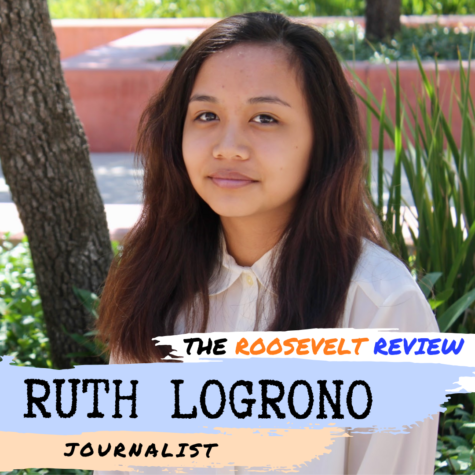 Ruth Logrono, Journalist
Ruth Logrono is a junior at Eleanor Roosevelt High School. She is drawn to journalism for the writing experience, and the chance to share something with...