Hoco Horror Nights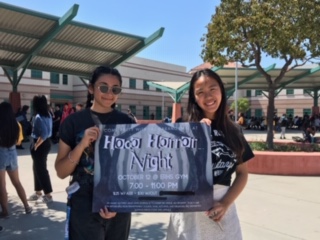 Homecoming is finally here! The theme for homecoming this year is Horror Nights. It is based off of the television show American Horror Story. For those who don't know, American Horror Story is a TV series that follows a few characters that are family members go through different scenarios every season. It includes different horror stories like a haunted house, asylum, freak show, coven, hotel, etc. The dance will be held in the Roosevelt gym on October 12 at 7:00-11:00pm. Tickets for homecoming are now on sale at the ASB office for $25 with an ASB card and $30 without an ASB card. Tickets are nonrefundable/nontransferable. There will be no re-entry into the dance. As always, dress code still applies and you will not be able to wear masks to the dance. You are prohibited from bringing any liquids, gum, alcohol, and weapons into the dance. The dance will include a DJ for a great night of dancing with friends.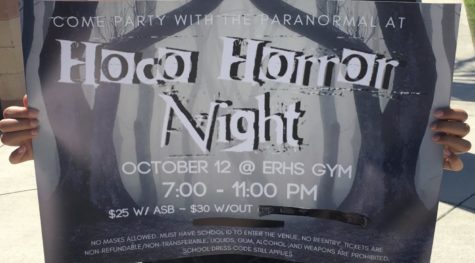 Along with the information Kayla Singleton, a senior here at Roosevelt who's in ASB, said, "We're going for a spooky, Halloween theme." Because the dance is taking place in October we will be given spooky vibes and a taste of what we are in for, for the month of October. With the theme and anticipation rising, I asked Godfrey Little what about homecoming he is excited for. Little said, "I'm excited. I think it will be really fun. I really like the theme and I think I will have a lot of fun with it." Many people are looking forward to the spooky dance and the events that go along with it. The night will be filled with fun music, bright lights, and gruesome decorations. Do not miss out on a great night and buy your tickets now. It will be a night to remember!
About the Contributors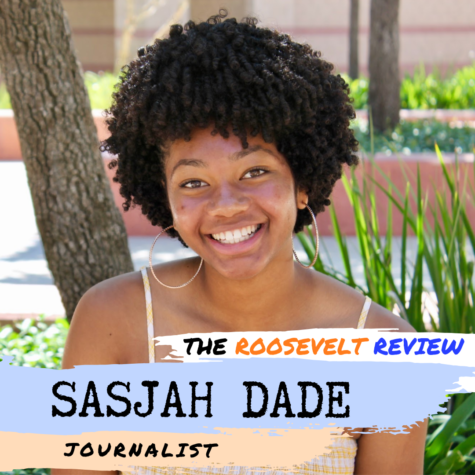 Sasjah Dade, Journalist
Sasjah Dade is a student at Eleanor Roosevelt High School. She is a senior who has been attending Roosevelt all four years. She has been drawn to journalism...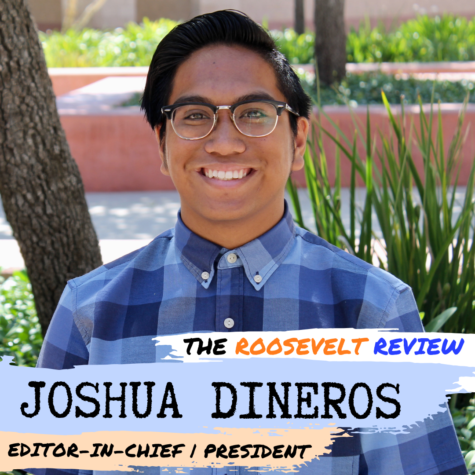 Joshua Dineros, Editor-in-chief
Joshua Dineros is a returning member of the ERHS Newspaper, The Roosevelt Review. He is currently a senior and plans to attend university majoring in...