Why I Haven't Updated on Wattpad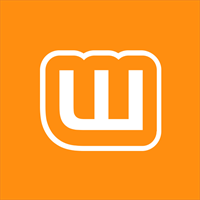 For those of you that don't know, Wattpad is an online community filled with aspiring writers posting their novels, short stories, and sagas. I am no stranger to this community and have even published a few chapters of my own from my strange collection of ideas.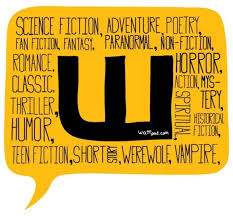 Wattpad mainly contains novels filled with poorly formulated dialogue and jumpy plots. That being said, I love them.
I started writing on this renowned site in August of 2014, which was also the very beginning of my 8th-grade year. I've always loved writing and reading, Wattpad gave me the opportunity to read other works from writers just like me. Given the demographics of most readers then, young teens and even tweens, the books were perfect for my interests.
My first published book was called "The White Wolf Club" and it was just as it sounds, a crapy teen book about a werewolf and his unsuspecting human mate falling in love at the least likely place; a club. I would like to say that my tastes have evolved since then, but who really knows.
That was read by a couple of hundred people but I lost motivation slowly and abandoned it.
I quickly moved on and started writing about teenage drama, princesses hiding in rural areas, siblings lost in different areas. Nothing super good. But I loved being able to express myself. That being said, I loved writing.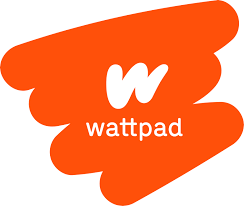 I stopped updating my Wattpad about a year ago, I was stressed about school, I had lost my motivation and the application started updating in ways I wasn't fully supportive of. You suddenly had to pay to read certain stories, the logo changed, writers started disconnecting from readers, and I couldn't stand it. Maybe one day I'll go back to updating but for now, I'll be on hiatus from the site.