Club Spotlight: GSA
Within Eleanor Roosevelt High School we have many different students that vary in sexuality and gender identification. Our school even has a club dedicated to making a safe space for LGBTQ youth called Gay-Straight Alliance (GSA).
The club's goal is to raise "awareness and create an environment that is… welcoming to the LBGTQ community and their allies." as according to the current president of GSA. As the president's job is to run the GSA meetings and help organize events, Udenze has done an exceptionally good job at organizing school events and making the club members feel welcome. Last year the club held several on-campus activities that ranged from a chalk mural to cheek/wrist paintings of various pride flags.
In another interview, the vice-president Chase McCracken wanted to let readers know that the club is "meant to be a welcoming environment where you can express who you are without worrying that someone is going to be hateful." Promoting a positive experience for people of the LGBTQ community and their allies is the most important thing GSA does.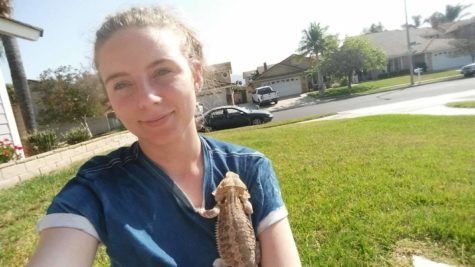 This year they are hoping to host "The Seeds Showcase" like they did last year. In the showcase, students had the opportunity to express their feelings in the LGBTQ community through art, poetry, and song. Students contributed very moving pieces of art and expressed their deepest sorrows about hatred and unacceptance the community faces every day.
Club meetings are every Thursday in either E105 or D107 from 3:00 pm to 4 pm. You can contact either the club with any questions you may have involving the club and any activities they may be having. To contact them text @lgbtandme to 81010 or add that code through the Remind app.
Leave a Comment
About the Contributor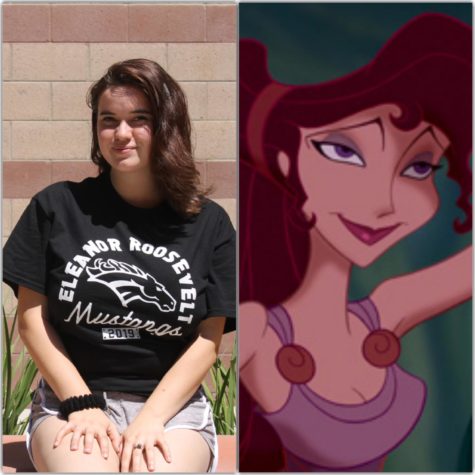 Noelle Rose Hardin, Writer
Megara; an iconic heroine from a renaissance Disney film, Hercules.
Noelle; a less iconic heroine of her own story. Throughout her high school career,...