Deadpool 2 Review
Hang on for a minute...we're trying to find some more stories you might like.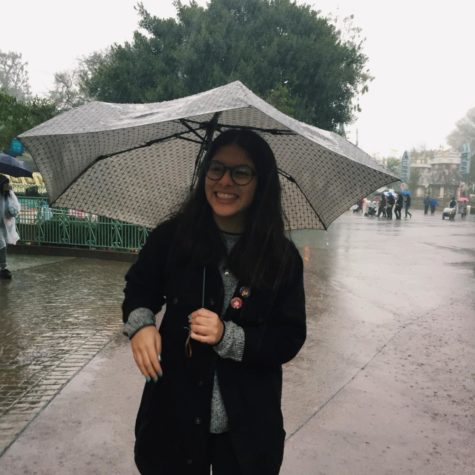 More stories from Adriana Martinez
This past Friday, awaited film Deadpool 2, opened in over 133.5 million dollars. The inspired marvel comic film was directed by David Leith and written by Rhett Rheese, Paul Wernick, and the star of the film Ryan Reynolds. Reynolds playing Wade also known as Deadpool in the film brings hilarity and excitement to the action packed movie.
The film carried out laughter all until the end credits paying tribute to previous films Reynolds starred in. From references to the most recent premeried film Avengers: Infinity War to the DC Universe, all brought even more hilarity to the motion picture. The film itself is exciting and outrageously hysterical with the help of the writers and the talent the actors give in the film.
New stars Josh Brolin playing Cable and Zazie Beetz playing Domino both brought a new style to the Deadpool films with their ability to bring a sense of seriousness with a hint of sarcasm that plays with Deadpool's character. Josh Brolin being in both Deadpool 2 and playing Thanos in Avengers Infinity War gave the writers an even bigger advantage to poke fun at the marvel film. Zazie Beetz' character Domino, gained popularity due to her being a women of color in a superhero film.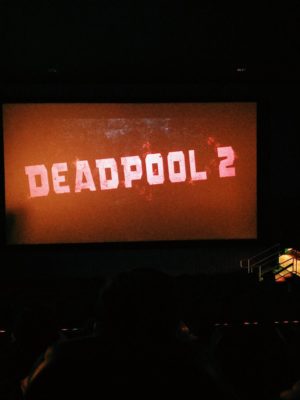 Many movie lovers and fans of the Deadpool films were excited to see a women of color in a superhero film due to the recent conversation of the lack of women and people of color in Hollywood films. This not being the first time Deadpool has sparked conversation for it's inclusion of women and those part of the LGBTQ+ community, being Brianna Hildebrang's character Negasonic Teenage Warhead.
The film will bring you laughter and excitement for what's more to come for the  Deadpool series and upcoming marvel films. Senior Chelsea Echenique shares her opinion on the Deadpool series, "I think the series is hilarious and the second film was even better than the first one."
About the Writer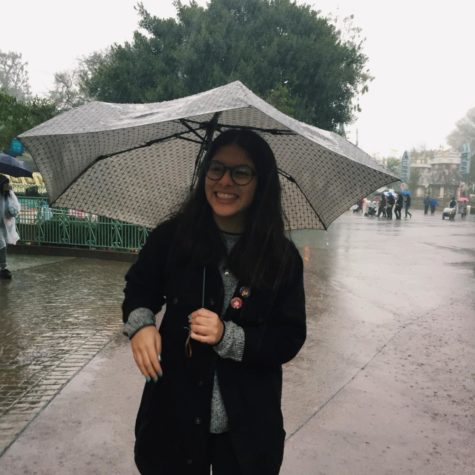 Adriana Martinez, Staff Writer
Hello, my name is Adriana Martinez and I'm currently a senior at ERHS. I am new to the Roosevelt Review and I am very excited to cover stories this year....