The History of Mother's Day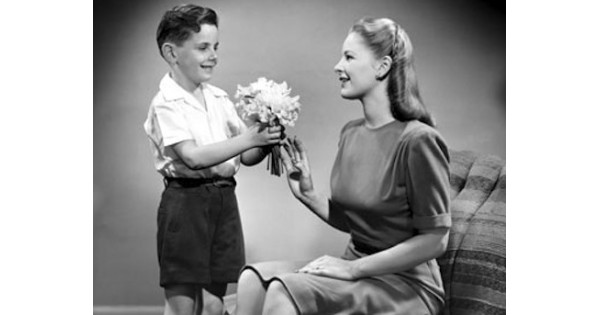 Hang on for a minute...we're trying to find some more stories you might like.
Mother's Day is a well known holiday that's celebrated all across the world in recognition of the Mother's in our world. Whether it be your own Mother, Grandmother, or figure of a mother they all have a day where they are thanked and honored. What many don't know is how Mother's Day came to be?
Mother's day began when with one woman known as Anna Jarvis' mother who tried to establish a Mother's day during the civil war but failed. Her daughter then chose to honor her mother in 1905 after she died by having a memorial for her mother. The next she remembered her mother once again and decided to pass out her mother's favorite flowers to those who attended the memorial. Jarvis wanted everyone to attend church after the memorial and have the kids write letters to their mother in admiration. West Virginia would then the holiday, later on in 1914 President, Woodrow Wilson would declare the second Sunday of May as Mother's Day.
Today Mother's day is know as the day where you thank and remember the person you have as a Mother and celebrated their place in your heart. Whether someone's mother is near or far millions of people across the world take the time on this upcoming Sunday to take the person that was put into their lives.
Senior Alexis Matias shares her viewpoint on Mother's day, "You should celebrate your Mom everyday because of all of their handwork and care they have for their kids. I do think it's great that Moms get their own day."