Almost a Pandemic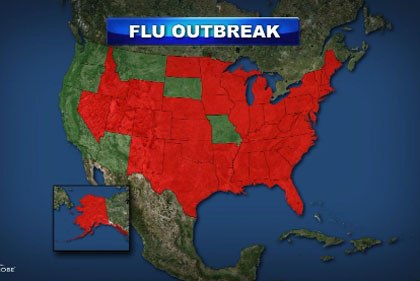 Hang on for a minute...we're trying to find some more stories you might like.
Every year the flu seems to come back stronger and stronger and recommendations for getting your flu shot become more and more urgent as time moves forward. We take precautions by being aware of the germs we may come in contact with and getting vaccinated with the flu shot. Of course, the flu shot doesn't always keep us 100% immune from the flu virus, it's an extra step that helps put you at ease. This season of influenza has manifested  itself into potentially deadly virus that has already hospitalized and took the lives of many. Doctors are calling it the worst in decades.
It's a bit common to find yourself fallen ill with the sickness around late November, but this year it started up a month early, around October, and though doctors thought many times that the season was finally going to reach its peak, several more weeks went by with the threat only seeming to increase; many more weeks have been predicted until it finally hits the season peak.
The data of the last few seasons show the flu usually  sends people 65 and over to the hospital, but this year it's severely impacting many different ages. The pediatric influenza related death toll has reached 63, and there is sure to be more as this strain of virus is spreading exceptionally fast throughout the nation, morphing into pneumonia like illnesses quickly after contraction.
While it's not a pandemic, doctors are saying at this rate it's comparable to one. In fact, they've compared it to the swine flu pandemic back in 2009.
It's not too late to get vaccinated; this could be a long season.
About the Writer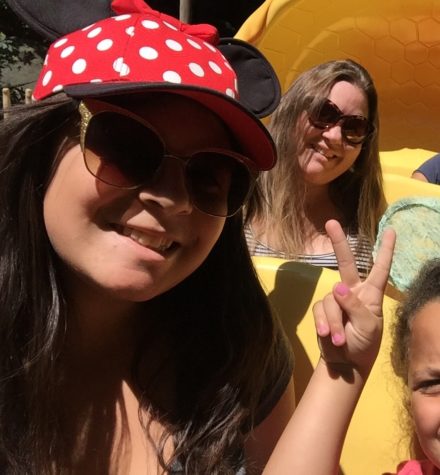 Jessica Jones, Staff Writer
Like the sun rises to light all paths, yet blinds and agitates those caught in its heated glare, I am the bright warm light that heats a cooled ocean.

I...