Young boy sacrifices himself to save friend
11 year old boy dies from falling into icy ponds just after dragging his friend out to safety.
Hang on for a minute...we're trying to find some more stories you might like.
Eleven year old, Anthony Perez, fell into an icy pond at Forest park in Queens, New York, on Tuesday. Thi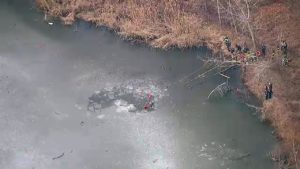 s just happened after he rescued his twelve year old friend from the same ice earlier according to the fire officials. The child was fifty feet from shore before the ice let go beneath him.
"Member's had to physically, with their hands, break through the ice and chop the ice so they could get to the area that they knew the  child would most likely be in." FDNY Deputy chief George Healy said in a statement. " They had to go underneath to get the child."
Perez was taken to a hospital were he died that same day. Along at the hospital two firefighters were treated for hypothermia. The twelve year old was unharmed, he said Anthony helped him when the  ice was cracking then he plunged through.
A neighbor of Anthony feels guilty of not being at the park as she usually is around that  time,"I feel some guilt because had I been there like I usually am, I might have been able to help," Coraci said. "As soon as I pulled into my driveway, someone came up and said someone had drowned in the park. By the time I rushed up there, they were putting Anthony into the ambulance."
Carlye Mota, a junior at Eleanor Roosevelt High School, told us the time she  has been to New York " Looking down at those ponds, they looked like an ice skating rink, I don't blame kids for thinking they are safe, but its tragic how little those boys were and how courageous he was to save his friend, it sucks his friend has to live with that." New York can't have enough pressure on staying off icy ponds, keep your kids close and be cautious of the icy ponds.
About the Writer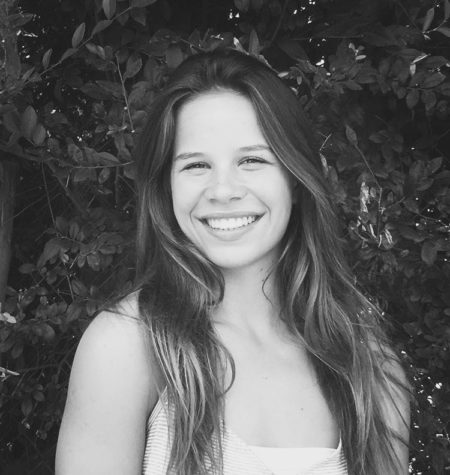 Emily Christensen, staff writer
Hi! My name is Emily Christensen, Currently a junior at Eleanor Roosevelt High School. I am very interested in journalism and excited to write for the...