H2O Polo Season has Arrived!
Weather at school has been so unpleasant and now is the time to start heading to the pool to cheer on our boys water polo team.  They put in so much effort and time in order to get as many wins during the season as possible.
According to Coach Tyler, "The team consists of a lot of sophomores, so there is a lot of room for improvement throughout this season."  All of the boys need lots of encouragement, so it is crucial that as many Mustangs are at games to support the water polo team as possible.
Today, Friday September 1st, the team is playing against Temecula Valley High School at home.  After four scrimmages, the team is feeling confident and comfortable with their plays and strategies.  Aaron Davidson, a sophomore here at Eleanor Roosevelt High said, "I'm excited for the first game today.  I hope to shoot a goal-I would feel like a hero for the team."  The Mustangs polo team has so much energy within it, which will make all the games so extraordinary to watch.
Another member of the Junior Varsity boys water polo team has personal goals.  Aidan Browne, is working hard to make the varsity team sometime during his season.   Aidan stated, "As an individual, I would like to get better shots and not allow any team to make goals."  For the team, Aidan Browne would like all the boys in both groups to "have a fun season."
Coach Tyler said, "It's important for the boy's to build off of last year's hardships and successes throughout the season."
Make sure to wish luck to the boys water polo team on game days, Mustangs!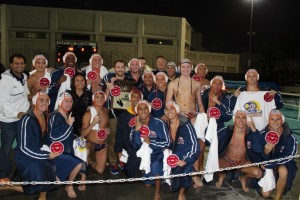 About the Contributors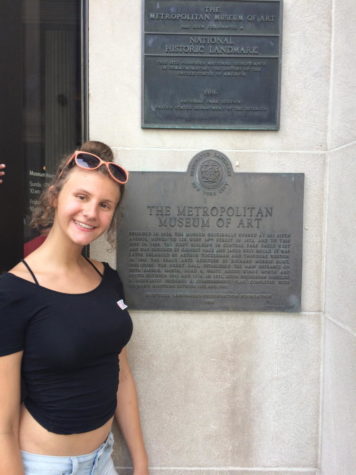 Maddie Gorrie, Journalist/Editor
Hello!

Writing has always been a large part of my life and as a senior at ERHS, I want to be able to explore all of the ins and outs of our school....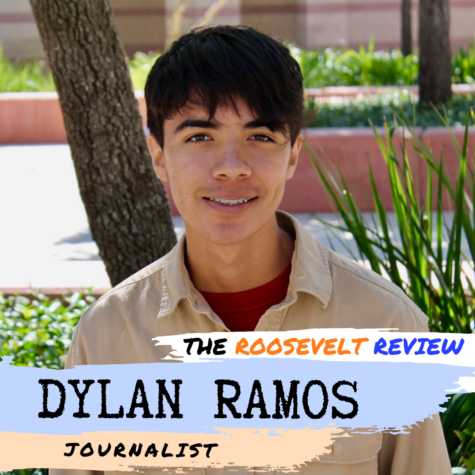 Dylan Ramos, Journalist
Dylan Ramos is 17 years old and in his first year doing journalism for Eleanor Roosevelt. He decided to join in spring earlier this year after looking...