Netflix's hit show "Wednesday" has gotten in a bit of a spurt lately, including bad and good news.
Overview of "Wednesday"
A coming-of-stage comedic horror series that revolves around Wednesday Addams of the Addams family. The story starts with Wednesday following her parents' alma mater, she attended Nevermore Academy against her will. During her time at the academy, she met friends and foes. Meanwhile, there's a monstrous killing spree terrorizing the local town. The news eventually reached Wednesday's ears. She took an interest in solving this supernatural mystery, little did she know that she would soon uncover something bigger. The series follows her journey in unveiling the truth behind it.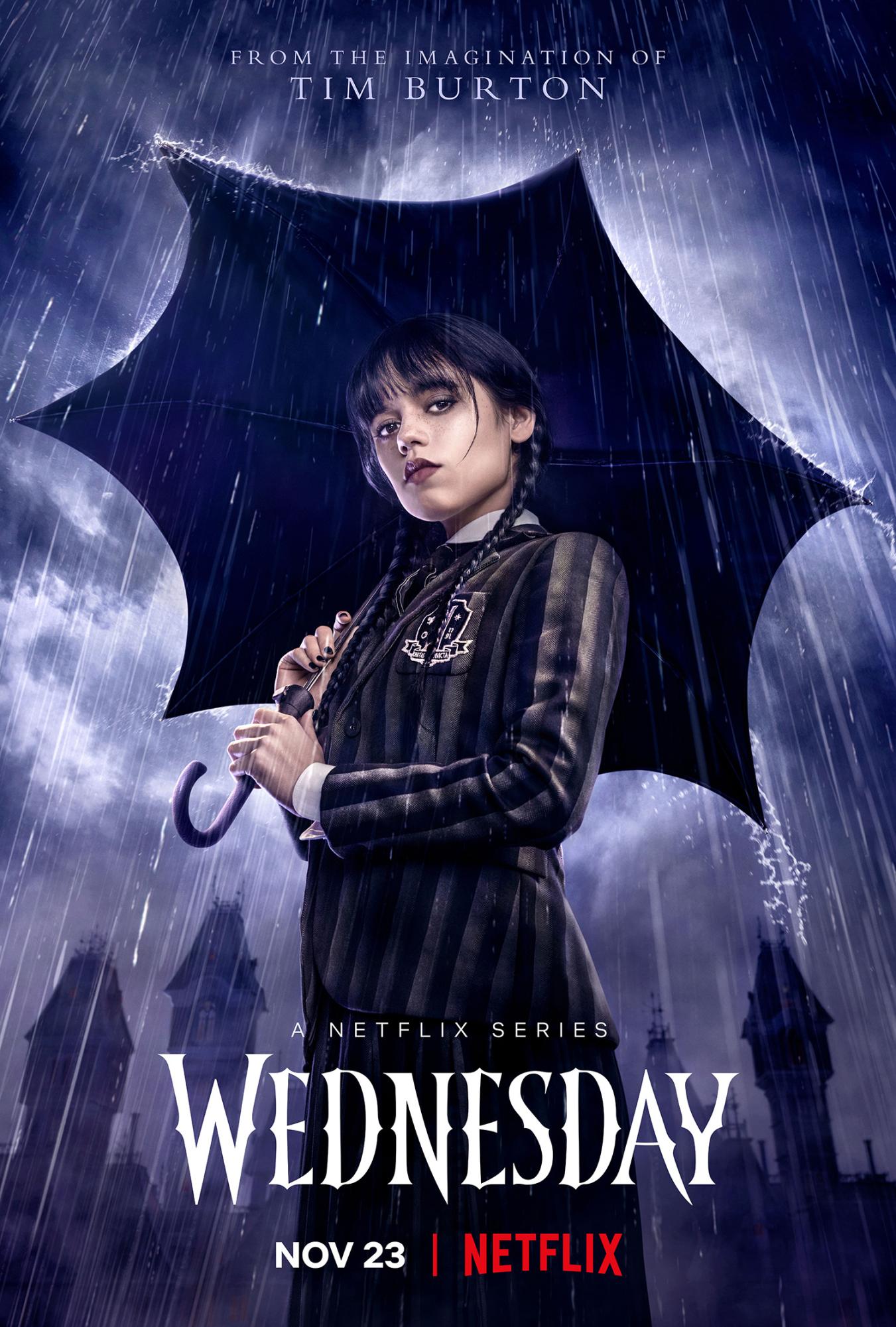 The show's production ran into a trial of drama. It was revealed that Percy Hynes White, the actor of Xavier Thorpe was booted from the cast of "Wednesday". Recently, White has been under scrutiny for recent allegations that have been surfacing against him. These allegations range from taking advantage of minors to having inappropriate relations with them. White has denied the allegations thus far claiming them to be a campaign of misinformation, However, Netflix has already taken action because of the claims.
Netflix has reportedly let go of White, with the possibility of the character of Xavior Thorpe being recast in the following second season. White has not said anything regarding the recasting; however, it appears he has booked a new role in the upcoming horror movie "Whistle".
Story continues below advertisement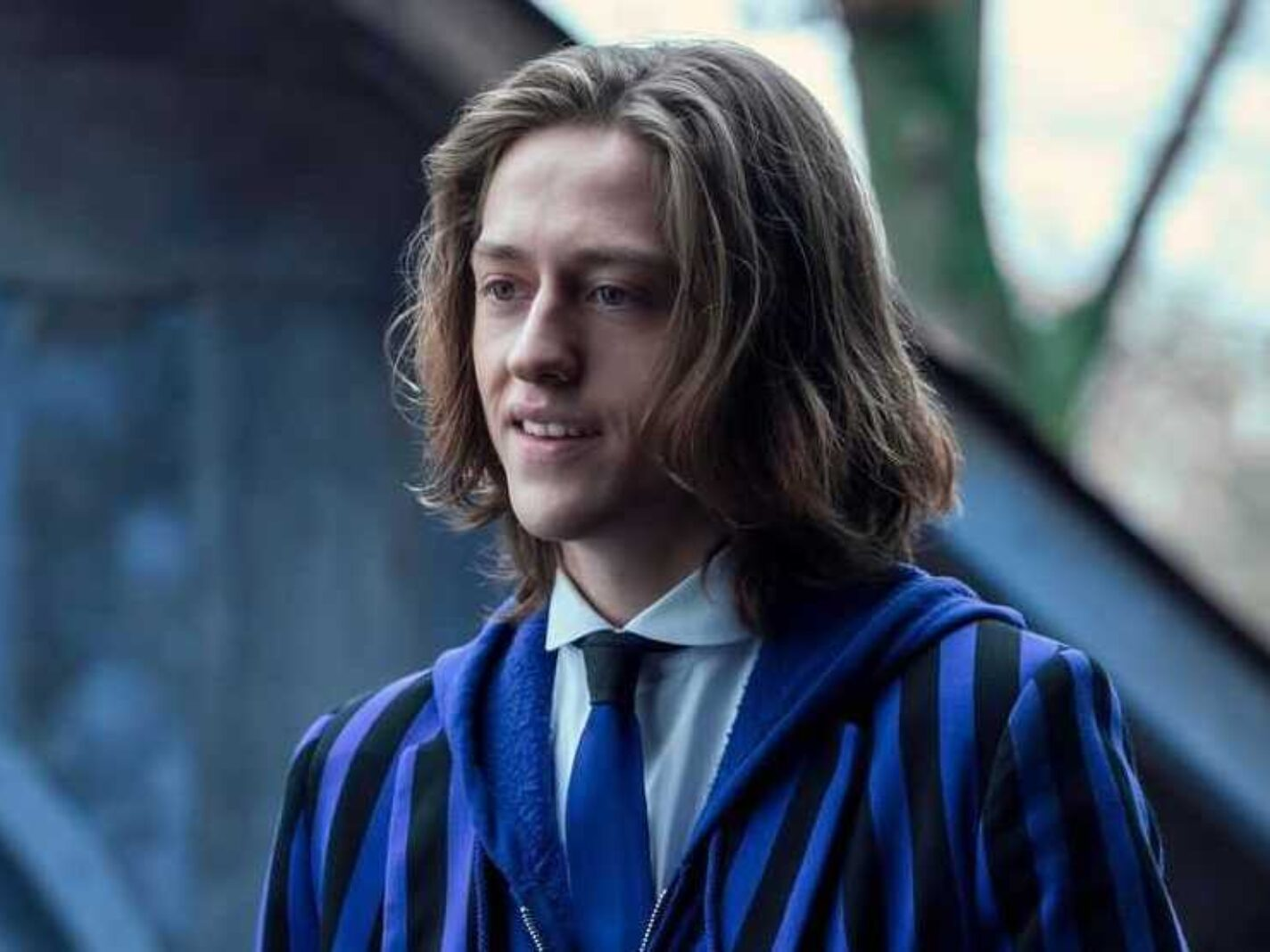 Regarding this topic, Fatima Jimenez, a junior student at Patriot High School shares, "Netflix made the right choice because if the allegations are true, they would make their colleagues feel uncomfortable since they wouldn't feel safe around him."
Meagan Salazar, a junior student at Polytechnic High School shared similar insights, "I personally believe that booting out Percy Hynes White was a good idea, and it will help reset the atmosphere on set after these scandals."
Elisabeth Resendiz, a junior at Eleanor Roosevelt High School shared similar sentiments. She said, "If the allegations prove to be true, the decision to remove him was very much the correct one."
White isn't the only actor who has been let go by the production team of "Wednesday." Thora Birch, mostly well known for her role in "Hocus Pocus" had reportedly quit filming early. Birch was initially meant to play Tamara Novak, Wednesday's dorm mother at Nevermore Academy however seemingly left the production early due to family issues. Birch was never recast nor were her scenes ever in the series (More information here).
Other than this issue, Netflix is facing legal issues with the show. A report from Inside the Magic covered that Netflix "has lost the rights" to the series to a rival. Although it is not entirely confirmed, Netflix is still receiving contractual obligations. It is speculated that this problem caused the delay in filming.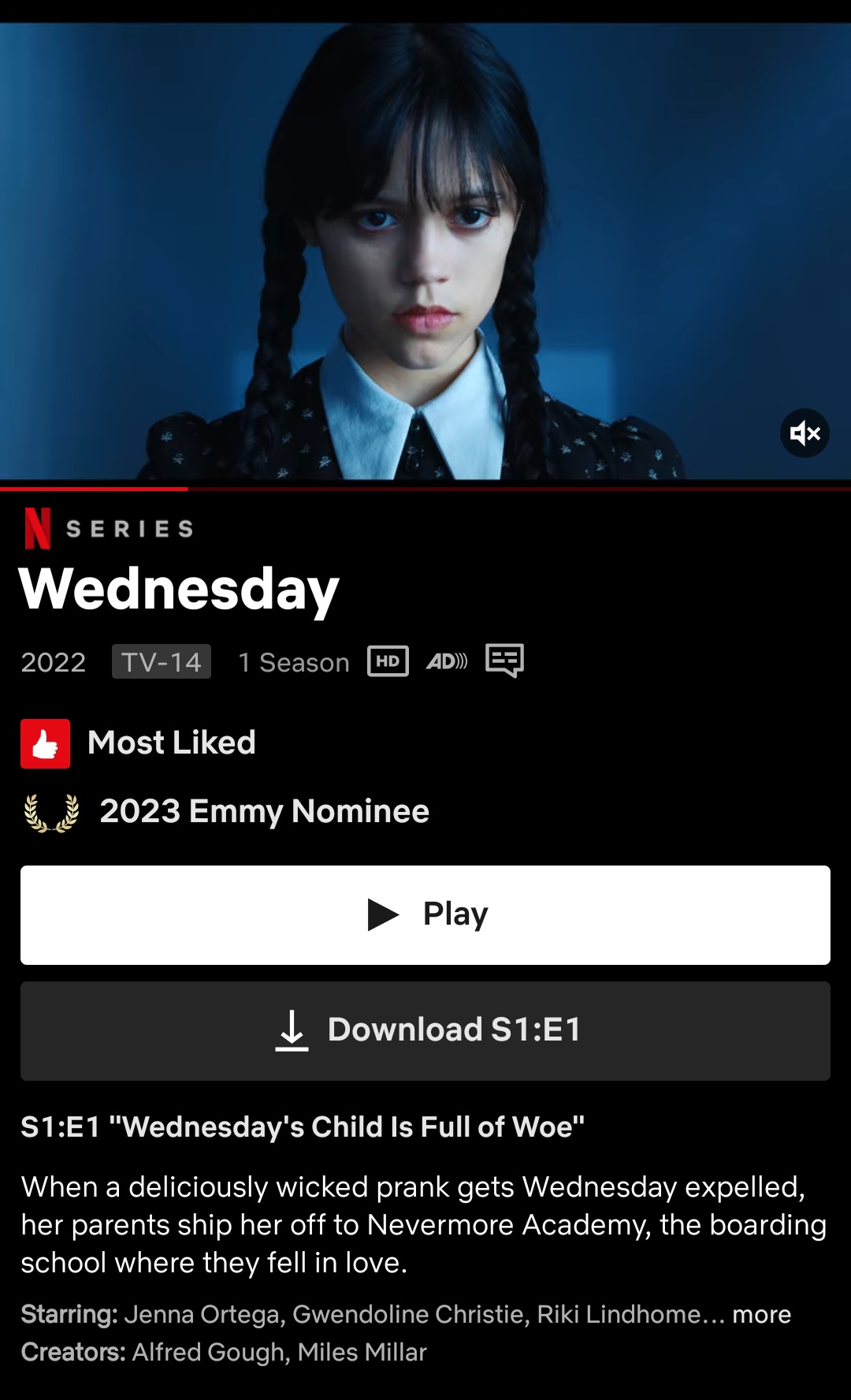 Upon hearing this information, Jimenez stated, "Not a problem for me because I have every streaming platform there is, but it would suck for the people who won't be able to watch it."
Salazar agreed with Jimenez's opinion stating, "This issue may become inconvenient for others who only have Netflix."
Resendiz continued to share her perspective on the subject matter, "To be honest, I don't really know what to think, but Netflix has been known to not handle their original series very well, so perhaps it is for the best," she added.
Overall, the series received tremendous popularity especially the location where the series was filmed. Due to the show boosting tourism in Romania, there are logistical issues. Therefore, the production team decided to change the location to Ireland. Season 2 of "Wednesday" is confirmed to start shooting in April.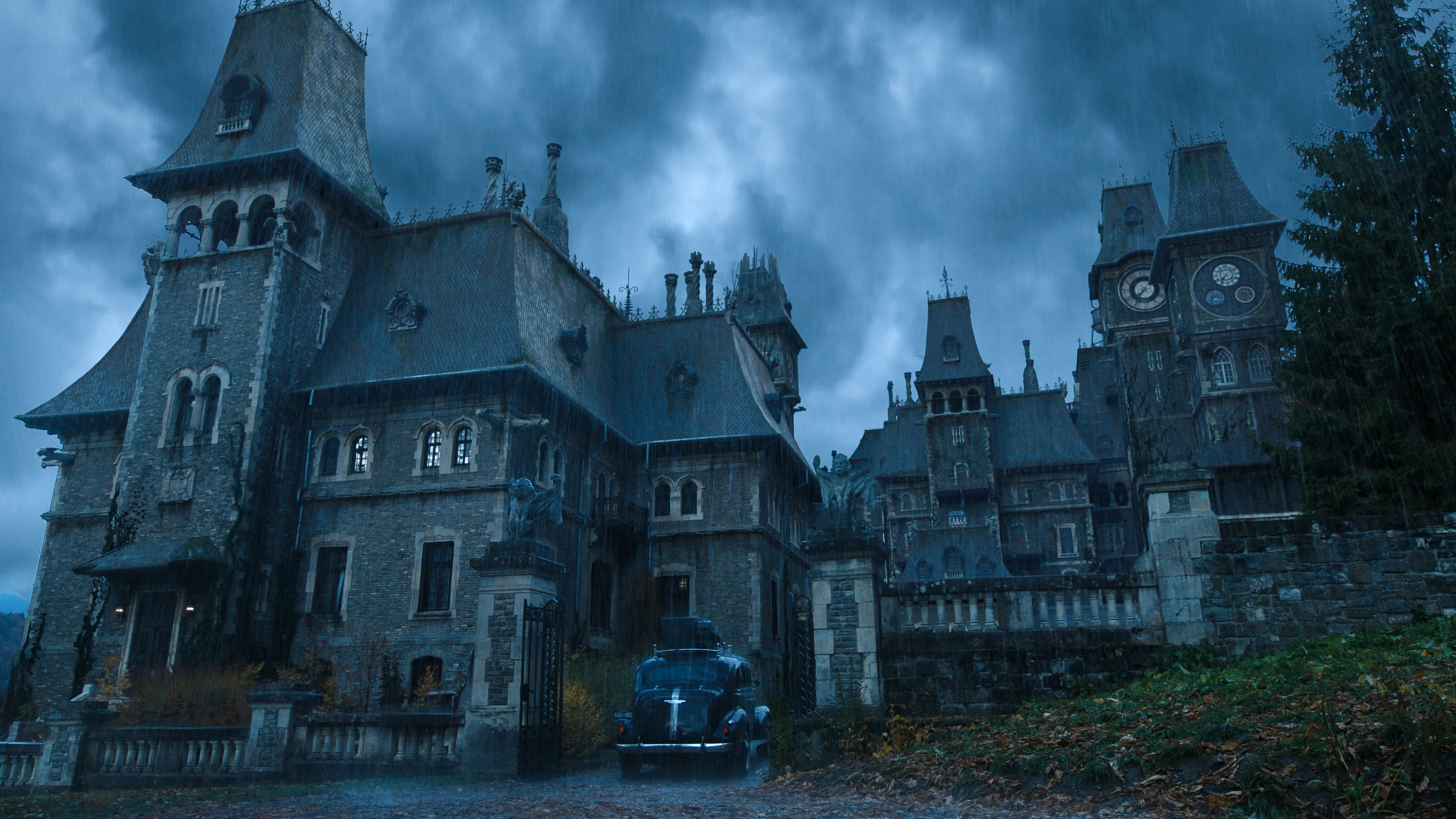 Many long-time fans are looking forward to the up-and-coming updates.
Resendiz exclaimed "Yeah sure, I would love for "Wednesday" to return for season two. I really like Jenna Ortega."
Jimenez claimed, "I liked the storyline and I want to see the story go on. As well as what will happen next," showing great anticipation.
Adding on to her statement, Salazar said enthusiastically, "I am excited for the return of 'Wednesday'!"
She then continued, "I personally really liked how the storyline turned out. I also liked how we got to see a lot about 'Wednesday' and how she changed throughout the story."