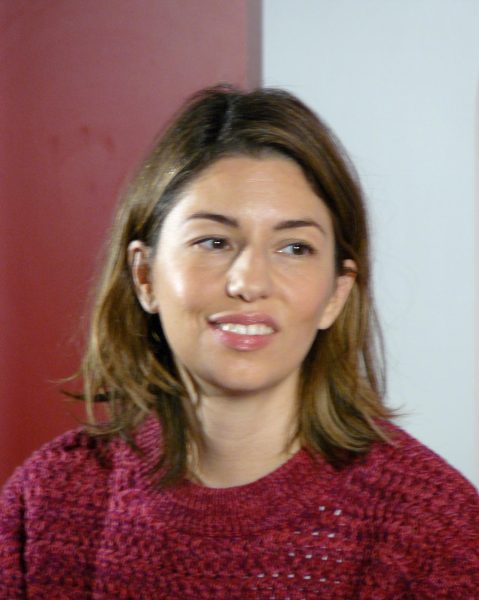 "Priscilla" is a biographical drama film, written, produced and directed by Sofia Coppola based on the 1985 memoir "Elvis and Me" by Priscilla Presley, who serves as an executive producer on the movie. This movie follows the life of Priscilla (played by Caliee Spaeny) through the beginning and end her relationship with Elvis Presley (played by Jacob Elordi).
While "Elvis" (2022), directed by Baz Luhrman, is a larger than life film with its glitz and glamour, "Priscilla" definitely takes a different approach of aesthetics.
"Elvis" felt like I was watching a dramatized theater performance, which I think worked to a certain extent, I feel it left out things that the movie "Priscilla" addresses, such as the scandalous age gap between Elvis and Priscilla had when they first met and what home life was like for the couple. The movie "Priscilla" felt more real and genuine and true to her story.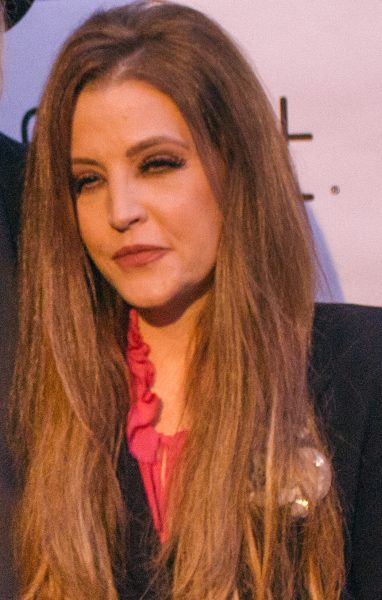 This movie shows a drastically different Elvis than in "Elvis." Rather than a hip swinging heart throb we see an Elvis that is manipulative and controlling. This is something that Lisa Marie Presley addressed to Coppola, about how the film seemed to depict her father in a negative light.
Story continues below advertisement
Though it was interesting to see Priscilla's perspective of her and Elvis's relationship, I would've liked to see more about her personal life that didn't involve her husband, like her family, hobbies or her affair with her martial arts instructor, which was lightly touch on in the movie. I would've liked to see more things that were in the book.
It was very apparent in the movie, as harsh as it sounds, that Priscilla only seemed to exist when Elvis was beside her. Which has some truth considering that he was controlling every aspect of her life, how she dressed, which color she wore, the color of her hair and how she acted. We see in the movie that Priscilla rarely leaves Graceland and always is on the phone with Elvis because he is away.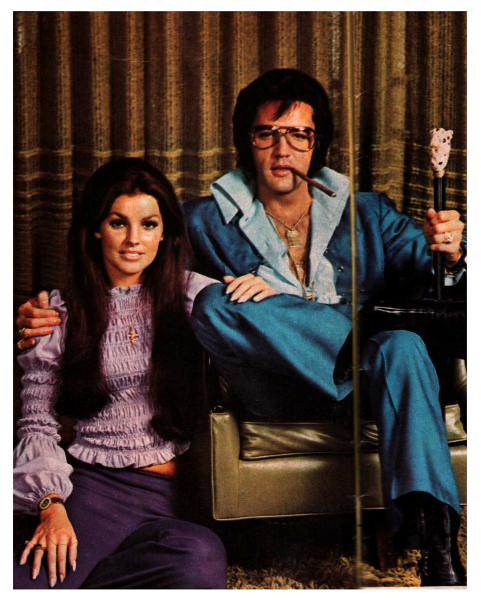 Coppola doesn't shy away from the age issue between the couple, Priscilla meets Elvis in Germany where her dad is stationed with the military when she's 14 and Elvis is 24. When Elvis asks what grade she is in high you can see Priscilla gets nervous because she is not in high school but in 9th grade. When it's revealed, he's surprised and proceeds to laugh and say "you're just a baby."
During their time in Germany they get closer and bond over their loneliness with Elvis just losing his mother, who he had a very close relationship with. I think with the emotional vulnerability and difference in age it was easy for Priscilla to get attached.
I liked the story and the way Coppola told it, but what I liked even more about this film was the costumes, the set, and the soundtrack, these factors really elevated the movie. Even the acting from Jacob Elordi and Calliee Spaeny was incredible.
Elordi's Elvis was great and gave exactly what was needed for the movie, not too much Elvis, but the right amount of Elvis. Subtle and effective. Spaney really nailed Priscilla and really put herself in her shoes and gave us an outstanding performance, making her a natural star.
Adriana Hernandez, my grandmother who I saw the movie with, shared her thoughts on the film.
"I liked this one ("Priscilla") better than that Elvis one because it felt more realistic, to me it was more interesting," Hernandez said.
I then asked what her view of Elvis was after she watched the movie.
"I see him in a different light, the movie did show things that I did even know about which is why I think I enjoyed this movie better, it talked about things the other didn't," Hernandez said.
Vanya Lopez, a friend that encouraged me to see the movie, also shared her opinion.
"Priscilla was probably my favorite movie I saw this year, even though I don't really care for Elvis," Lopez said. "It's cool how right after we get a movie about glorifying Elvis, we get a movie in the prescriptive of Priscilla. I'm a huge fan of Sofia Coppola and I think she did a great job with the directing and aesthetic of the movie."