On Friday, November 3, California assemblywoman, Wendy Carrillo, was arrested by the Los Angeles police for crashing into a parked vehicle while being under the influence of alcohol.
Authorities arrived at the scene around 12 a.m. on Friday of last week. The crash occurred on Monterey Road in Los Angeles close to Montecito Heights. Carrillo crashed into a parked vehicle which then crashed into another parked vehicle. No injuries were reported but, damage was done to the vehicle Carrillo crashed into as well as the vehicle in front of that vehicle.
At the scene, when asked what caused the accident to occur Carrillo stated that she had sneezed and lost control of the vehicle. Soon after, authorities made Carrillo do a sobriety test in a private location since she is an elected official. While completing the sobriety test, Carrillo was seen losing her balance numerous times. She ultimately ended up failing to pass said test. Carrillo reportedly had two times the legal alcohol limit in her system.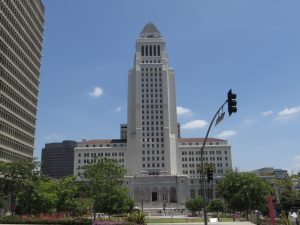 Shortly after 1 a.m., Carrillo was arrested. Around 4 a.m., Carrillo was booked in the LAPD detention center. Soon after, Carrillo was released without having to pay bail as a direct result of California's new zero-bail policy issued into effect last month which permits certain individuals charged with nonviolent and misdemeanor crimes to be released without bail. Carrillo is set to appear in court for said incident on December 1 of this year.
Story continues below advertisement
Carrillo, who is also running for the Los Angeles City Council as a replacement for Kevin de Leon, the representative of Council District 14, released a statement Friday afternoon in regards to her car crash incident earlier that day. In Carrillo's statement, she apologized and accepted responsibility for her actions but did not make any comments regarding driving while under the influence.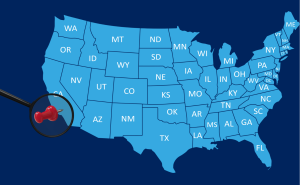 Stephanie Wu, a junior at ERHS, thinks Carrillo should get a more detrimental punishment for her actions.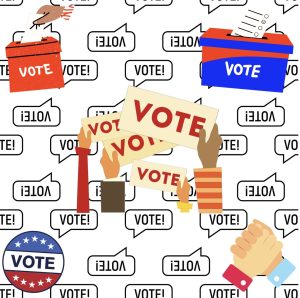 "I think especially as a political figure her punishment should have been taken more seriously, not to mention she was under the influence while driving and received virtually no repercussions," Wu said. "She should at least have had to serve out her jail time or had her license revoked."
Savannah Le, a junior at ERHS, was unsure of how to feel about Carrillo's arrest in which she didn't have to pay bail.
"I think it's fair because she had no clue what was happening at the time," Le said. "I think that even though the damage of the car happened I think there should still be some payment that she could do."