On October 7, Hamas launched a military operation, code-named "Aqsa Flood," from the Gaza Strip, launching more than 5,000 rockets to attack Israel and sending personnel into its southern territory.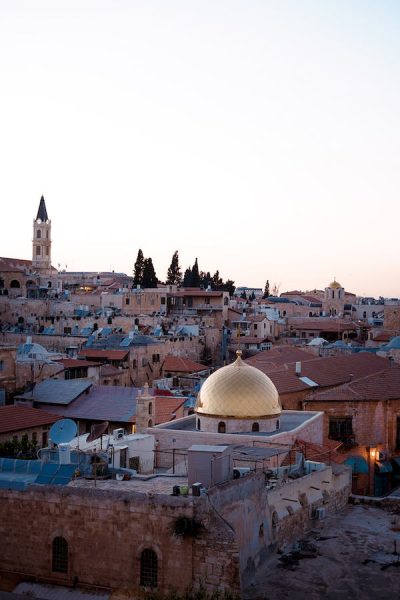 They captured a number of hostages, and the Israel Defense Forces subsequently responded with air strikes and issued a "state of war alert." The war started. According to reports from many Israeli media including the Israel Public Broadcasting Corporation on the evening of October 8, the conflict has killed more than 700 Israelis.
According to a live Al-Jazeera tracker, in Gaza alone, at least 11,500 people have been killed, including 4,710 children and about 3,160 women. There are also about 29,800 injured people. In the Occupied West Bank, at least 197 people were killed including 48 children. With about 2,750 people being injured. In Israel, about 1,200 were killed and at least 5,600 people were injured.
The Palestinian-Israeli conflict is a conflict that continues from 1948 to the present day and is part of the Arab-Israeli conflict and the Middle East war. Since the Jews were expelled from the Middle East by the Roman Empire, many Jewish exiles have been trying to return to areas near Jerusalem. The First Zionist Congress in 1897 and the Balfour Declaration in 1917 led to intensified conflicts between Jews and Arabs. After World War I, the League of Nations entrusted Britain with administering the Mandate of Palestine, which further intensified the conflict and later evolved into an open sectarian conflict.
Story continues below advertisement
Currently in Gaza, hospitals are on the verge of power outages, threatening the lives of thousands of patients. The hospitals are overcrowded, with some in the ICU needing dialysis and some needing ventilators. Hundreds of thousands of Palestinians are displaced in search of bread. Tensions are rising near the Israeli-Lebanese border as Israel continues to carry out punitive airstrikes in Gaza and Hamas militants continue to launch rocket attacks as a ground invasion looms. The lack of supplies has plunged Gaza into a humanitarian crisis.
In response, the Israeli military has issued an order to evacuate all residents near Lebanon. The World Health Organization said life-saving aid, including medical supplies to serve 300,000 patients, was waiting to enter Gaza through the Rafah crossing. At the same time, they are also calling on the United States to deliver supplies and other products to Gaza as soon as possible to assist Gaza. The United Nations health agency also urgently transported two batches of medical supplies to Lebanon.
EU leaders also held an emergency meeting amid concerns that a war between Israel and Hamas could exacerbate intercommunal tensions in Europe. Anti-Semitic behavior has increased since France ordered a ban on pro-Palestinian demonstrations, sparking the latest round of war in Gaza. Low-level rallies were also held in other EU countries. The United States along with 26 other countries, consider Hamas a terrorist organization. Israel's war with Hamas roils American campuses. These college students held demonstrations on campus and in the streets to protest against the war.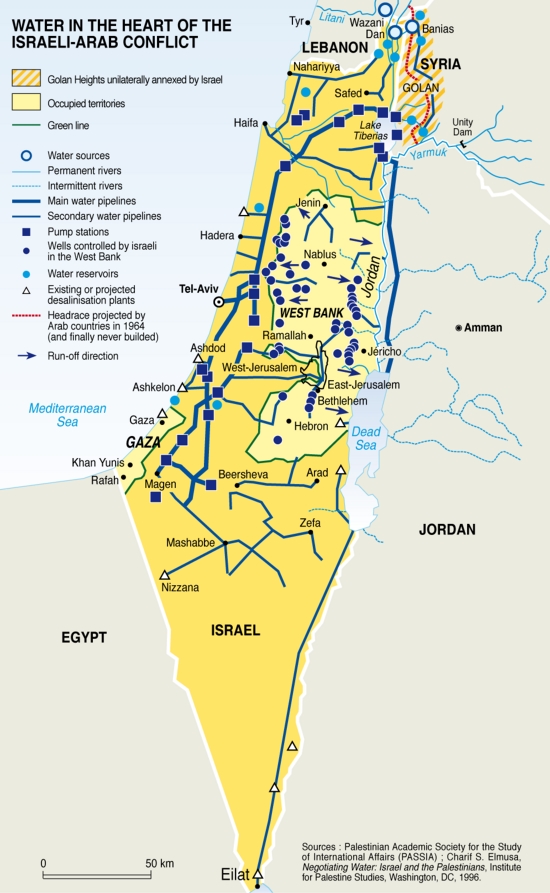 ERHS student Angela Liu said that the war has undoubtedly caused great harm to civilians in Gaza and other areas.
"Because of this war, many of them had their families destroyed, were displaced, and had no food," Liu said.
ERHS student Linda Chou expressed her hopes that the fighting would end soon and order be restored.
"I am against the actions of civilians that violate international law," Chou said. "I hope the war will stop as soon as possible and give people a beautiful home."
The war will undoubtedly cause huge harm to both parties. We hope to stop the war as soon as possible and reduce the harm to civilians and the country.
**This story has been updated from a previous version to include additional information on death and injury tolls from all sides of the conflict, as well as more concise descriptions of events.**