Tipping in English is called "Tips" or "Gratuity," which refers to an additional amount of money paid by customers to the people who serve them. In the United States, tipping is common in various service industries such as restaurants, hotels, tour guides, taxis, etc. Tipping waiters is a way for guests to express their appreciation and gratitude to the service staff, and it is also a conventional social etiquette.
In the United States, some states do not have a minimum wage guarantee for workers in other industries for service workers who traditionally receive tips. Many waiters have very low base salaries, and most of their income comes from their patient, professional, and enthusiastic service in tips. They rely on their income from tips to rent a house, raise children, gas, and live.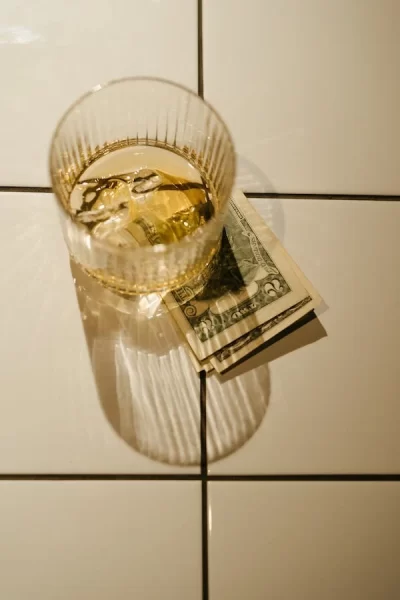 Under normal circumstances, when dining in a restaurant that provides full service, the tip should be more than 15%. 15% is the agreed-upon basic tip ratio; if you think the service is very good and you are very satisfied, you can tip more (for example, 20%~ 30%); giving less than 10% is a disguised expression of dissatisfaction with the service; traditionally, if a customer is extremely dissatisfied with the service, they will use a one-cent coin to express it.
But now people are reacting and discovering that tipping has begun to become a new standard in the United States.
Story continues below advertisement
According to people living in New York, now, in New York and New Jersey, when you go out to eat, many bills will include a 25% tip option.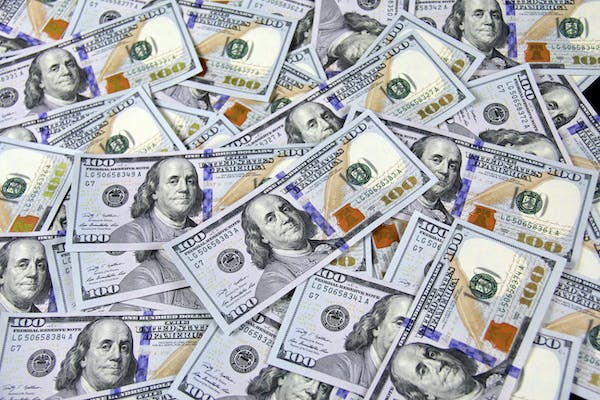 Even the most outrageous thing is that even the self-checkout machines will ask you for tips!
There are reports that at some autonomous cash registers, after a customer scans and packs everything, a note appears asking to give a tip on the machine.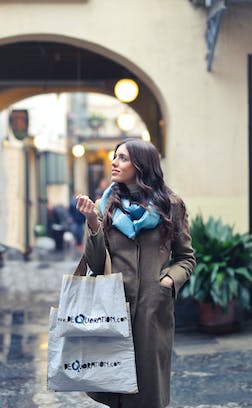 Winnie Shen, an ERHS student, said that tips are getting more and more expensive now, and as a student, she can hardly afford them.
Lydia Li, another ERHS student, said that she felt that merchants should not arbitrarily increase the price of tips. This would make it unaffordable. If tips become more and more expensive now, many people will choose to eat out less. As a result, the catering industry suffered a bleak business and went bankrupt.
Whether you agree with it or not, tipping is still a popular social custom in the United States today. Proper tipping of service staff is not only a polite behavior, but also a recognition of high-quality service.
Prices rise due to inflation. But as the proportion of tips continues to rise, consumers are feeling the pressure and burden. In order to solve this problem, multiple parties need to work together by improving the wage system, formulating relevant laws and regulations, and strengthening education and publicity. Tipping is not compulsory, nor is tipping prices arbitrarily increased. Achieve more fair and reasonable service industry operations.