As we enter the fall season, it's the perfect time to pick up a book and start reading. Here I picked my favorites to share that you're sure to enjoy this fall.
A classic in most readers' bookshelves is "Frankenstein" by Mary Shelley. This book written over 200 years ago is considered to be the first science fiction book ever written. Mary Shelley tells a beautifully horrific story of man's creation. In the story, Victor Frankenstein, a gifted scientist creates an artificial man from pieces of corpses and brings his creature to life. What I enjoy most about Shelley's writing is her attention to detail which really immerses you in the story. I genuinely recommend this book if you want Gothic fiction and symbolism. With about 240 pages "Frankenstein" is a perfect read for fall.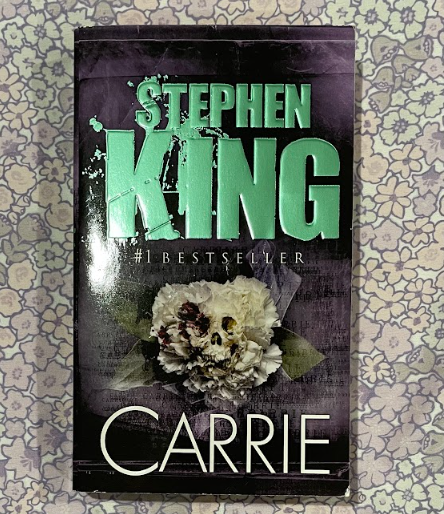 Most people have seen a movie based on a book by Stephen King, but have you ever read one of his books? Described as the "King of Horror" Stephen King doesn't disappoint with his talent to write spine-chilling stories. My current favorite book of his, and one I highly recommend, is "Carrie." King's first published novel is a story of a young teenage girl with telekinetic powers and a crazy religious mother. This book explores themes of femininity and coming of age. I recommend reading this book, especially for the ending prom scene, and then watching one of the two movie adaptations. "Carrie" is a book you won't want to put down.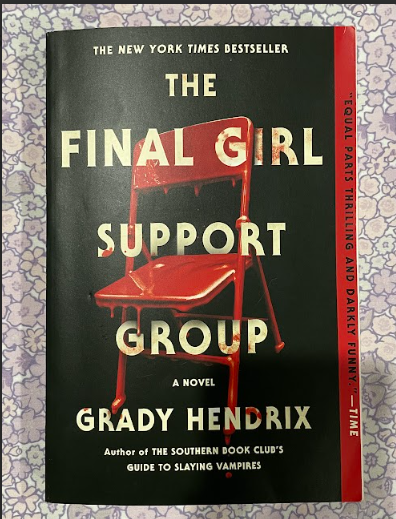 If you want something more modern and has horror movie Easter eggs you need to check out "The Final Girl Support Group" by Grady Hendrix. A group of women who are the sole survivors of horrific massacres must relive their trauma as a killer hunts them down to finish the job their original killers failed to do. This is a fun action-packed slasher book that I recommend to anyone. Hendrix explores underlying themes of feminism and discusses how trauma keeps us trapped in the past.
Story continues below advertisement
For other readers' insight, I asked my good friend Kristen Alvarado what she recommends reading for fall.
"Edgar Allen Poe is the best to read when it's Halloween," Alvarado said. "My favorites are 'The Tell-Tale Heart' and 'The Raven.'"
I then asked if there were anymore books that she recommends.
"I like 'The Shining' by Stephen King and 'The Haunting of Hill House' by Shirley Jackson, they both have movies that you can watch after you read, I really recommended those," Alvarado said.
For another ERHS student's input I asked Hailey Mamangun for her recommendations.
"There's a book called 'The Ruins' by Scott Smith that has a good plot with mystery and adventure," Mamangun said. "It's about a couple that takes a vacation to Mexico and they get lost in the jungle and have to survive while some creepy things happen."
Mamangun also recommended "Clown in a Cornfield" by Adam Cesare.
"The book has a killer clown mascot and it's a fun slasher that takes place in a small town and has good suspense and characters."